Communication | Teachers | Virtual Learning
I moved a lot with my multi-cultural family as a kid. If you know me, you know this because I talk about it often. And this experience significantly impacted the way I view the world: I know what it means to be both a guest and a host, to speak the regional tongue fluently and not at all. If you've had a similar experience, then you know that it shapes you. I have seen my parents (and by extension, myself) be both locals and foreigners all in one day. These experiences have given me the gift of empathy.
"It's all happening!" –Penny Lane, Almost Famous This month, those of us who love the movie Almost Famous got to feel really old as we were reminded that this lovely coming-of-age story came out 20 years ago. For the uninitiated, this movie is about an atypical learning experience, in which a high-school student joins a rock-band for a road trip as he attempts to learn how to be a journalist. His muse, Penny Lane, has a signature line, "It's all happening!" to celebrate the wonder of the moment, and it has a whole new resonance as we embark on a school year like none we've seen before. After enduring Spring 2020, an end-to-the-school-year like none we've seen before, many students, parents, and teachers spent the summer in anxious anticipation of what the fall would bring. And now, it's all happening!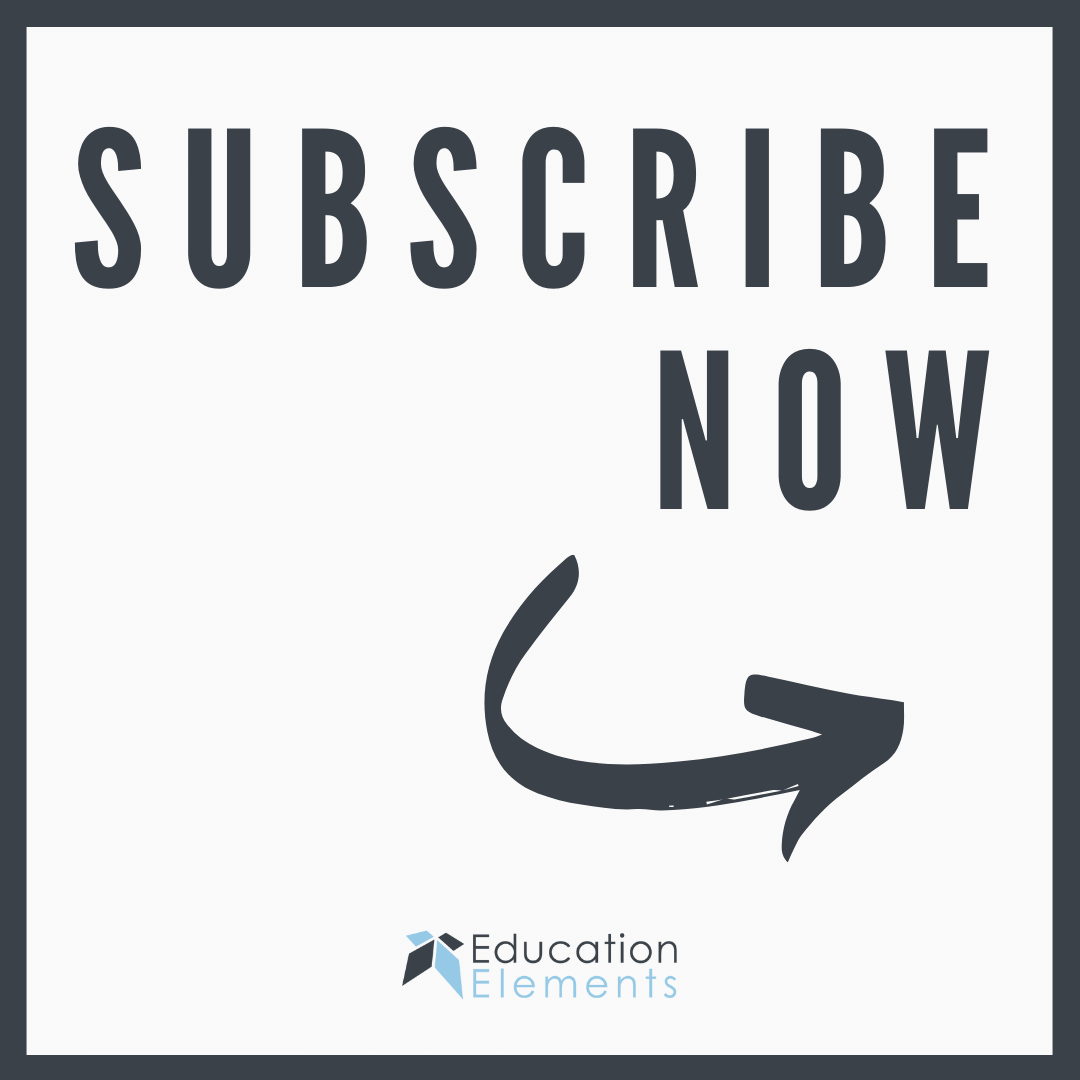 Interested in the latest news and updates.
Get free weekly tips and advice designed for leaders like you.
Student engagement is one of the most overused terms in education. We talk about engagement in the classroom, between peers, with families, with the content, and now, virtual engagement. Engagement is certainly important if we talk about it this much, but what does it really mean?
School Leadership | Teachers | Virtual Learning
In February, my husband and I bought our first home in Pasadena, Maryland, right on a creek that leads into the Chesapeake Bay. What we've learned since moving in is that a good number of our neighbors are sailing fanatics, which has led to my husband trying to convince me to buy a small sailboat (a 40-50-year-old Sunfish to be exact). My response was that we needed to build up at least a few skills and knowledge about sailing before making a purchase because the few classes I had taken in the past on a small lake were not going to cut it in the Chesapeake Bay.
Communication | Equity | Teachers | Virtual Learning
As school returns, we know this year presents unique challenges and changes to both educators and students. With such change, it may be especially difficult to communicate with students. While your intentions may be good, sometimes the impact of what we say can have unintended consequences. Consider some of these alternatives to have the impact you wish to have to start the year on a strong note.
Classrooms | School Leadership | Virtual Learning
There is no question that our lives have been flipped around over the last few months. For many of us, we are adjusting to redefining our workspace and even our roles. Our work has changed and so has how we interact. One role that has significantly changed is the role of the parent or guardian of school-aged children. We know that active adults make a huge difference in a child's success in school but the level to which this is needed has been redefined. While teachers navigate a new normal, the "job" they now must lean on guardians for is to assist in supporting students. This upcoming school year is going to require a level of flexibility from all parties involved and we want to support the parents and guardians as they collaboratively navigate the year with their child's educators.