Personalized Learning | Teachers
If you lead a district, school, or department, or if you are a teacher yourself, then you may have seen that civil discourse that relies on evidence is increasingly under attack. We might experience this, at times locally in our Board meetings, and nationally in the broader conversation.
Instructional Coaching | Personalized Learning | Teachers
I am a recovering perfectionist. As a kid, I always colored within the lines of my coloring book; not because I wanted to follow the rules, but because I enjoyed precision. As a teacher, I bought a laser level tool so that my posters would all be hung at the exact same height. Perfectionism can bring a sense of pride, especially when applied to a tangible outcome. I admired my coloring book pages in the same way I did my classroom walls.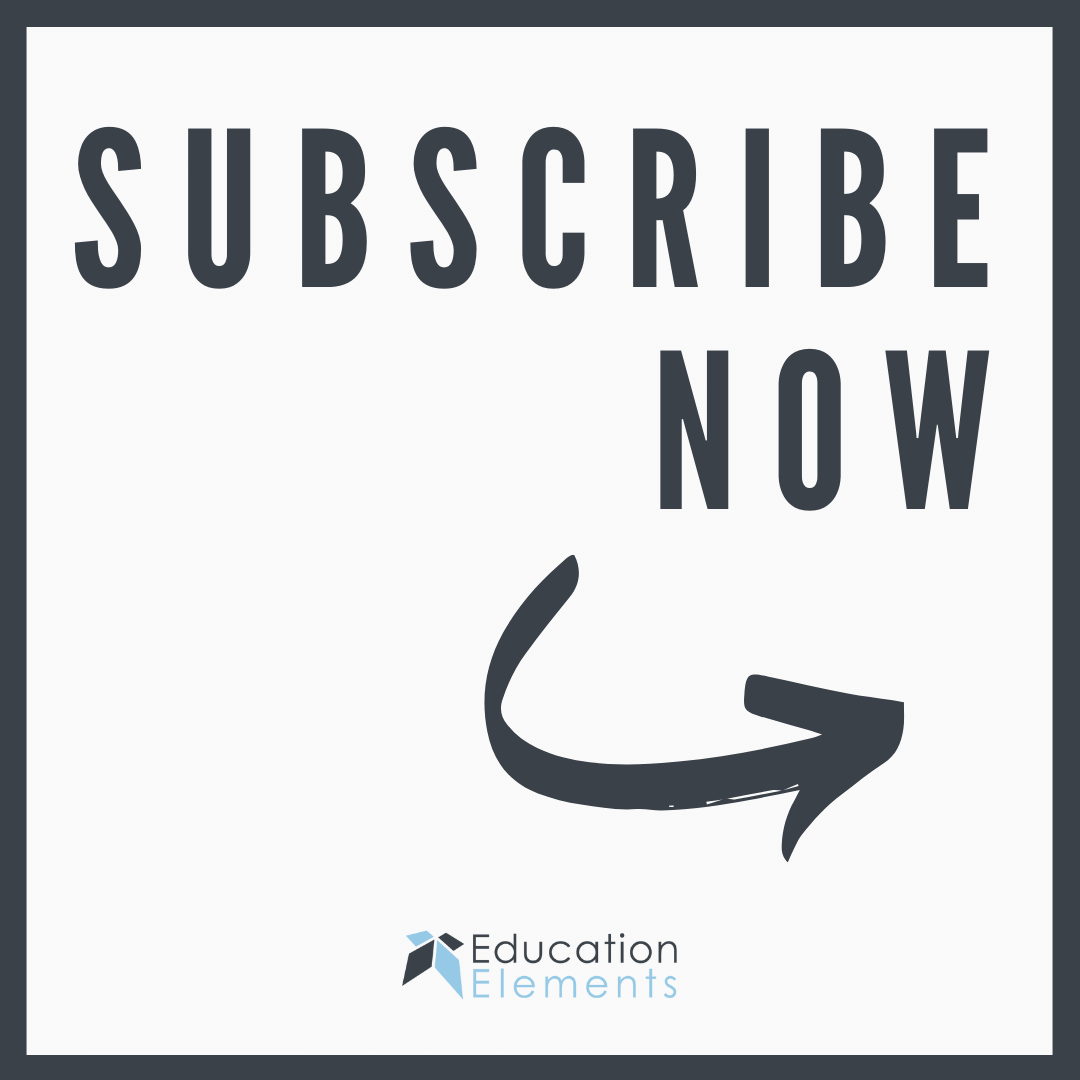 Interested in the latest news and updates.
Get free weekly tips and advice designed for leaders like you.
Classrooms | Personalized Learning | School Districts
Each year we receive hundreds of questions along the lines of, "Okay…so what does personalized learning actually look like?" We have a few answers to this question. One is that personalized learning always involves these core four elements - targeted instruction, data-driven decisions, flexible content, and student reflection and ownership. Check out our Core Four white paper for a more detailed description of these elements, as well as classroom examples.
Blended Learning | Instructional Coaching | Personalized Learning
I can't remember how many times I have been asked "Am I doing it right?" I've heard this question so many times in my support of over 150 schools as they implement personalized learning that I no longer count. Teachers and leaders want to know, am I "doing" personalized learning right.
Curriculum Strategy & Adoption | Personalized Learning
Over the last 10 years, we have seen a significant shift in how educators access and leverage instructional materials to guide instruction. As many states adopted new, more rigorous standards, curriculum providers rushed to create materials that would prepare students for college and career and state assessments. Though it took time, the current market for high-quality instructional materials (HQIM) is strong and presents states, districts, and educators with a different set of challenges. With so many options, how do you select the best materials to meet your needs and context, and how do you leverage these materials to foster student-centered learning? Join us as we explore key issues and potential solutions through a series of blogs, webinars, and videos.
Curriculum Strategy & Adoption | Personalized Learning
Erin Conklin's eyes light up when she talks about the primary and secondary source student book she created for Duval County Public School's African American Studies elective.