It's been a year since the school district surrounding Columbus, Indiana started their strategic planning process. The district team partnered with Education Elements, and during a time of increased uncertainty, chose to set a clear direction. Now, as the Bartholomew Consolidated School Corporation prepares to roll out their new plan this coming fall, we talk with superintendent Dr. Jim Roberts about how he is positioning the work with the community, so that together they can do the challenging work of reaching their goals.
District Leadership | School Leadership | Teachers
"Feedback is a gift." Most of us have heard this common phrase as educators, coaches, and professionals. But if feedback is a gift, why does receiving it sometimes trigger uneasiness, anxiety, and stress?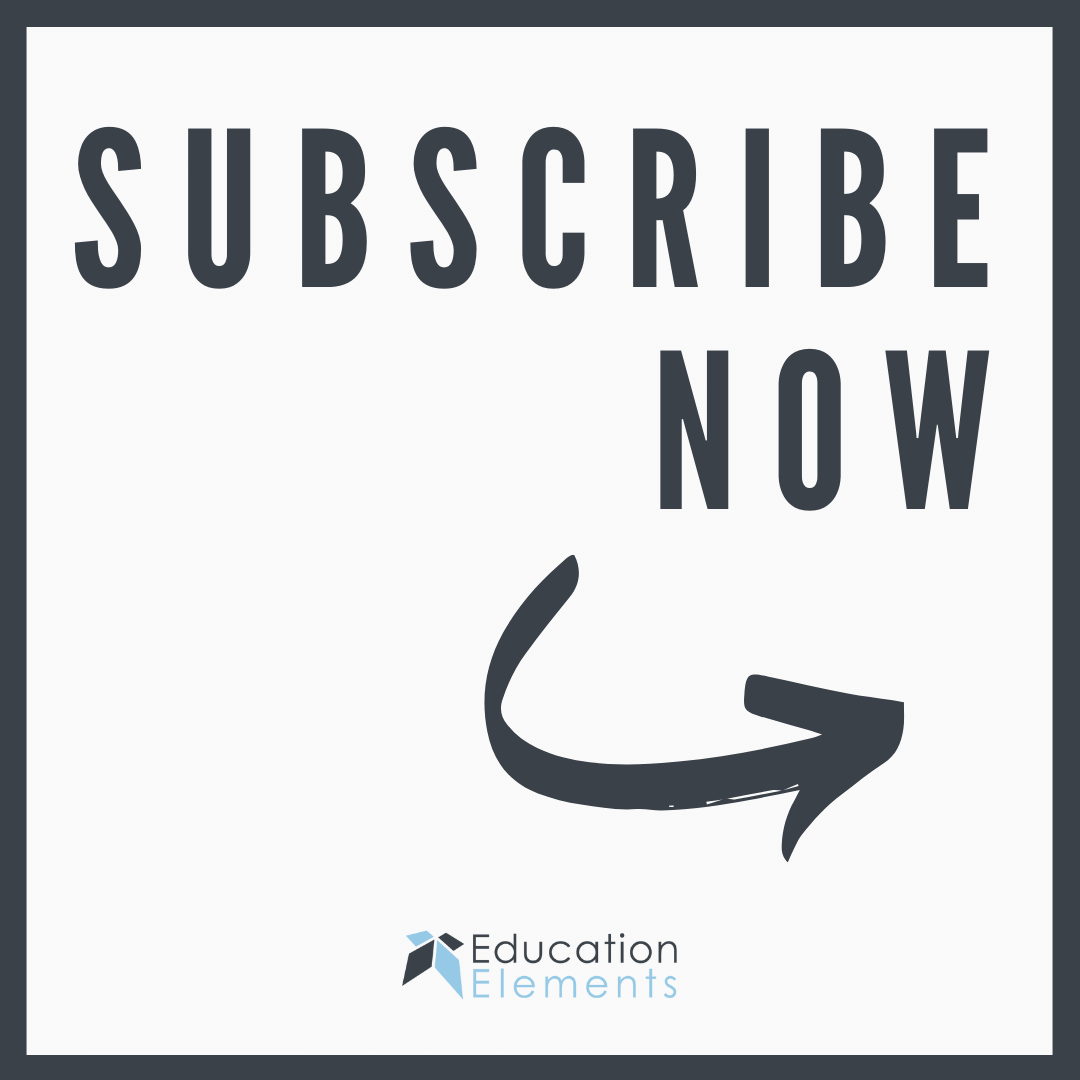 Interested in the latest news and updates.
Get free weekly tips and advice designed for leaders like you.
District Leadership | School Districts | Teacher Retention | Teachers
We all know that teachers should feel appreciated every day. As a former high school science teacher, I was filled up by the positive notes from students, small gifts, and verbal affirmations received during teacher appreciation week. Recognition is an important way for teachers to feel appreciated; we believe that in our four essential elements of teacher belonging (Agency, Development, Equity, and Wellness), appreciation is relevant to all categories, especially Development and Wellness.
Curriculum Strategy & Adoption | Organizational Leadership & Change Management | Strategic Planning
In our work with districts across the country, we frequently hear questions about instructional materials–from how to select high quality programs that match their needs, to building processes that are inclusive of key stakeholders, to developing sustainable processes for regularly reviewing and refining curriculum, just to name a few. Oftentimes, we see teams wanting to jump directly into reviewing materials or selecting a new program. But where we have seen the most success is in beginning with a clear instructional vision and using that to drive future work with curriculum or academics.
School Leadership | Teacher Retention | Teachers | Teams & Culture
If you've ever watched a superhero movie, you've probably wondered which superpower you would like to embody. Super strength or super flexibility? Invisibility or the power to fly? It may surprise you to learn that superheroes live among us and go about their lives, often unnoticed. If you look closely, however, you may spot them shopping at the grocery store, taking their pets for a stroll in the park, or, most commonly, shopping for treasures in the $1 bins at Target.
School Leadership | Teacher Retention | Teachers
Next week is Teacher Appreciation Week. Although we at Education Elements believe that teachers should be celebrated on any day that ends in a "y", we also are excited to join in the Nationwide celebrations next week. As a former teacher, a little "thank you" went a long way, a gifted morning coffee fueled me to empower my students through testing season, and a card highlighting my impact reminded me of my "why."