There are many ways to achieve improved outcomes. We help you identify what will work best for you.
We measure our success by the success of the districts we support.
Education Elements works with districts to build and support dynamic school systems that meet the needs of every learner, today and tomorrow. We take the time to understand the unique challenges school leaders face, and then customize the Education Elements approach for each district. We have worked with hundreds of districts across the country. We bring deep expertise, design thinking, expert facilitation and the spirit of collaboration, along with our extensive toolkit of resources and technology, to deliver sustainable results.

Invest in Each Other
We invest time and resources to support the growth and development of each other

Celebrate Success
We consistently celebrate individual, team, and client wins, big and small

Bring Joy to Your Work
We laugh, joke, dress up, compete, and have fun at work every day

Never Stop Learning
We are lifelong learners who bring curiosity to everything we do

Innovate and Iterate
We are not afraid to be on the cutting edge and we know reflection makes us better
The Scholarus Learning commitment to Diversity, Equity, Inclusion and Belonging
We believe that cultivating and maintaining an inclusive work environment where every individual can be themselves is essential to engaging in rigorous work with our educational partners.
In order to achieve this goal we commit to:
Fostering supportive environments that encourage, respect and celebrate the diversity of our team and communities we serve. We are committed to working with our educational partners to bring these environments to fruition for the students and communities they serve.
Creating a workplace culture where everyone feels a sense of connection, visibility, psychological safety, and belonging
Continuous discourse and reflection on our own experiences, biases, and mindsets and the impact of such so that we can achieve our organizations goals together and make the most impact with the educational communities that we serve
Actively working to identify inequities in our organizational system and to continually adapt and learn to improve our own organizational systems that increase equity for everyone in the company
Providing equal employment and advancement opportunities for all without regard to race, gender, color, religion, gender identity or expression, sexual orientation, national origin, genetics, disability, age or veteran status
Scholarus Learning
---
Education Elements is part of the Scholarus Learning portfolio of companies. Our companies provide a broad suite of solutions in the key areas of professional services, survey and diagnostic tools, custom content and publishing. We partner with K-12 and Higher Education communities to assess, create, and deliver custom education solutions that increase engagement and improve outcomes. To learn more, visit scholarus.com.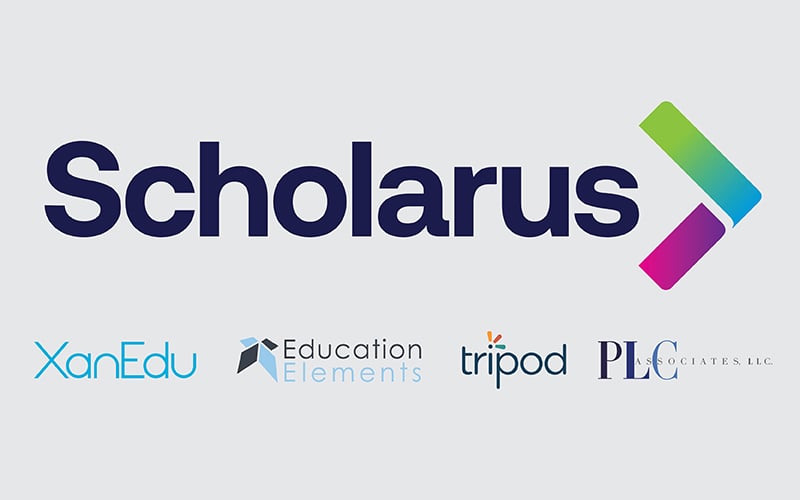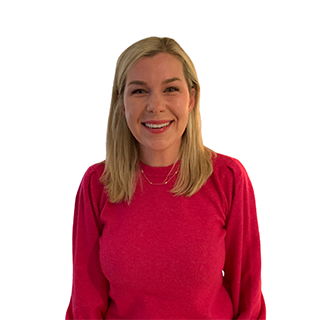 Jenna Bartkiewicz
Partner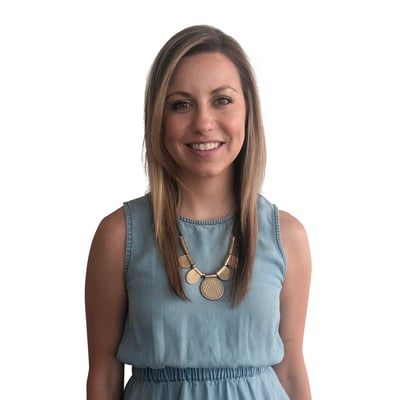 Kristen Howell
Partner
Learn More About Our Services.