District Leadership | Teacher Retention | Teachers
This past December, I found myself at home watching Dick Clark's New Years Rockin' Eve on ABC. Across the variety of hosts, musical performances, and crowd interviews - one theme emerged through the night: everyone is hoping that 2022 will be better than 2021. 2021 will no doubt be remembered as a challenging year, not uniquely, but especially in the field of education. Year two of the pandemic caused countless school closings, brought social and political unrest to school board meetings, and further stressed an already fragile educator workforce. Adding to an educator labor shortage that started with the Great Recession in 2007, we witnessed a net loss of more than half a million education jobs this past year.
District Leadership | Teacher Retention
Across the country teachers are welcoming students into their virtual and in-person classrooms, as schools are welcoming new teachers to their teams. These teachers - new to the profession, early career and veterans - are starting at schools while conditions remain unprecedented and unpredictable. Despite this reality, school and district leaders are tasked with onboarding their staff such that school, and learning can continue for as many students as possible.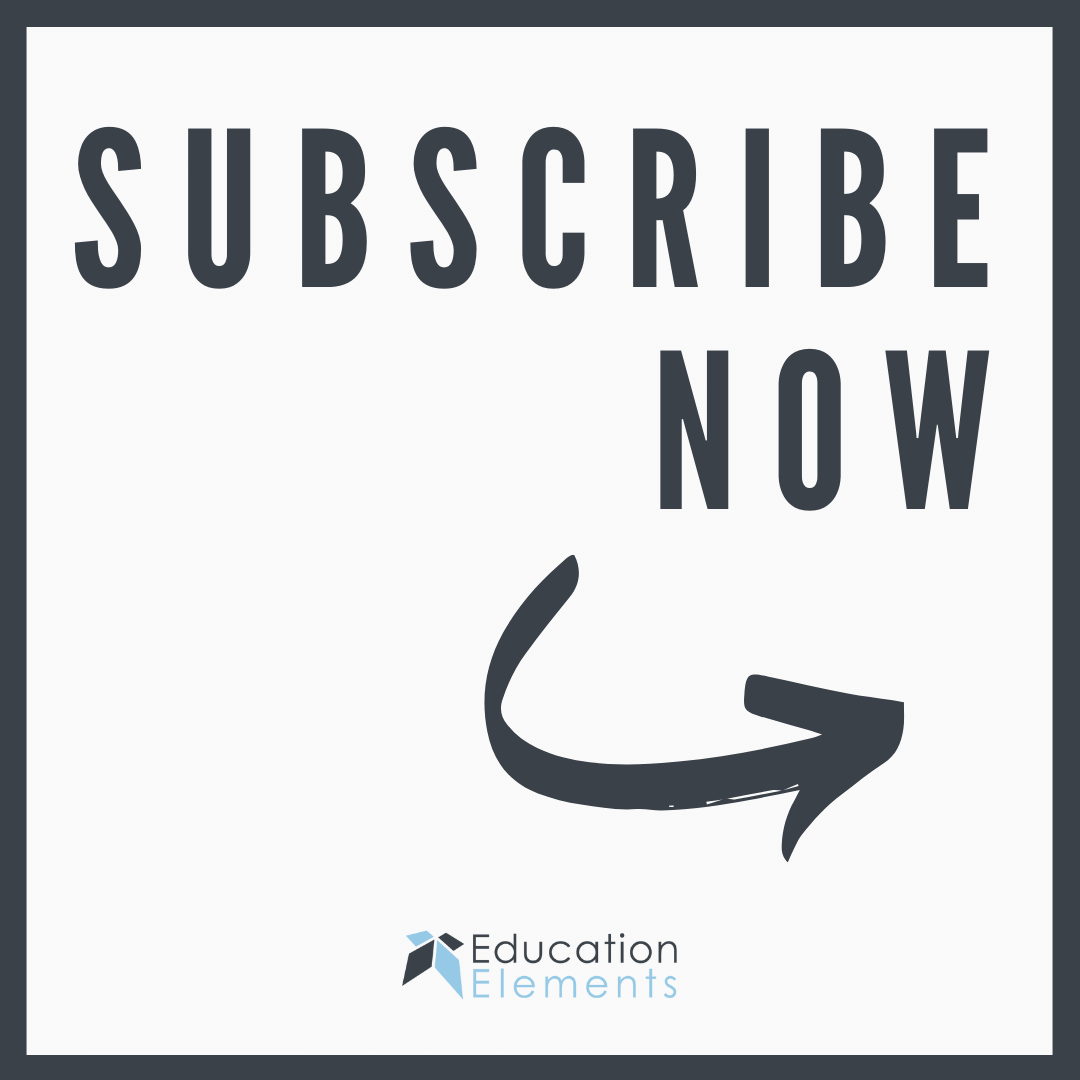 Interested in the latest news and updates.
Get free weekly tips and advice designed for leaders like you.
District Leadership | Teacher Retention | Teams & Culture
A recent survey of more than 1,000 districts found that nearly two-thirds of districts are reporting teacher shortages heading into the 2021-2022 school year. To plug or refill leaks in this draining teacher pool, districts are increasingly leveraging stimulus funding to enact short-term solutions such as incentives and signing bonuses. But the foundational cracks in the teacher pool and pipeline are deep, widespread and found at every phase of the teacher lifecycle. We need to reassess and reimagine the way we engage and support teachers at every stage of this journey, and we can start by looking at the candidate profiles that drive our recruitment, hiring and onboarding.
Remote Work | School Leadership | Teacher Retention
There are 88 million opportunities in the human genome for trait variations to make us unique, but when it comes to what we seek in the workplace, neuroscience suggests most humans crave the same three things – safety, belonging, and a sense of mattering. This is hardly news; Abraham Maslow wrote about these same needs in his 1943 paper on human motivation, and a quick scan of nearly any company's Glassdoor reviews will highlight these variables. The past year challenged the way nearly every organization approached these needs. Lack of personal connection, the inability to 'disconnect' from work, and whose health and safety are prioritized rank among a laundry list of complaints with today's employee experience. And when it comes to the field of education, the pandemic doubled down on pre-existing conditions within the teacher experience.
District Leadership | School Leadership | Teacher Retention
A few Fridays ago I got a message from my colleague Kelly. She asked what I wanted for lunch, said she would order it, and that we would eat together during our Zoom meeting later that day (where we would begin to reimagine what summer school could look like). This simple and thoughtful act changed my mood in the moment and for the rest of that day.
Equity | School Leadership | Teacher Retention
This year has exacerbated the national crisis of staffing in schools. Attrition was already a looming challenge, but with all of the changes in education this year alone teachers are leaving schools and the profession en masse. That, combined with the racial reckoning taking place this year has prompted many leaders to reflect on their hiring processes and look for ways to recruit more Black teachers. If you are looking to diversify your teacher workforce or are assessing your hiring process, here are 9 things you must consider.