District Leadership | Teacher Retention
The constantly evolving education landscape makes nurturing educators' development a crucial priority. The success of schools and districts depends on designing successful, meaningful, and innovative professional development experiences that ignite teachers' passion for continuous improvement.
District Leadership | Teacher Retention
As students across the county prepare for the start of a new school year, conversations about how to address our national teacher shortage are becoming more frequent and urgent. Many educators are calling for this conversation to be rebranded as a "teacher walkout" to highlight that teachers are leaving the field as a way to protest a system not built to empower them as decision-makers and innovators. This shift in language – from "teacher shortage" to "teacher walkout" – illuminates a key design element that districts can leverage proactively to respond to retention challenges: teacher agency.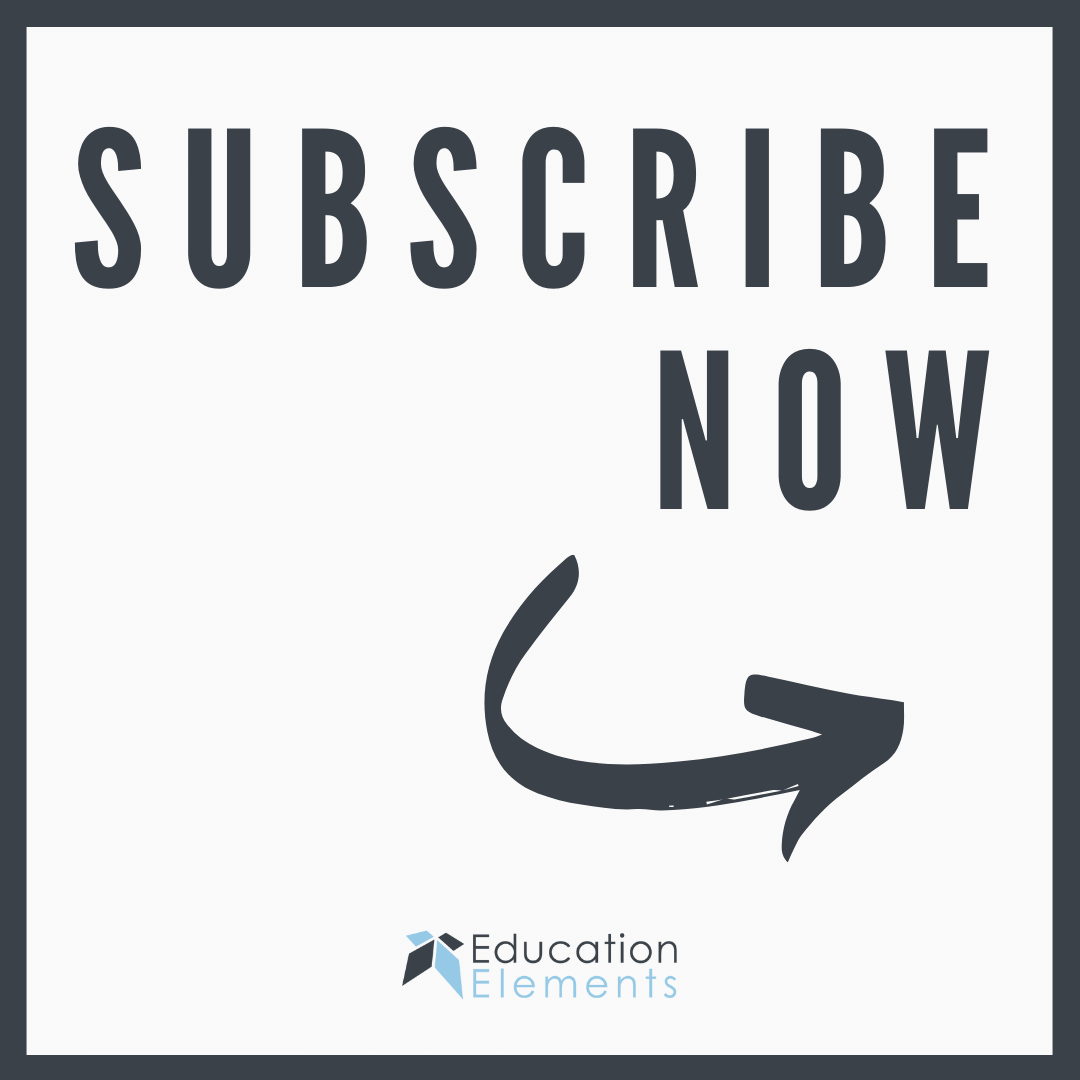 Interested in the latest news and updates.
Get free weekly tips and advice designed for leaders like you.
Education Elements | School Leadership | Teacher Retention | Teachers | Teams & Culture
Happy Teacher Appreciation Week! This time of year is truly special to me. For 7 years, I worked as a classroom teacher. It was the hardest job I ever loved. Supporting my students academically, contributing to a positive school culture and communicating with families and community members, all made teaching such a wonderful professional experience. In my role as a Design Principal at Education Elements, I no longer work in the classroom, but I use the skills to support school leaders and districts.
Education Elements | School Leadership | Teacher Retention
Teachers have a tremendous impact on the learning and lives of their students and communities, and planning a unique and powerful teacher appreciation week is one way to celebrate their incredible contributions. School and district leaders can use the strategies below as a starting point to plan meaningful ways to recognize all that they do, every day.
Education Elements | School Leadership | Teacher Retention | Teams & Culture
It's the time of year when hiring managers and principals are gearing up to recruit and onboard their staff for the upcoming school year. As we prepare for this hiring season, most of us have team members who were promoted, or have pre-existing vacancies, and newly retired staff which creates additional open roles to fill. Undoubtedly, there are some big shoes to fill, but where are the people? As education evolves, we have the opportunity to redesign how we view hiring. Whether by leveraging technology to maximize time and optimizing the interview experience or by rethinking how the interview experience looks, here are 4 key moves to upgrading your organization's hiring process.
Education Elements | Organizational Leadership & Change Management | Teacher Retention | Teachers
As we start the calendar year, many of us have the desire to set ambitious goals to change how we work to make it more fulfilling and sustainable. As an Instructional Leader, I remember sitting at my desk before the start of each semester, turning my wheels about how to make each day longer so I could prioritize the competing needs of my dozens of teachers and maybe have time for lunch. I supported five new teachers, all in different content areas with different curricula (or none) which added to this stress. I began to shift my mindset to discover that these natural breaks in the year created an opportunity for a mini-reset to reimagine and prioritize our work. Here are six tips for leaders looking to reset their instruction: