K-12 School & District Leaders Resources
Our ultimate resource guides have been written by experts to provide you with everything you need to know about personalized learning, change management, K-12 team management and development, and more.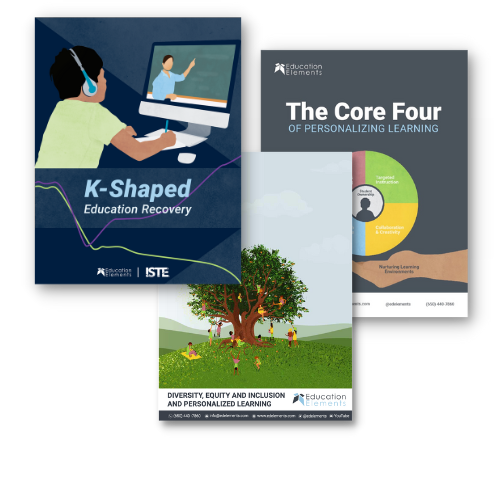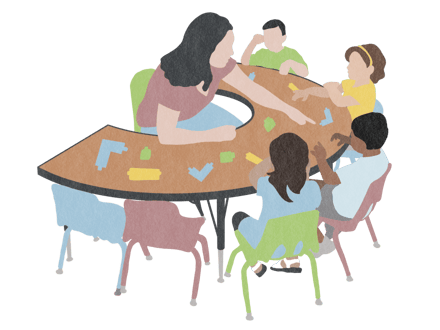 Instructional Design & Implementation
Our instructional design & implementation guides provide you with research, comprehensive frameworks, and tools to support you on your personalized learning, instructional materials, or classroom improvement journey.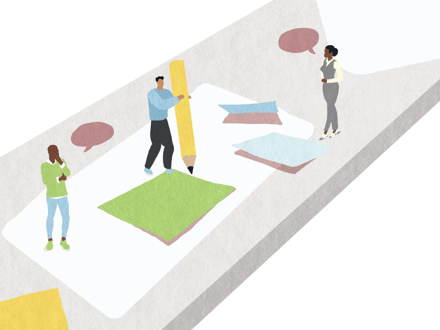 Organizational Strategy
Leading big shifts across an organization requires planning, pivots, and a solid organizational strategy. Our organizational strategy guides provide extensive practices, solutions, tools, and examples to support you in your next big organizational shift.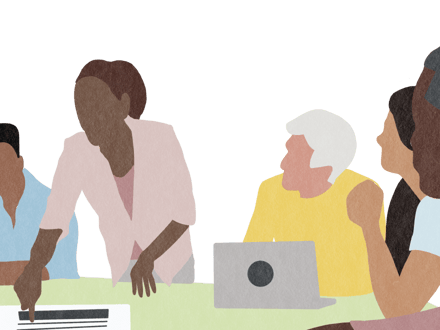 Leadership Strategy
Leadership is an art, and every artist needs time and discipline to hone their craft. Our ultimate guides provide you with a robust understanding of how you can become a more innovative leader and help other leaders emerge.
Innovative Leadership Development Guide
A complete guide to the key innovative leader competencies and how to implement innovative leadership development across all levels in your school district.
explore the guide
Responsive School and District Leaders Guide
A comprehensive guide on how to become responsive school and district leaders equipped with the skills and habits they will need to manage complex systems through changing times.
explore the guide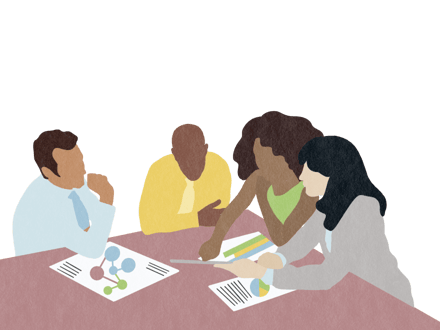 Surveys & Analytics
Our comprehensive surveys and analytics guides help you make more informed and more equitable decisions about how to improve educational experiences and outcomes for all students. These guides provide you with new systems and mindset around data, student voice, instructional effectiveness and progress monitoring.
A Data Culture Guide
This guide shares key elements of improving data culture in your school district that lead to more informed and more equitable decision-making for all students.
explore the guide
The Ultimate Guide to Student & Teacher Surveys
This comprehensive guide shares the key elements of student, teacher, family, and community surveys to support your district's initiatives and decision-making.
learn more