It's been a year since the school district surrounding Columbus, Indiana started their strategic planning process. The district team partnered with Education Elements, and during a time of increased uncertainty, chose to set a clear direction. Now, as the Bartholomew Consolidated School Corporation prepares to roll out their new plan this coming fall, we talk with superintendent Dr. Jim Roberts about how he is positioning the work with the community, so that together they can do the challenging work of reaching their goals.
Curriculum Strategy & Adoption | Organizational Leadership & Change Management | Strategic Planning
In our work with districts across the country, we frequently hear questions about instructional materials–from how to select high quality programs that match their needs, to building processes that are inclusive of key stakeholders, to developing sustainable processes for regularly reviewing and refining curriculum, just to name a few. Oftentimes, we see teams wanting to jump directly into reviewing materials or selecting a new program. But where we have seen the most success is in beginning with a clear instructional vision and using that to drive future work with curriculum or academics.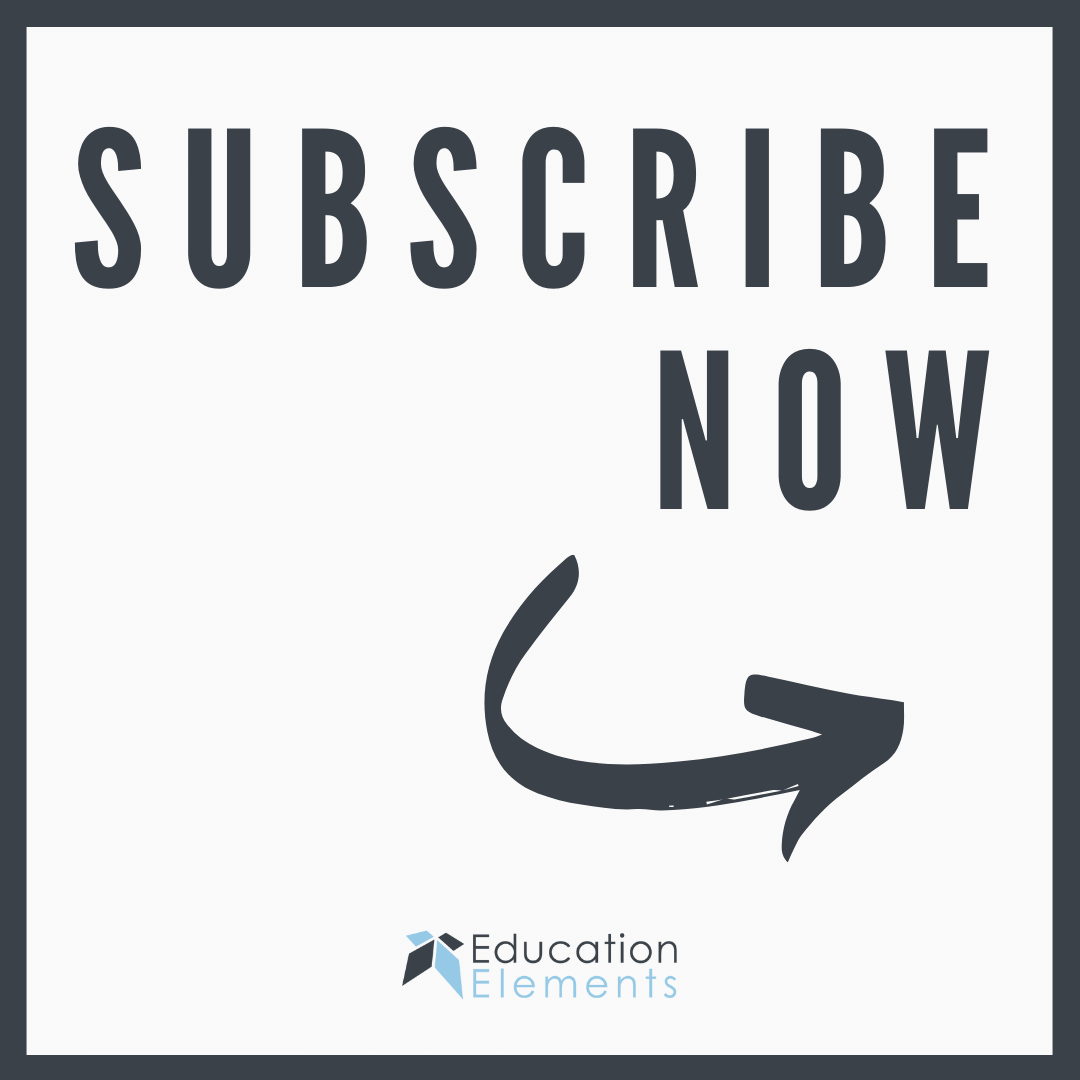 Interested in the latest news and updates.
Get free weekly tips and advice designed for leaders like you.
Equity | New School Design | Strategic Planning
This school year, Portland Public Schools (PPS) launched a multi-year strategic plan for educational equity, inclusion, and excellence with the core belief that the student experience needs to be reimagined. PPS' district-wide focus spotlighted the middle school experience, where data revealed – regardless of metric – that students are not being adequately prepared for high school and beyond. Meisha Plotzke, Senior Director, Middle Grade Academics and Middle School Innovation and Redesign, partnered with Education Elements asking, "How do we redesign the middle-school experience so that every student, and in particular our Black and Native students, deeply engages in strong instruction, with grade appropriate assignments, grounded in high teacher expectations, and personalized, integrated supports?"
As a product of the 90s I spent my late elementary school years like many of my contemporaries: playing Super Nintendo. I grew up with a large group of cousins and whenever we got together we approached video games as a group project. We took turns helping one another with the tough spots in the game; those of us who were older played a "leadership" role, determining who got to play, and – if we had enough lives left – when we would give a little kid a chance. In retrospect, we had a clear strategy: take turns in order to share a limited resource while achieving our goal - to get the highest score possible.
Decision-Making | Organizational Leadership & Change Management | School Districts | Strategic Planning
These past three years have been very difficult for students, teachers, and school leaders. It seems that as life is getting "back to normal" there is something that comes in and disrupts the progress being made. What this time has shown us, though, is that this is the perfect opportunity to start fresh.
District Leadership | Strategic Planning
This upcoming Sunday, many Americans will extend the yearly tradition of watching the last two NFL teams compete for the coveted Vince Lombardi Trophy. As a loyal Philadelphia Eagles fan myself, I am not too interested in the game this year, since it features the LA Rams and the Cincinnati Bengals. What I am excited about most is the halftime show - this year featuring Dr. Dre, Snoop Dogg, Eminem, Mary J. Blige, and Kendrick Lamar.