District Leadership | Education Elements | Organizational Leadership & Change Management | Strategic Planning
The concept of Strategic Planning can be intimidating at first glance. If you haven't gone through the process yourself, you may be familiar with the concept but have questions like "What does strategic planning mean? What does it entail? Isn't that normally done by the CEO or the leadership team?"
District Leadership | Education Elements | Organizational Leadership & Change Management | Strategic Planning
Over the past few years, State Education Agencies (SEA) and Local Education Agencies (LEA) have been tasked with creating Covid 19 recovery plans. These plans were a way to recognize interruptions with academic progress and mental health for our students and think through how to best support them. During this time, Education Elements partnered with the South Carolina Department of Education (SCDE) to ensure districts across the state have the essential information and resources to holistically assist students. This involved not only creating cohesive Academic Recovery Plans, but also initiating action and progress monitoring support to ensure plans become actions and actions become progress.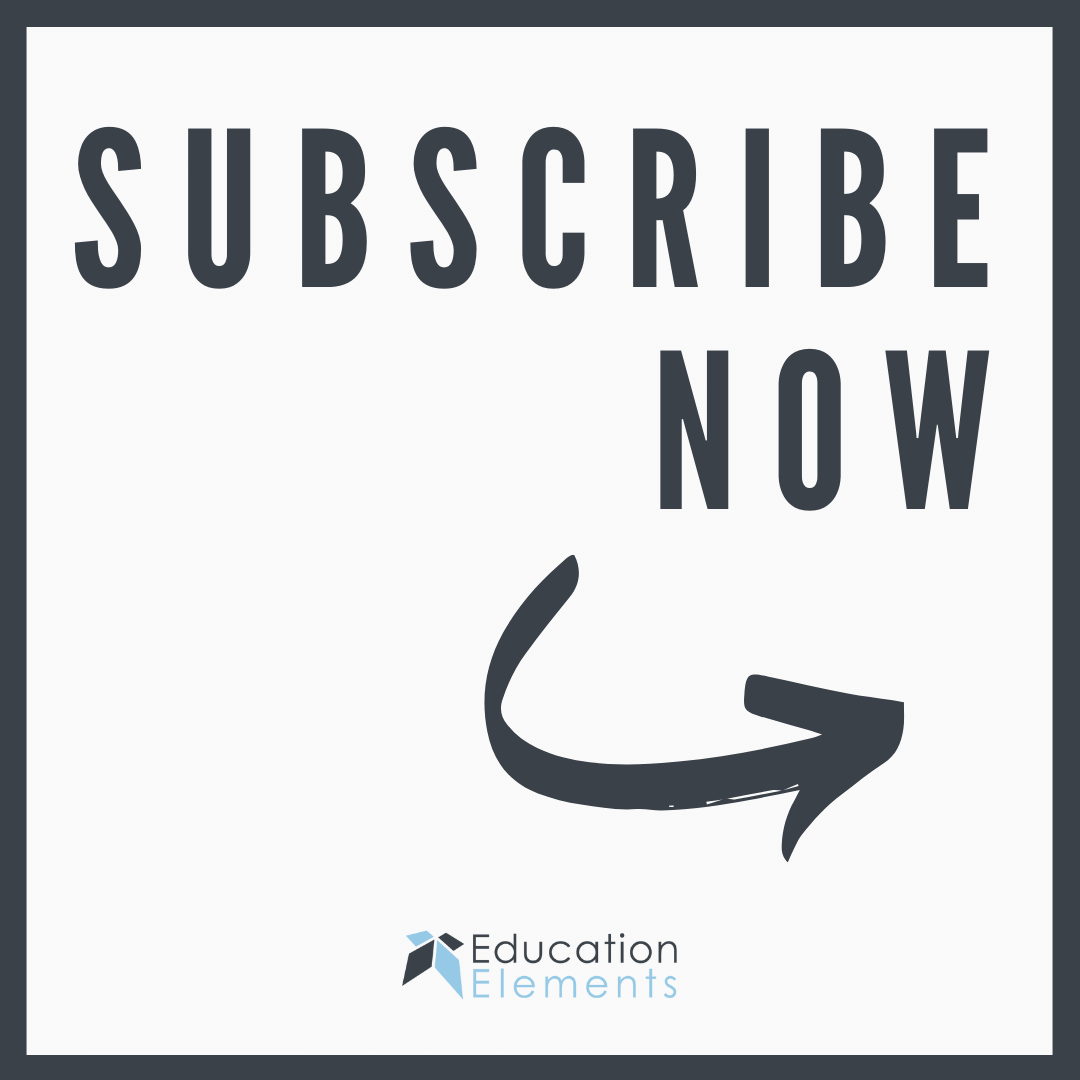 Interested in the latest news and updates.
Get free weekly tips and advice designed for leaders like you.
Education Elements | School Leadership | Strategic Planning
I've gotten into strength training recently. I never thought this would be the path for me, a cardio lover, but after a recent foot injury, I needed to step away from running and try something new. I explored apps and training plans, trying to find the right fit for my schedule and preferences. As a consultant who has helped dozens of districts design and implement strategic plans, I also knew I could apply some of the principles we use when supporting districts to my weightlifting journey. In our work, we've found that the successful implementation of a strategic plan comes down to three key areas:
Blended Learning | Classrooms | Education Elements | New School Design | Personalized Learning | School Leadership | Strategic Planning
The bright morning sun floods in through the yawning glass windows and casts long shadows in the front of the classroom. My colleague and I and about ten-odd teachers sit huddled at the desks near the back; some of them are poring over resources on their screens, others using markers, pens, and paper cutouts on small chart paper. INDEPENDENT PRACTICE, the text underneath one of these cutouts proclaims. The teacher draws an arrow to the right, as though to sequence the steps, and then draws a sort of three-step cycle that takes up most of the space. THREE STATION ROTATION, the teacher then proclaims in green marker and proceeds to describe in small writing what students are expected to do in each station during her 9th grade English class.
Education Elements | Organizational Leadership & Change Management | School Leadership | Strategic Planning
It's hard to believe, but we're approaching the three-year anniversary of the COVID-19 shutdown in our schools. We've all been through a great deal of disturbance over these past three years. One of my coworkers recently shared this article on the hidden toll of "microstress" and it resonated with me. In my work with community members across the country (teachers, staff, families, school and district leaders), I'm finding that people are tired. I have a 2 year old y'all -- I'm really tired. On any given day, change is hard. Right now, it's really hard.
Communication | Decision-Making | District Leadership | School Leadership | Strategic Planning
"I want to be in the room where it happens..." There are so many powerful scenes in the award-winning musical, Hamilton. The moment Aaron Burr laments being left out of the decision-making process is not only a turning point in the story but a great depiction of how many feel when it comes to the all-important "rooms" where decisions that affect their lives are made.