Communication | Decision-Making | District Leadership | School Leadership | Strategic Planning
"I want to be in the room where it happens..." There are so many powerful scenes in the award-winning musical, Hamilton. The moment Aaron Burr laments being left out of the decision-making process is not only a turning point in the story but a great depiction of how many feel when it comes to the all-important "rooms" where decisions that affect their lives are made.
Curriculum Strategy & Adoption | District Leadership | School Leadership | Strategic Planning
The creation of a shared instructional vision brings many benefits to a school or district. An instructional vision can provide a shared understanding of what instructional excellence looks, feels, and sounds like. It aligns classroom practices to a clear set of principles and expectations. It can also bring instructional unity to any district plagued with uncertainty about instructional practices. There is a common misconception that a superintendent should create an instructional vision in isolation and only rely on the most current research and best practices. And that once an instructional vision is in place and shared, then it will be easily understood, accepted, and adopted by district leaders, school leaders, teachers, staff, and students.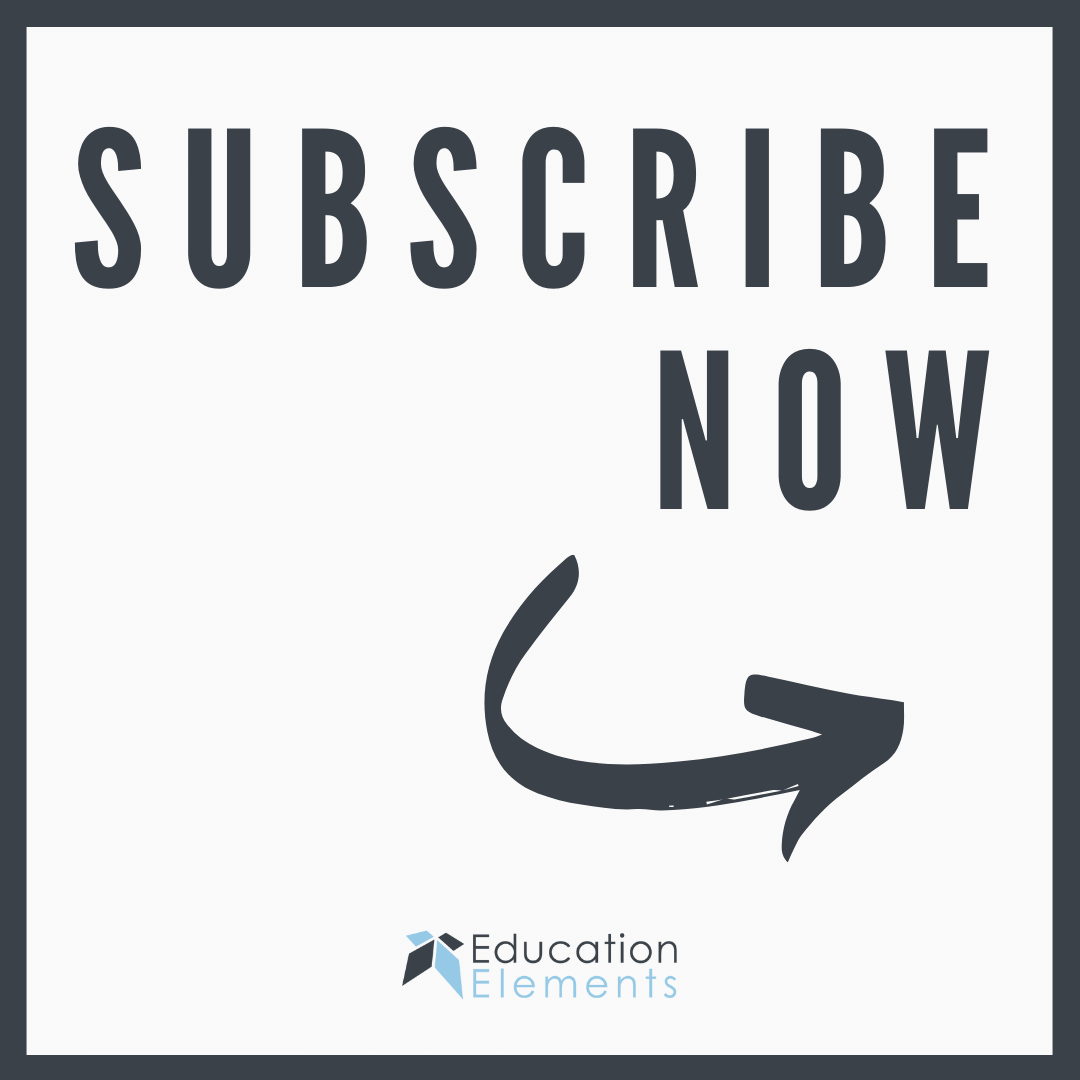 Interested in the latest news and updates.
Get free weekly tips and advice designed for leaders like you.
Equity | Innovative Leadership | Strategic Planning
Graduate profiles are becoming increasingly popular in districts and can function in a multitude of ways. From formulating the basis for an instructional vision to getting started with performance based grading, graduate profiles clearly articulate outcomes for learners and provide critical guidance for staff and leaders. A graduate profile may also be referred to as Portrait of a Graduate, Profile of a Graduate, Journey of a Graduate, or Journey of a Learner. The precise term is not as important as the way in which it was created, and how it functions within your district or school community. At Education Elements we believe in the importance of building and creating a profile collaboratively; that the process of creation is, in fact, just as important as the end product. We also believe that when designing a graduate profile, it is important to do so with a student-centered approach. Read the following five tips for planning that will lead to an impactful and relevant graduate profile that your community is excited about.
District Leadership | Strategic Planning
You have just spent months engaging your community, identifying your priorities and getting your wording just right. It feels like you are inches from the finish line as you think about rolling out your final plan to the community. This is certainly a huge feat and worth a celebration but you are not quite done yet!
It's been a year since the school district surrounding Columbus, Indiana started their strategic planning process. The district team partnered with Education Elements, and during a time of increased uncertainty, chose to set a clear direction. Now, as the Bartholomew Consolidated School Corporation prepares to roll out their new plan this coming fall, we talk with superintendent Dr. Jim Roberts about how he is positioning the work with the community, so that together they can do the challenging work of reaching their goals.
Curriculum Strategy & Adoption | Organizational Leadership & Change Management | Strategic Planning
In our work with districts across the country, we frequently hear questions about instructional materials–from how to select high quality programs that match their needs, to building processes that are inclusive of key stakeholders, to developing sustainable processes for regularly reviewing and refining curriculum, just to name a few. Oftentimes, we see teams wanting to jump directly into reviewing materials or selecting a new program. But where we have seen the most success is in beginning with a clear instructional vision and using that to drive future work with curriculum or academics.