Curriculum Strategy & Adoption | Organizational Leadership & Change Management | Strategic Planning
In our work with districts across the country, we frequently hear questions about instructional materials–from how to select high quality programs that match their needs, to building processes that are inclusive of key stakeholders, to developing sustainable processes for regularly reviewing and refining curriculum, just to name a few. Oftentimes, we see teams wanting to jump directly into reviewing materials or selecting a new program. But where we have seen the most success is in beginning with a clear instructional vision and using that to drive future work with curriculum or academics.
Blended Learning | Organizational Leadership & Change Management | Teachers
"When you drive up to John F Kennedy High School in Cleveland, OH, you are immediately taken by the sheer scale of the building. Set against a backdrop of single-family historic homes, JFK is an imposing and beautiful modern structure. The vision of the school was simple: to combine the staff from 3 previous high schools, including the "old" JFK, to create the New JFK. Inside, the hallways are wide and bright, natural light streaming in from every which way. It is a dynamic and inviting space, with collaborative spaces carved out of the hallways outside classrooms and across balcony walkways from the second floor.The classrooms themselves are spacious, with state-of-the-art tech, and an opportunity at every corner to support new and innovative instructional strategies, like blended learning.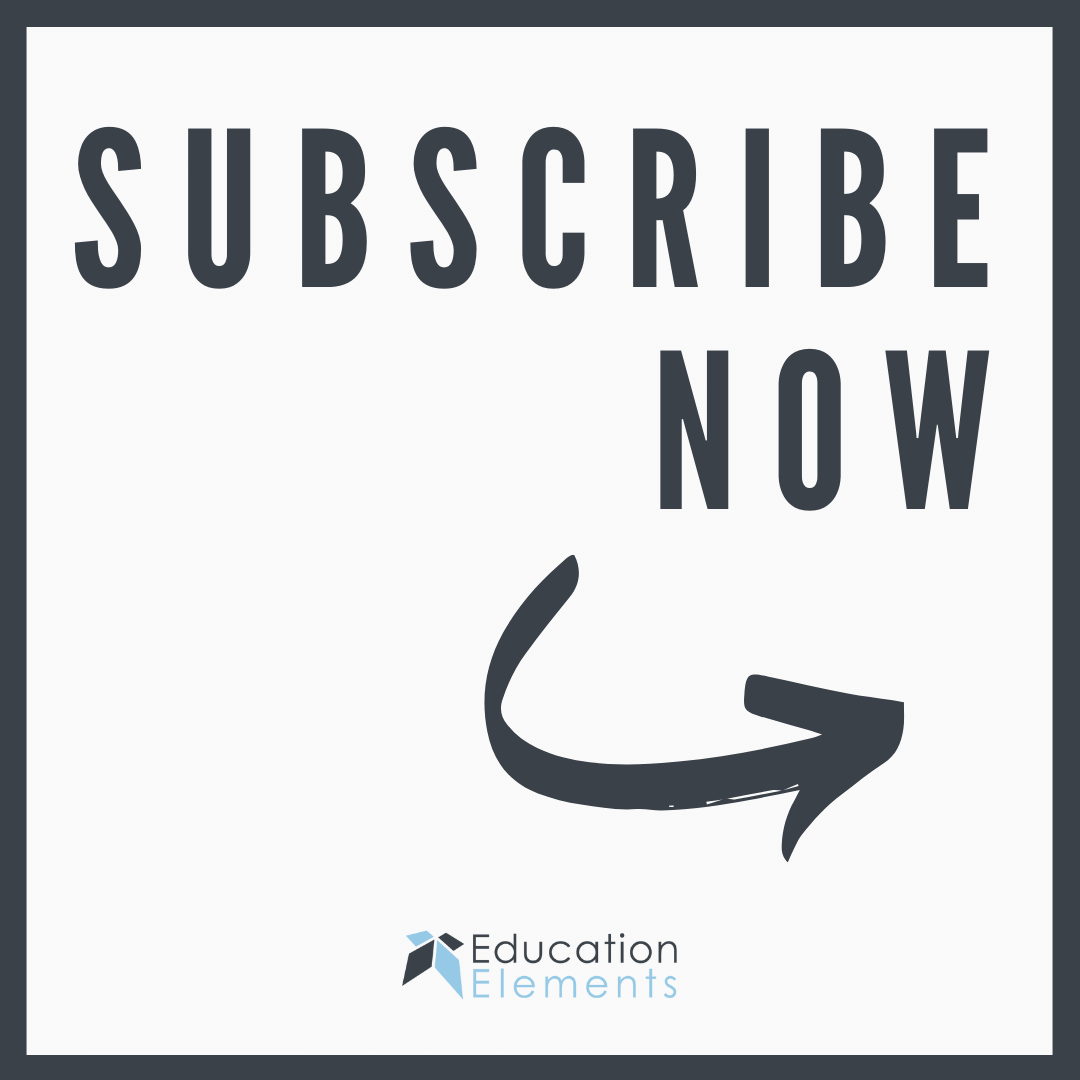 Interested in the latest news and updates.
Get free weekly tips and advice designed for leaders like you.
District Leadership | Organizational Leadership & Change Management | School Leadership
Every teacher has a purpose. Every teacher has a reason that they entered the classroom. For some, that purpose originated when they were a student in school. For others, it was an unbridled passion for their content area. Each teacher's own "why" is what makes them unique and valuable members of their school. However when adversity strikes, purpose is often the first thing that a teacher puts down. In fact, what may seem noble in spirit, the selflessness of forgoing one's purpose to serve others is often misguided.
District Partners in the News | Organizational Leadership & Change Management
Kate Sanders, Teacher: How do I empower more student leaders? This question had been circling my brain for months. As the adviser for the Family, Career, and Community Leaders of America (FCCLA) chapter at Sequatchie County High School, I have had the opportunity to facilitate unique opportunities for student leaders. However, much of the workload is placed on the shoulders of the FCCLA officer team. They plan and coordinate the monthly student service projects while participating in the organization's competitive event side. It was a heavy load. Not to mention, many officers are committed to various other organizations and after-school work. And, because most of my officers are preparing to graduate this year, I quickly recognized that I must find a way to empower our underclassmen to assume these leadership roles.
District Leadership | Innovative Leadership | Organizational Leadership & Change Management | School Leadership
As we write this, we are thinking back to the last "normal" month in 2020 before COVID-19 arrived in full force. A sampling of headlines from Education Weekly in February 2020 highlight social and emotional learning, the role of technology in education, and the importance of effective school leadership. With the benefit of hindsight, we can reflections of what we faced then, pre-COVID, in the complex challenges facing school leaders now. Now, with added urgency to prioritize and act on these problems quickly.
Decision-Making | Organizational Leadership & Change Management | School Districts | Strategic Planning
These past three years have been very difficult for students, teachers, and school leaders. It seems that as life is getting "back to normal" there is something that comes in and disrupts the progress being made. What this time has shown us, though, is that this is the perfect opportunity to start fresh.