Organizational Leadership & Change Management
I live in the Midwest, and if you could see my garden now, well…let's just say, there is nothing but brown stalks, and wet muddy leaves beneath the snow. If I told you that in a few months, my yard would be resplendent with daffodils, hyacinth, bleeding heart and bee balm, you couldn't tell from what you see now. But I know it's coming.
Education Elements | Organizational Leadership & Change Management
In 2021 we navigated a lot of change and ambiguity. Life felt at times, hectic and unpredictable, but there was also a slowing down. There were shortages; so we waited longer for everything from household supplies to PCR tests. We saw inflation creep up, and so we waited to buy things; and, we changed our purchasing habits. Stores and restaurants reduced hours due to staffing issues and lowered demand. So while there was great uncertainty, this slowing down also made many families question everything from where they wanted to live, to the types of jobs they wanted to have, to their values and how they want their children educated.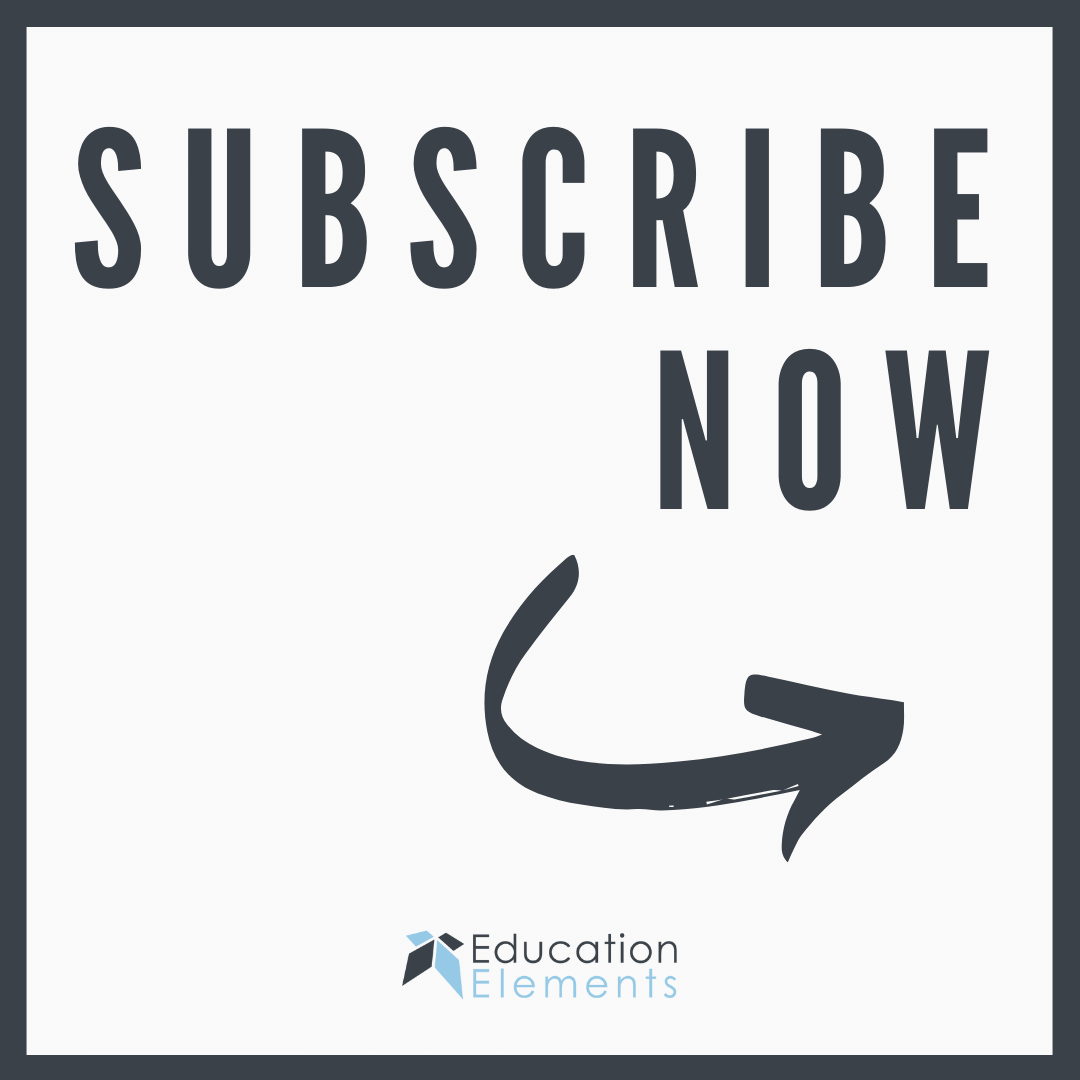 Interested in the latest news and updates.
Get free weekly tips and advice designed for leaders like you.
Organizational Leadership & Change Management | Strategic Planning | Teachers
While I was teaching 9th grade English Language Arts, one of my mentor teachers shared the concept of the "Big Hairy Audacious Goal" (BHAG) with me. Beyond a SMART goal, it's a goal that you might collaboratively set – that is big, important, and maybe even a little bit of a stretch. That terminology clearly stuck with me (I think it was the hairy part – sorry, it's now stuck with you as well).
District Leadership | Innovative Leadership | Organizational Leadership & Change Management | School Leadership
This past September, Education Elements conducted a Leadership Pulse Check Survey of school leaders throughout the country. The results indicated a collective and hopeful outlook, despite the fact that we are living in such challenging and unprecedented times, where our needs and constraints shift on a regular basis.
Organizational Leadership & Change Management | Teams & Culture
Early in my career, when I was a middle school science teacher in Charlotte, North Carolina, I didn't think that the ritual of shaking my students' hands, fist bumping, or hugging my students as they entered our classroom meant anything. But now, I realize it's the opposite. The repetitive habit of checking in with your team means everything. It's a signal that your team is paying attention to the whole being of others, focusing on the little things, caring about the unity of the team, and so much more.
Education Elements | Equity | Organizational Leadership & Change Management
I was recently struck by a piece by Elena Aguilar, the "coach's coach," about acting in one's sphere of influence to create change. She writes that when looking at making change in the world, the best place to start is within one's sphere of influence. In other words, systemic change is not just a collective responsibility, it's also an individual responsibility.