Blended Learning | Organizational Leadership & Change Management | Teachers
"When you drive up to John F Kennedy High School in Cleveland, OH, you are immediately taken by the sheer scale of the building. Set against a backdrop of single-family historic homes, JFK is an imposing and beautiful modern structure. The vision of the school was simple: to combine the staff from 3 previous high schools, including the "old" JFK, to create the New JFK. Inside, the hallways are wide and bright, natural light streaming in from every which way. It is a dynamic and inviting space, with collaborative spaces carved out of the hallways outside classrooms and across balcony walkways from the second floor.The classrooms themselves are spacious, with state-of-the-art tech, and an opportunity at every corner to support new and innovative instructional strategies, like blended learning.
Blended Learning | Instructional Coaching | Personalized Learning
I can't remember how many times I have been asked "Am I doing it right?" I've heard this question so many times in my support of over 150 schools as they implement personalized learning that I no longer count. Teachers and leaders want to know, am I "doing" personalized learning right.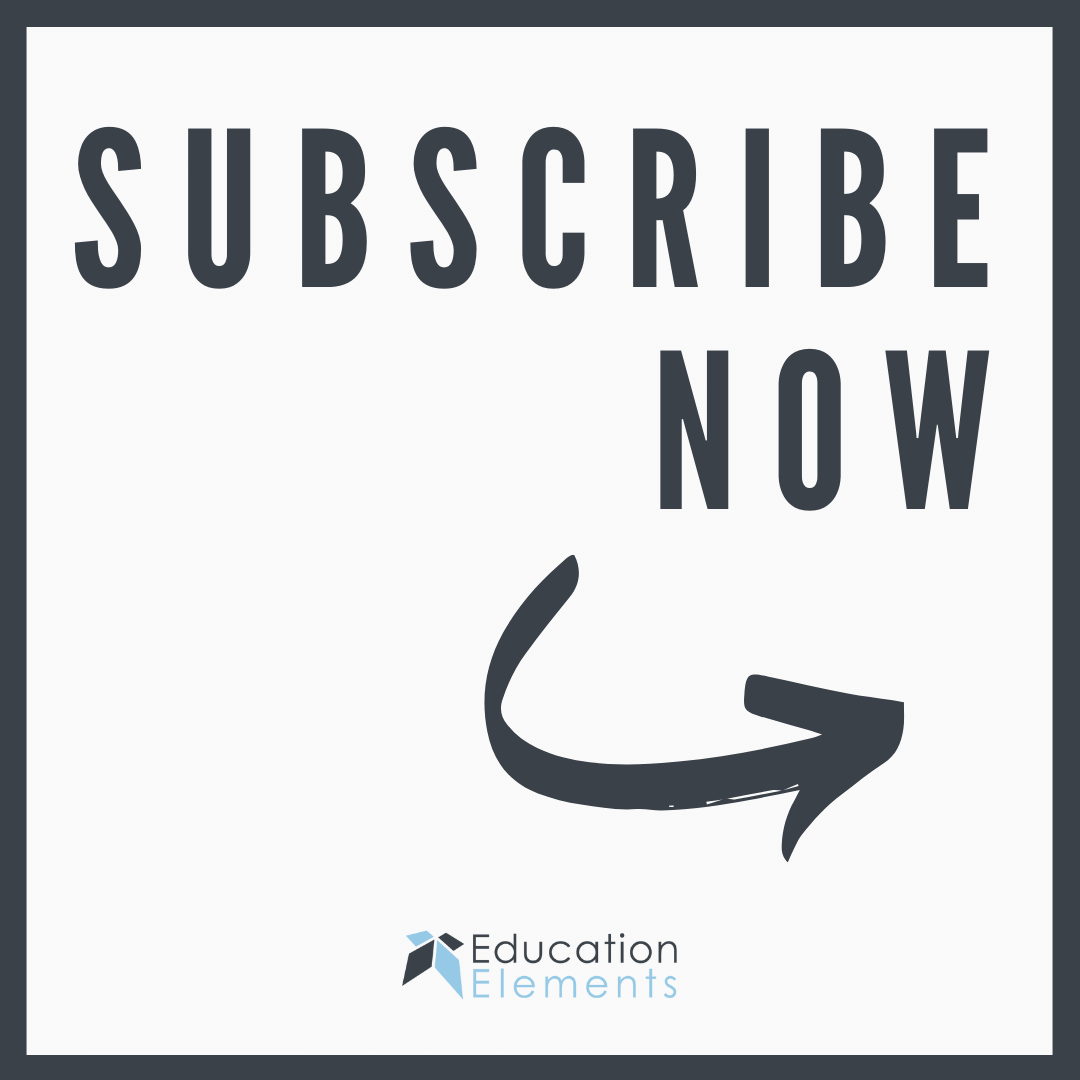 Interested in the latest news and updates.
Get free weekly tips and advice designed for leaders like you.
Blended Learning | Classrooms | Return Planning | School Leadership | Virtual Learning
Through most of the spring and summer, we at Education Elements have intensely focused on helping school districts prepare for returning to school. As we've gotten closer to the start of school, and school leaders return to prepare their campuses, one of the most common questions we get is how to think about instructional staff assignments when some students will be learning remotely and some will be onsite. To explore this topic further, we convened a group of school and district leaders in Texas to participate in a design sprint. Here's what we learned:
Blended Learning | Curriculum Strategy & Adoption | Personalized Learning
As a learning organization, we are always improving and iterating School leaders often ask us: "How do I select the right content for my blended classroom?" To help answer this question, we've developed an infographic and guide to "Selecting Curriculum to Support Personalized Learning".
Blended Learning | Competency-Based Education | Education Elements | Personalized Learning
When we started the Bring Your Own Thoughts blog our goal was simple: write good stuff to help good people do good things for kids. And so far, it's been working. In 2017, we published blog posts from our team, our districts, and thought leaders from across the country, ranging from examples of personalized learning in real classrooms, to how to think differently about the purpose of curriculum, to how to change the mindset of a district, to why we do what we do (and why we have made some changes to what we do!) and beyond. You can read more about all of the ways we have supported districts this past year in our reflection on 2017 here, and catch up on our best blog posts below. We are continually inspired and encouraged by the leadership and innovation we see from administrators and educators everywhere, and make an ongoing effort to honor and reflect this on the B.Y.O.T. blog. We are grateful for every single piece of content which is created for and shared on the blog, and today, we're sharing the top 10 posts of this year. Let the countdown begin!
Blended Learning | Innovative Leadership | Personalized Learning | School Districts
Ed Elements: Betsy Devos's confirmation process was one of the toughest anyone can remember. What do you think made people so passionate about her nomination? Michael Horn: The toughest ever certainly for an education secretary. I think there were three things in particular that made people so passionate. First, to understate it, there is obviously a lot of passion around Trump's election with many who did not support him opposed virulently and reflexively to anyone he would nominate and determined to see at least one of his picks for Cabinet "go down", so to speak. Second, despite Devos's long-time involvement in education and a deeper and more mainstream track record than has been portrayed by the mainstream media, no matter how you slice it, her hearing did not go well. It revealed some significant apparent blind spots in her awareness of some of the questions swirling around education and the federal government and Department of Education's role in particular. It did not seem as though she was prepared well at all by Trump's transition team.