Equity | New School Design | Strategic Planning
This school year, Portland Public Schools (PPS) launched a multi-year strategic plan for educational equity, inclusion, and excellence with the core belief that the student experience needs to be reimagined. PPS' district-wide focus spotlighted the middle school experience, where data revealed – regardless of metric – that students are not being adequately prepared for high school and beyond. Meisha Plotzke, Senior Director, Middle Grade Academics and Middle School Innovation and Redesign, partnered with Education Elements asking, "How do we redesign the middle-school experience so that every student, and in particular our Black and Native students, deeply engages in strong instruction, with grade appropriate assignments, grounded in high teacher expectations, and personalized, integrated supports?"
New School Design | School Leadership | Virtual Learning
To support the planning of opening a virtual school, leaders can be overwhelmed with the volume of questions to consider — logistics, strategy, and purpose to name a few. To guide the planning process, we offer the following table with phases of implementation with related questions. While the guide is set up sequentially, each phase may trigger a deeper articulation of previous phases to refine or reimagine the virtual school.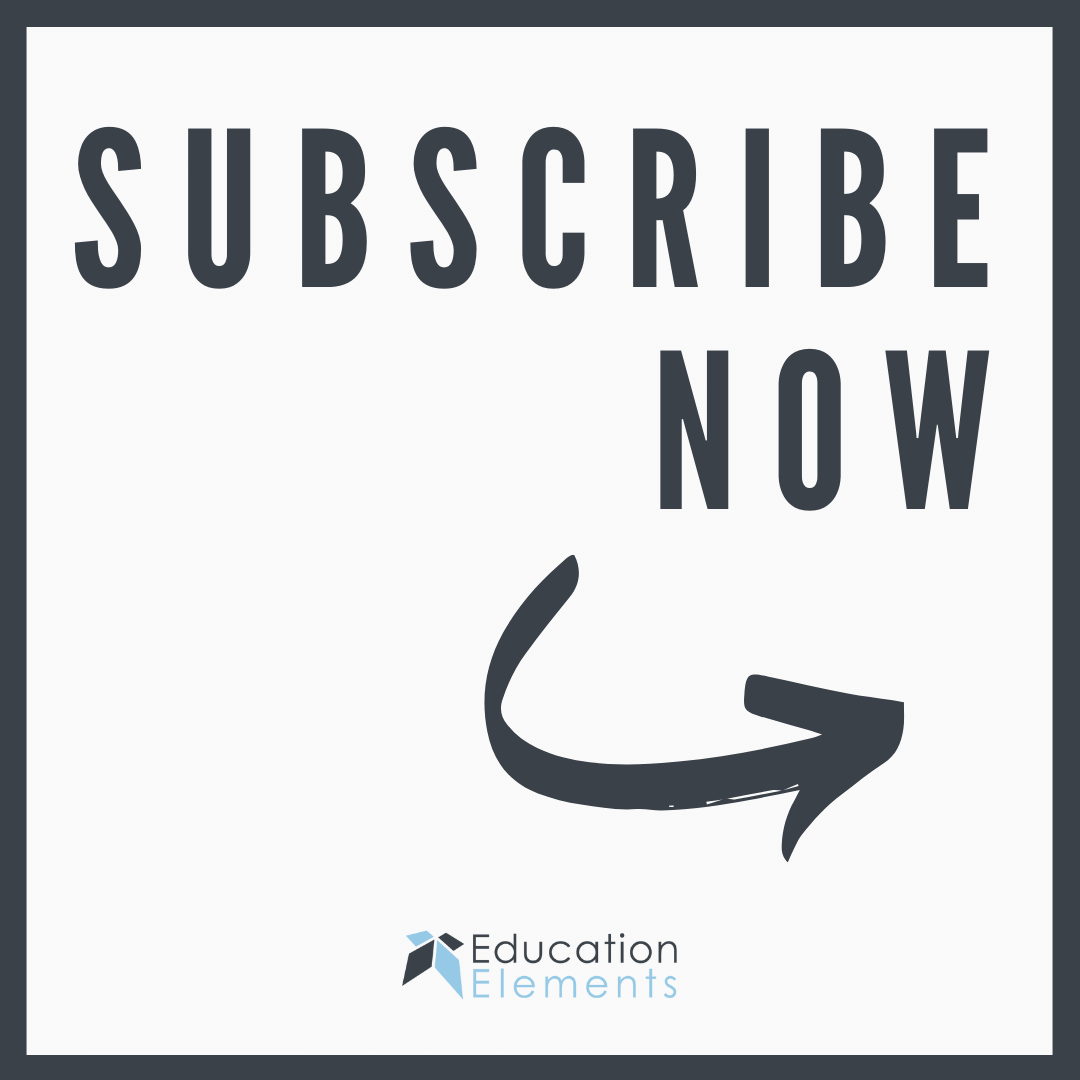 Interested in the latest news and updates.
Get free weekly tips and advice designed for leaders like you.
After interviewing hundreds of parents, teachers, and students across the country, we've found almost everyone wants the same things for the kids they care about. We want "our" kids to flourish – to have productive work, meaningful relationships, creative self-expression, good health, and to participate civically in their communities.