Education Elements | Organizational Leadership & Change Management | Teacher Retention | Teachers
Raise your hand if you are still trying to fill teacher vacancies, even though it's the end of the first semester. How about if you've had teachers start the year, but they've since exited? Maybe you've heard this: "I'm considering not staying another year because even though I love my students, I no longer feel connected to the work." These experiences represent an aspect of our current educational landscape. Teachers are conflicted about leaving the classroom and pursuing roles outside of education. School leaders are struggling to retain strong talent and hire new members. These are pressing challenges.
District Leadership | Organizational Leadership & Change Management | School Leadership | Teachers
More than ever, teachers need connections and opportunities to talk about student learning, celebrate progress and discuss overcoming challenges. The welcome and standard structure of PLCs in schools is an obvious route for these professional conversations. It is easy for meetings to be eaten up with personal stories, professional questions, and school concerns. It distracts from the intention of this time, which is designed to ensure students are at the center of teaching and learning.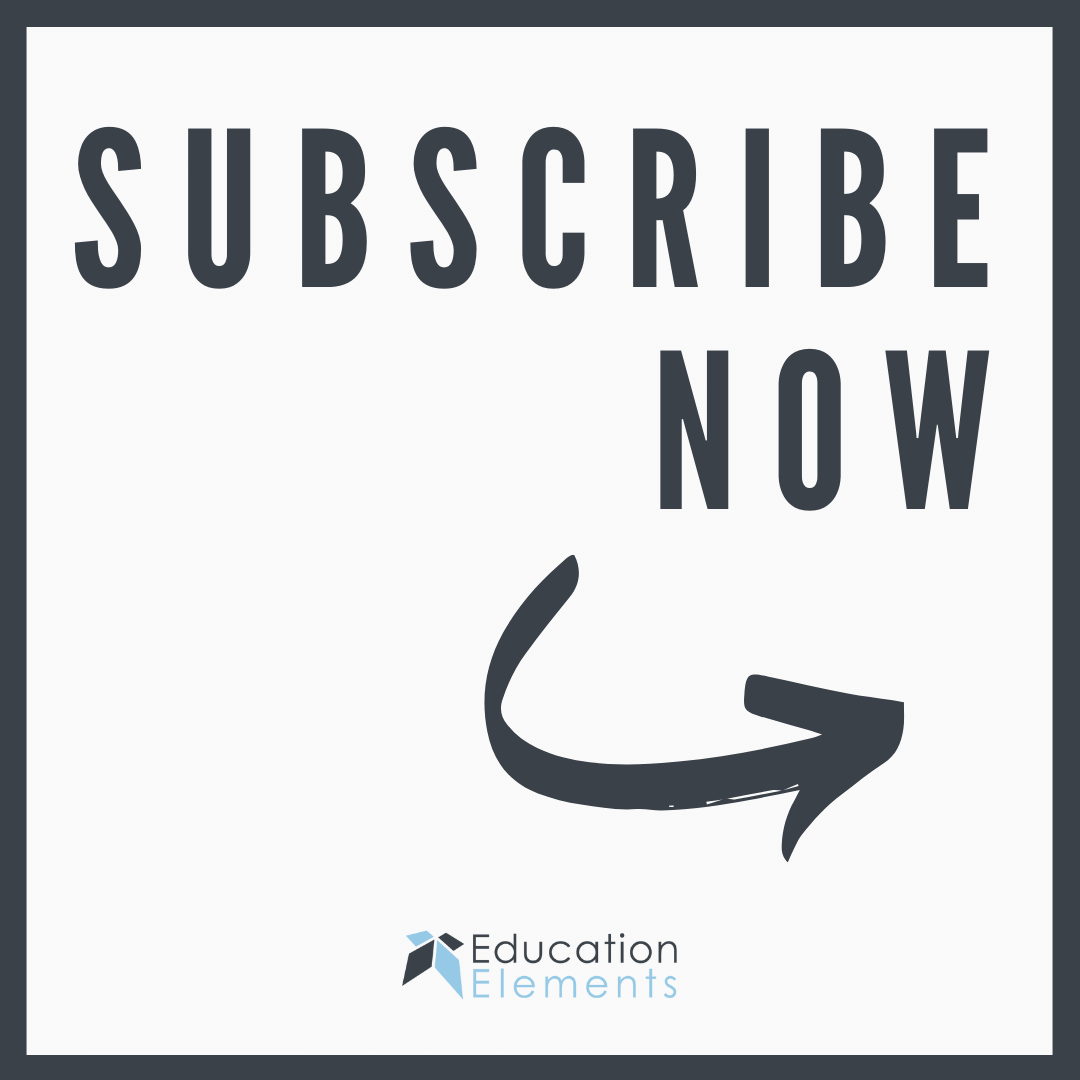 Interested in the latest news and updates.
Get free weekly tips and advice designed for leaders like you.
District Leadership | Personalized Learning | School Leadership | Teachers
At Education Elements, we define personalized learning as an instructional approach that empowers students to build ownership of their learning. And, as students transitioned back into schools in the wake of remote and hybrid learning, our district partners across the country emphasize that this student-centered approach to teaching has never been more needed. With buzzwords floating around like "learning loss," we are at risk of losing the full story of how educators have always endeavored to meet students where they are. At this moment, personalized learning is emerging as a critical process that equips educators with the practices to support students in getting the instruction they need, when they need it.
Personalized Learning | Teachers
If you lead a district, school, or department, or if you are a teacher yourself, then you may have seen that civil discourse that relies on evidence is increasingly under attack. We might experience this, at times locally in our Board meetings, and nationally in the broader conversation.
District Leadership | School Leadership | Teachers
"Feedback is a gift." Most of us have heard this common phrase as educators, coaches, and professionals. But if feedback is a gift, why does receiving it sometimes trigger uneasiness, anxiety, and stress?
District Leadership | School Districts | Teacher Retention | Teachers
We all know that teachers should feel appreciated every day. As a former high school science teacher, I was filled up by the positive notes from students, small gifts, and verbal affirmations received during teacher appreciation week. Recognition is an important way for teachers to feel appreciated; we believe that in our four essential elements of teacher belonging (Agency, Development, Equity, and Wellness), appreciation is relevant to all categories, especially Development and Wellness.