Instructional Coaching | School Leadership
Educators are often described as superheros; this includes instructional leaders. Here's our superhero-inspired, 3 simple actions that instructional leaders can take in the next month to ensure that teachers and students marvel at their own growth this year. (See what we did there!)
School Leadership | Teacher Retention
Teacher turnover is an issue that has impacted school districts all across the country. Teachers are leaving the profession in record numbers while not enough are entering it. Therefore school districts are scrambling to fill vacancies with qualified educators. Teacher retention is a complicated issue. It is a challenge that has many facets, none of which seem to have simple solutions. It is in times like these that we turn to our leaders for guidance. Fortunately great leadership has proven to be a key lever in retaining our nation's teachers.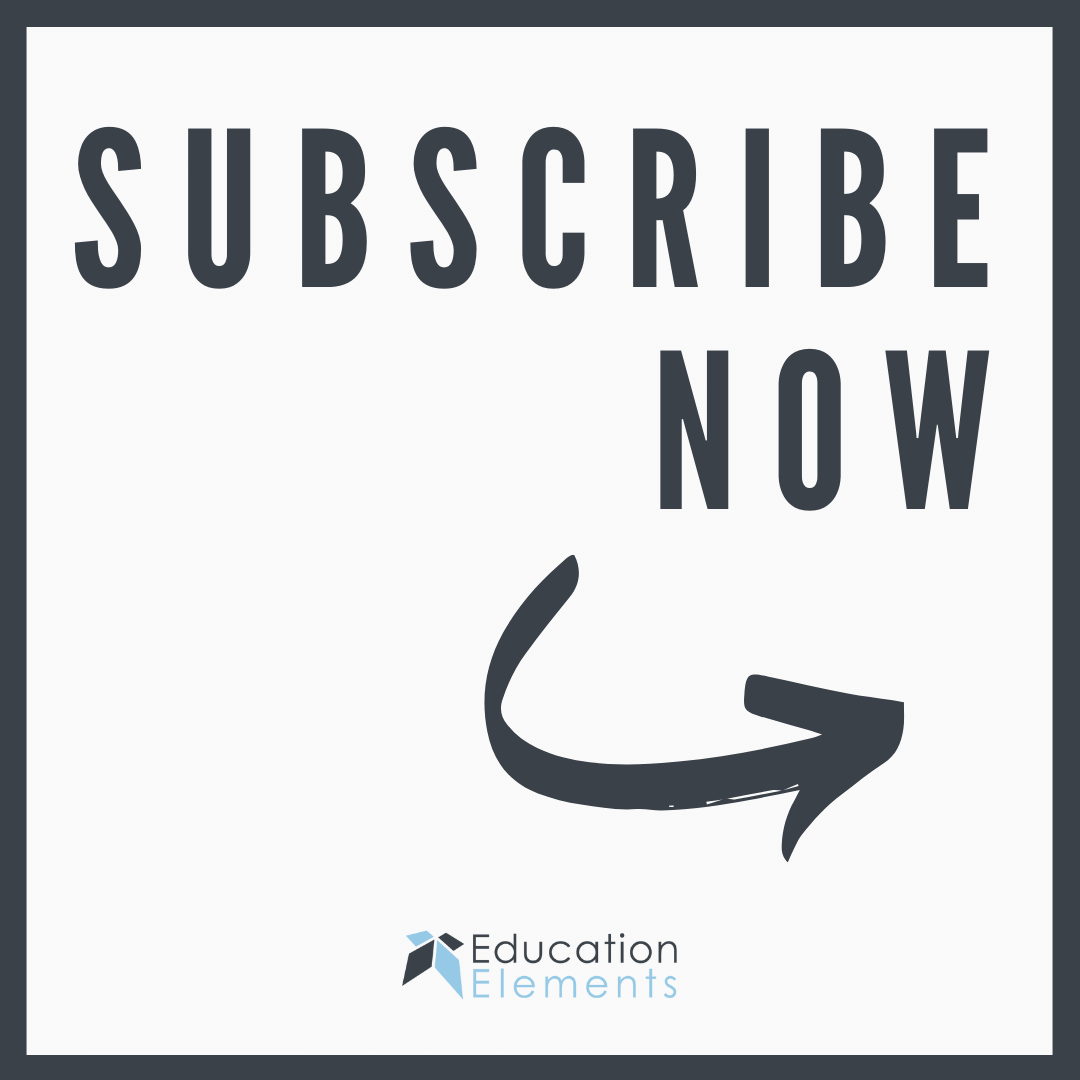 Interested in the latest news and updates.
Get free weekly tips and advice designed for leaders like you.
District Leadership | Organizational Leadership & Change Management | School Leadership
March 2nd is a day that will never be forgotten in Putnam County, TN. Our small community woke up to the sirens of an EF4 tornado that rocked our community and two weeks later our school system closed when the COVID pandemic hit home all across the state of Tennessee.
District Leadership | Organizational Leadership & Change Management | School Leadership
Across the country, educators and educational leaders have celebrated their graduations, held their end-of-year promotion ceremonies, and cleaned out their classrooms. After another unpredictable year, many are eager to get some well-deserved time away this summer. As a leader, you likely want for your team to be able to really unwind and enjoy the summer. Consider setting aside some time for your team to officially close out SY 2021-2022, and to prepare for a strong start when they return to start SY 2022-2023.
District Leadership | School Leadership | Teachers
"Feedback is a gift." Most of us have heard this common phrase as educators, coaches, and professionals. But if feedback is a gift, why does receiving it sometimes trigger uneasiness, anxiety, and stress?
School Leadership | Teacher Retention | Teachers | Teams & Culture
If you've ever watched a superhero movie, you've probably wondered which superpower you would like to embody. Super strength or super flexibility? Invisibility or the power to fly? It may surprise you to learn that superheroes live among us and go about their lives, often unnoticed. If you look closely, however, you may spot them shopping at the grocery store, taking their pets for a stroll in the park, or, most commonly, shopping for treasures in the $1 bins at Target.