Instructional Coaching | Personalized Learning | Teachers
I am a recovering perfectionist. As a kid, I always colored within the lines of my coloring book; not because I wanted to follow the rules, but because I enjoyed precision. As a teacher, I bought a laser level tool so that my posters would all be hung at the exact same height. Perfectionism can bring a sense of pride, especially when applied to a tangible outcome. I admired my coloring book pages in the same way I did my classroom walls.
Blended Learning | Organizational Leadership & Change Management | Teachers
"When you drive up to John F Kennedy High School in Cleveland, OH, you are immediately taken by the sheer scale of the building. Set against a backdrop of single-family historic homes, JFK is an imposing and beautiful modern structure. The vision of the school was simple: to combine the staff from 3 previous high schools, including the "old" JFK, to create the New JFK. Inside, the hallways are wide and bright, natural light streaming in from every which way. It is a dynamic and inviting space, with collaborative spaces carved out of the hallways outside classrooms and across balcony walkways from the second floor.The classrooms themselves are spacious, with state-of-the-art tech, and an opportunity at every corner to support new and innovative instructional strategies, like blended learning.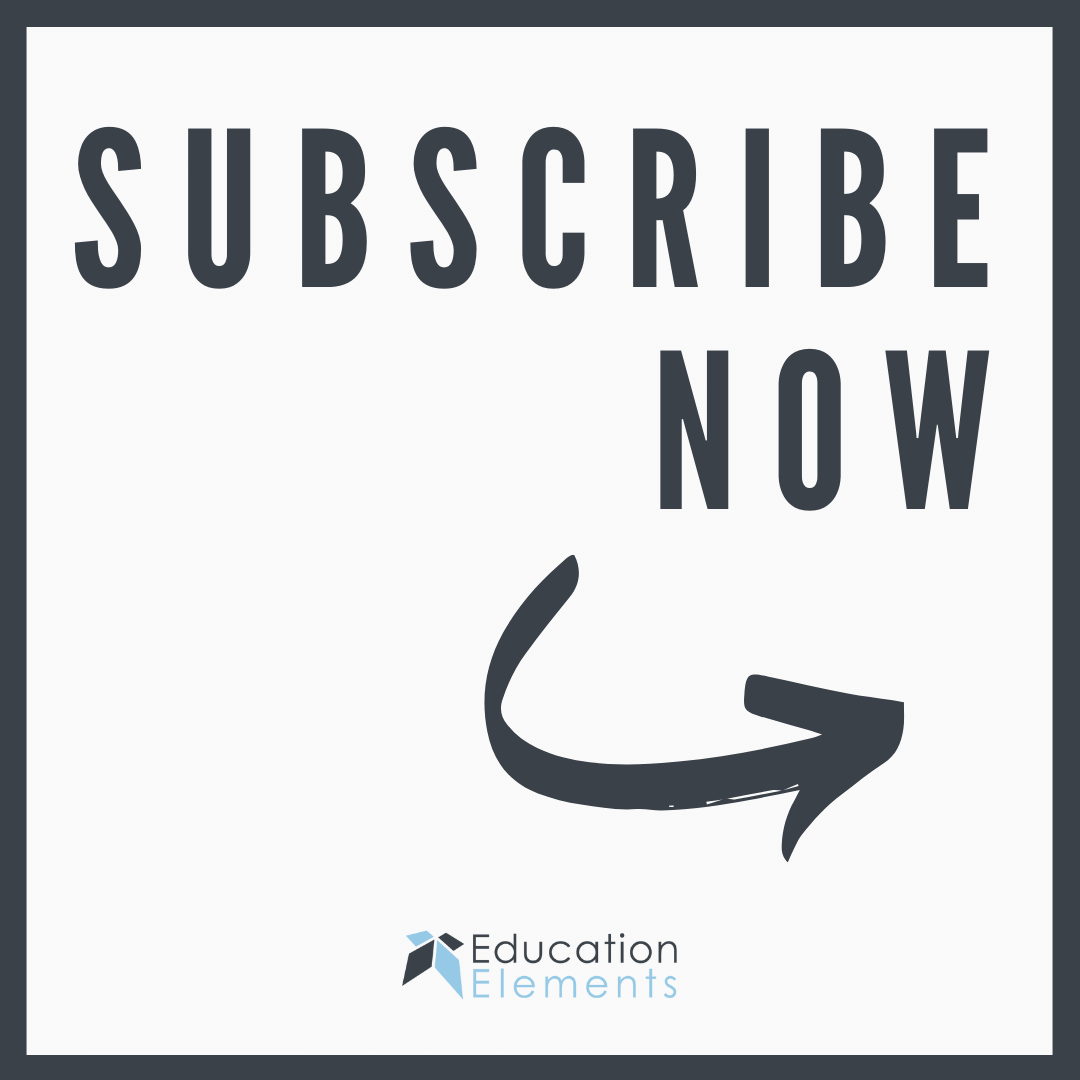 Interested in the latest news and updates.
Get free weekly tips and advice designed for leaders like you.
District Leadership | Teacher Retention | Teachers
This past December, I found myself at home watching Dick Clark's New Years Rockin' Eve on ABC. Across the variety of hosts, musical performances, and crowd interviews - one theme emerged through the night: everyone is hoping that 2022 will be better than 2021. 2021 will no doubt be remembered as a challenging year, not uniquely, but especially in the field of education. Year two of the pandemic caused countless school closings, brought social and political unrest to school board meetings, and further stressed an already fragile educator workforce. Adding to an educator labor shortage that started with the Great Recession in 2007, we witnessed a net loss of more than half a million education jobs this past year.
Organizational Leadership & Change Management | Strategic Planning | Teachers
While I was teaching 9th grade English Language Arts, one of my mentor teachers shared the concept of the "Big Hairy Audacious Goal" (BHAG) with me. Beyond a SMART goal, it's a goal that you might collaboratively set – that is big, important, and maybe even a little bit of a stretch. That terminology clearly stuck with me (I think it was the hairy part – sorry, it's now stuck with you as well).
Instructional Coaching | School Leadership | Teachers | Teams & Culture
I became an instructional coach because I wanted to share my expertise with my colleagues, so that more of our students were reaching higher, and achieving greater. I spent six years in the classroom, perfecting my craft as an early elementary educator. So, I thought my experience plus my graduate degree was all I needed to be an effective coach. Oh, how little I knew.
Personalized Learning | School Leadership | Teachers
In 2014 Education Elements first introduced the Core Four, later publishing the "Core Four of Personalized Learning: The Elements You Need to Succeed" in 2016. Since its publication, this white paper has been downloaded over 3,000 times by educators across the world. The Core Four is our team's most widely-recognized collateral. It is often the first resource we share with educators, it has been cited in research and position papers, and it has been adopted and customized by school districts.