As schools and school districts strive to foster academic excellence and student achievement, teachers and school leaders often set aside their personal care. However, educator well-being is vital to the health and success of any educational environment. Educators who are well-supported can focus on what they do best – inspiring and guiding students. By fostering healthy and supportive environments in schools by prioritizing the implementation of practical strategies for self-care and stress management, you can achieve transformational positive impacts for educators and students.
District Leadership | Education Elements | School Leadership | Strategic Planning
Last year, I relocated to my home state of Tennessee from New York City, and I had to secure a car for the first time in many years. As luck would have it, my first winter back in Tennessee was one of the state's coldest on record. Just enough snow fell in late December to make driving, especially up my steep driveway, a daunting experience. As I slowly crept up the hill toward my house, my tires spun in place. Decisions needed to be made. Would it make sense to keep spinning my tires in place hoping to gain enough traction to move forward, or would it be better to stop, reflect, and rethink my approach? It was clear that what I was doing wasn't working. I took my foot off of the accelerator, stopped the car, reversed slightly, and attempted a different path on the grass adjacent to the driveway. In a few moments, I was safely parked in my house's garage. Sometimes we need to pause and create new strategies when the ones we have in place are not working. This applies to school districts today who are facing very challenging circumstances with a record number of educators leaving the profession, math and reading levels at a twenty-year low, and public trust in education eroding.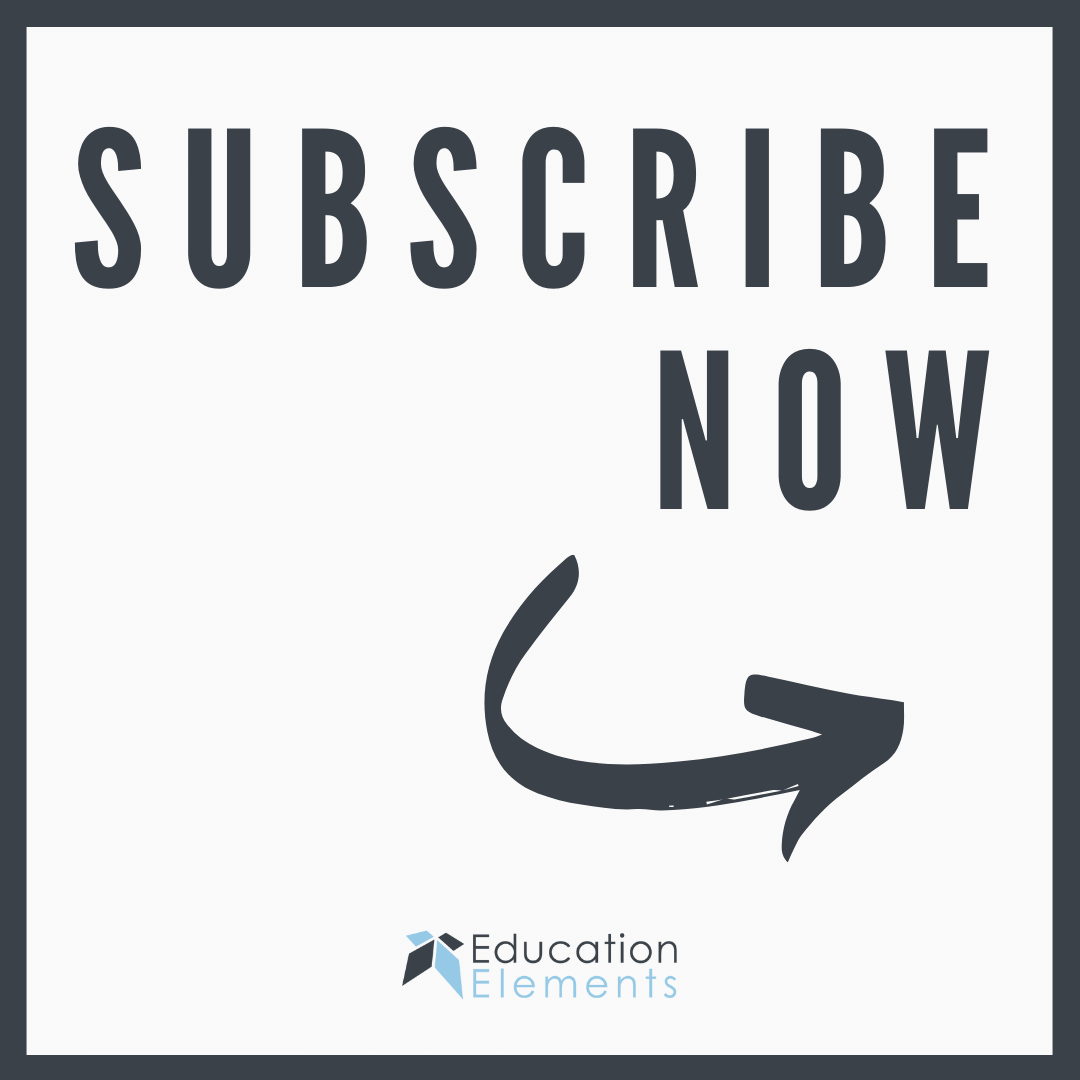 Interested in the latest news and updates.
Get free weekly tips and advice designed for leaders like you.
Blended Learning | Education Elements | Personalized Learning | School Leadership | Teachers
More than three years after the onset of the global COVID-19 health pandemic, researchers are only beginning to scratch the surface of understanding how acute the long-term effects of the shuttering of schools and a shift to virtual and hybrid learning environments are having on students. Recent data suggests that the COVID-19 pandemic halted more than two decades of momentum in math and reading achievements. Another nationwide survey indicates that K-12 reading skills across the country have dropped to a thirty-year low on average. Educational inequalities were also exacerbated by the COVID-19 pandemic, particularly among students with limited access to financial, social, health, and technology resources, many of whom were already struggling academically before the pandemic. One effective method for combating learning loss created by the COVID-19 pandemic is for teachers to implement Personalized Learning in their schools and classrooms.