District Leadership | Education Elements | Organizational Leadership & Change Management | Strategic Planning
Over the past few years, State Education Agencies (SEA) and Local Education Agencies (LEA) have been tasked with creating Covid 19 recovery plans. These plans were a way to recognize interruptions with academic progress and mental health for our students and think through how to best support them. During this time, Education Elements partnered with the South Carolina Department of Education (SCDE) to ensure districts across the state have the essential information and resources to holistically assist students. This involved not only creating cohesive Academic Recovery Plans, but also initiating action and progress monitoring support to ensure plans become actions and actions become progress.
Blended Learning | Education Elements | Personalized Learning | Teachers
Prior to becoming a consultant for Education Elements, I served as a Middle School Math Teacher. It was a tough but rewarding job, and I absolutely loved it. Math is a passion of mine, and I adore the raw, sarcastic, hilarious moments that often come from interacting with middle school students.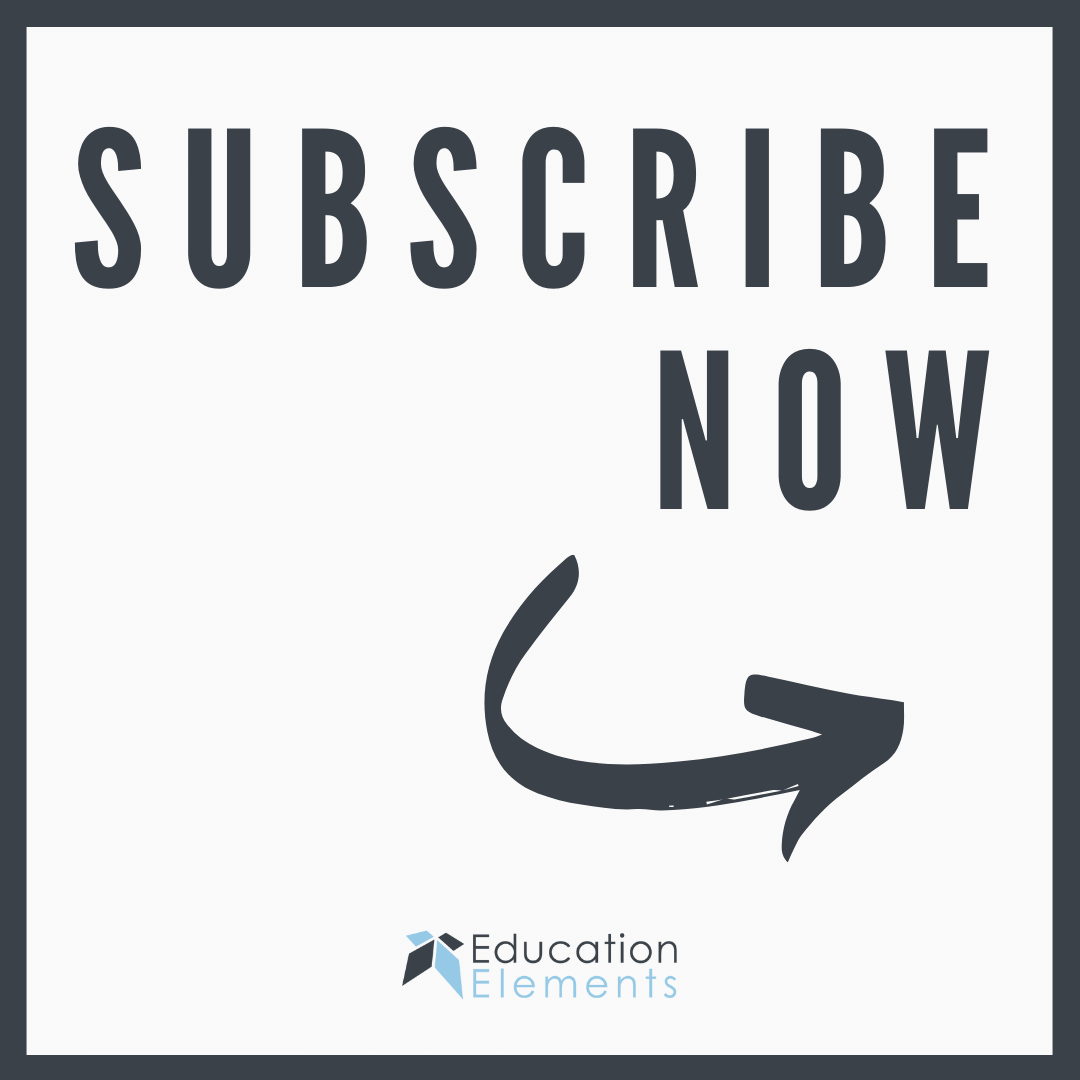 Interested in the latest news and updates.
Get free weekly tips and advice designed for leaders like you.
Blended Learning | Education Elements | Personalized Learning | School Leadership | Teachers
More than three years after the onset of the global COVID-19 health pandemic, researchers are only beginning to scratch the surface of understanding how acute the long-term effects of the shuttering of schools and a shift to virtual and hybrid learning environments are having on students. Recent data suggests that the COVID-19 pandemic halted more than two decades of momentum in math and reading achievements. Another nationwide survey indicates that K-12 reading skills across the country have dropped to a thirty-year low on average. Educational inequalities were also exacerbated by the COVID-19 pandemic, particularly among students with limited access to financial, social, health, and technology resources, many of whom were already struggling academically before the pandemic. One effective method for combating learning loss created by the COVID-19 pandemic is for teachers to implement Personalized Learning in their schools and classrooms.
Education Elements | School Leadership | Teacher Retention | Teachers | Teams & Culture
Happy Teacher Appreciation Week! This time of year is truly special to me. For 7 years, I worked as a classroom teacher. It was the hardest job I ever loved. Supporting my students academically, contributing to a positive school culture and communicating with families and community members, all made teaching such a wonderful professional experience. In my role as a Design Principal at Education Elements, I no longer work in the classroom, but I use the skills to support school leaders and districts.
Education Elements | School Leadership | Teacher Retention
Teachers have a tremendous impact on the learning and lives of their students and communities, and planning a unique and powerful teacher appreciation week is one way to celebrate their incredible contributions. School and district leaders can use the strategies below as a starting point to plan meaningful ways to recognize all that they do, every day.
Education Elements | School Leadership | Strategic Planning
I've gotten into strength training recently. I never thought this would be the path for me, a cardio lover, but after a recent foot injury, I needed to step away from running and try something new. I explored apps and training plans, trying to find the right fit for my schedule and preferences. As a consultant who has helped dozens of districts design and implement strategic plans, I also knew I could apply some of the principles we use when supporting districts to my weightlifting journey. In our work, we've found that the successful implementation of a strategic plan comes down to three key areas: