District Leadership | School Leadership | Teachers
"Feedback is a gift." Most of us have heard this common phrase as educators, coaches, and professionals. But if feedback is a gift, why does receiving it sometimes trigger uneasiness, anxiety, and stress?
District Leadership | School Districts | Teacher Retention | Teachers
We all know that teachers should feel appreciated every day. As a former high school science teacher, I was filled up by the positive notes from students, small gifts, and verbal affirmations received during teacher appreciation week. Recognition is an important way for teachers to feel appreciated; we believe that in our four essential elements of teacher belonging (Agency, Development, Equity, and Wellness), appreciation is relevant to all categories, especially Development and Wellness.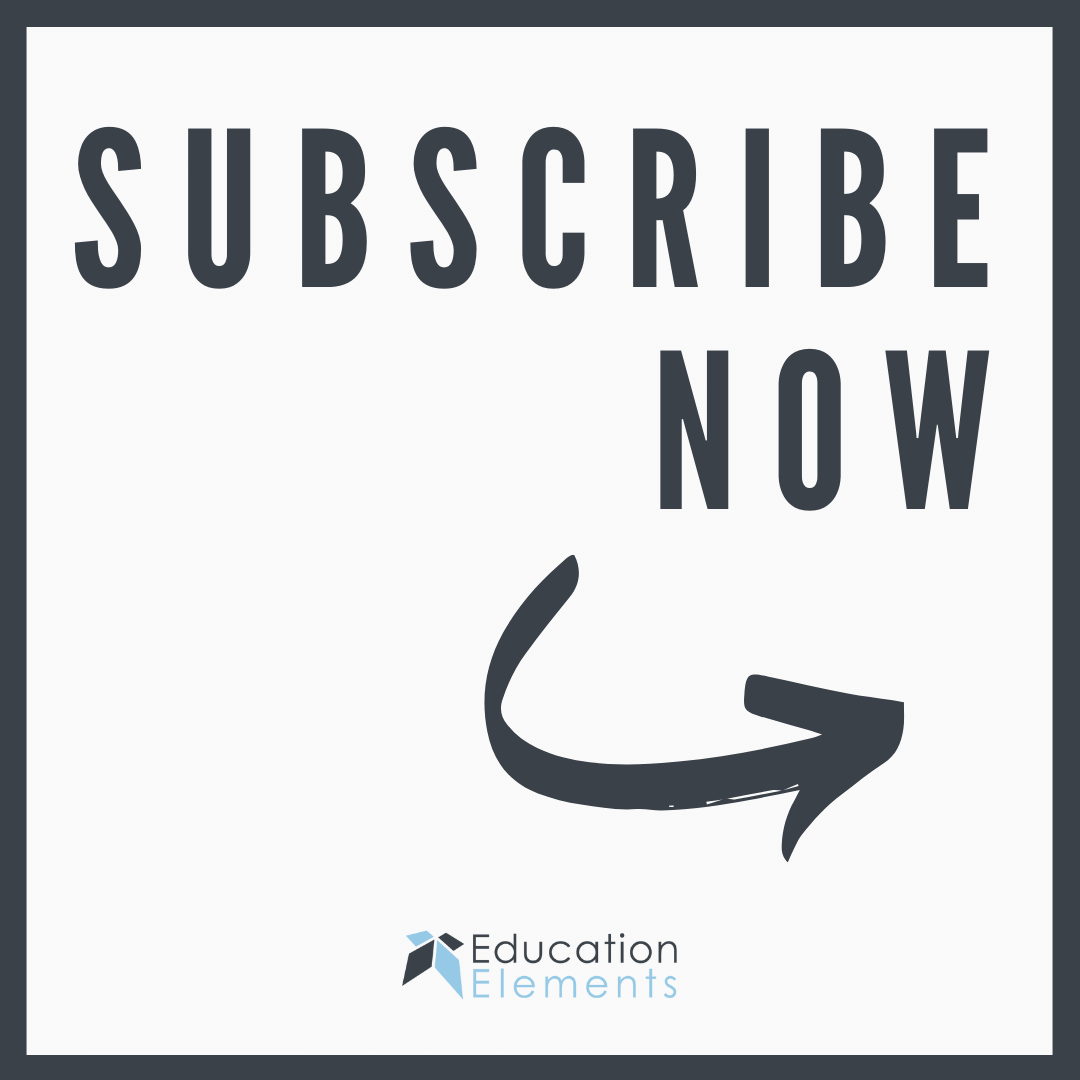 Interested in the latest news and updates.
Get free weekly tips and advice designed for leaders like you.
District Leadership | Organizational Leadership & Change Management | School Leadership
Every teacher has a purpose. Every teacher has a reason that they entered the classroom. For some, that purpose originated when they were a student in school. For others, it was an unbridled passion for their content area. Each teacher's own "why" is what makes them unique and valuable members of their school. However when adversity strikes, purpose is often the first thing that a teacher puts down. In fact, what may seem noble in spirit, the selflessness of forgoing one's purpose to serve others is often misguided.
District Leadership | Innovative Leadership | Organizational Leadership & Change Management | School Leadership
As we write this, we are thinking back to the last "normal" month in 2020 before COVID-19 arrived in full force. A sampling of headlines from Education Weekly in February 2020 highlight social and emotional learning, the role of technology in education, and the importance of effective school leadership. With the benefit of hindsight, we can reflections of what we faced then, pre-COVID, in the complex challenges facing school leaders now. Now, with added urgency to prioritize and act on these problems quickly.
District Leadership | Strategic Planning
This upcoming Sunday, many Americans will extend the yearly tradition of watching the last two NFL teams compete for the coveted Vince Lombardi Trophy. As a loyal Philadelphia Eagles fan myself, I am not too interested in the game this year, since it features the LA Rams and the Cincinnati Bengals. What I am excited about most is the halftime show - this year featuring Dr. Dre, Snoop Dogg, Eminem, Mary J. Blige, and Kendrick Lamar.
District Leadership | Teacher Retention | Teachers
This past December, I found myself at home watching Dick Clark's New Years Rockin' Eve on ABC. Across the variety of hosts, musical performances, and crowd interviews - one theme emerged through the night: everyone is hoping that 2022 will be better than 2021. 2021 will no doubt be remembered as a challenging year, not uniquely, but especially in the field of education. Year two of the pandemic caused countless school closings, brought social and political unrest to school board meetings, and further stressed an already fragile educator workforce. Adding to an educator labor shortage that started with the Great Recession in 2007, we witnessed a net loss of more than half a million education jobs this past year.