District Leadership | School Leadership | Surveys
Your organization has just been officially placed on the school improvement or district accountability list. As a leader, this likely comes as no surprise to you. In fact, you may have already taken steps over the last several months to make significant improvements around climate, instruction, curriculum, and leadership. However, for your staff, and likely the rest of the community, this announcement can be jarring and bring a range of emotions - embarrassment, discouragement, and even anger. That said, it is critically important that you actively take steps now to set the foundation for future success – for your students, staff, and community. Moreover, you should be mindful about how you engage with your community, how they perceive your ability to manage your organization through the improvement process, and how they might take ownership of an improvement process that will build critical momentum. To that end, here are five concrete actions you should take within the first 45 days.
District Leadership | School Leadership | Teacher Retention
The stories, run in newspapers across the country each week, paint a desperate picture: a Pre-K teacher in Texas juggling two classrooms alone; classes across the country led by a recurring series of long-term substitutes with no formal training; a school district in Pennsylvania forced to shorten school days due to lack of staff; districts in North Carolina reporting hundreds of vacant teaching positions even as the school year begins. In the words of National Education Association (NEA) union leader Becky Pringle: "The educator shortage is a five alarm crisis."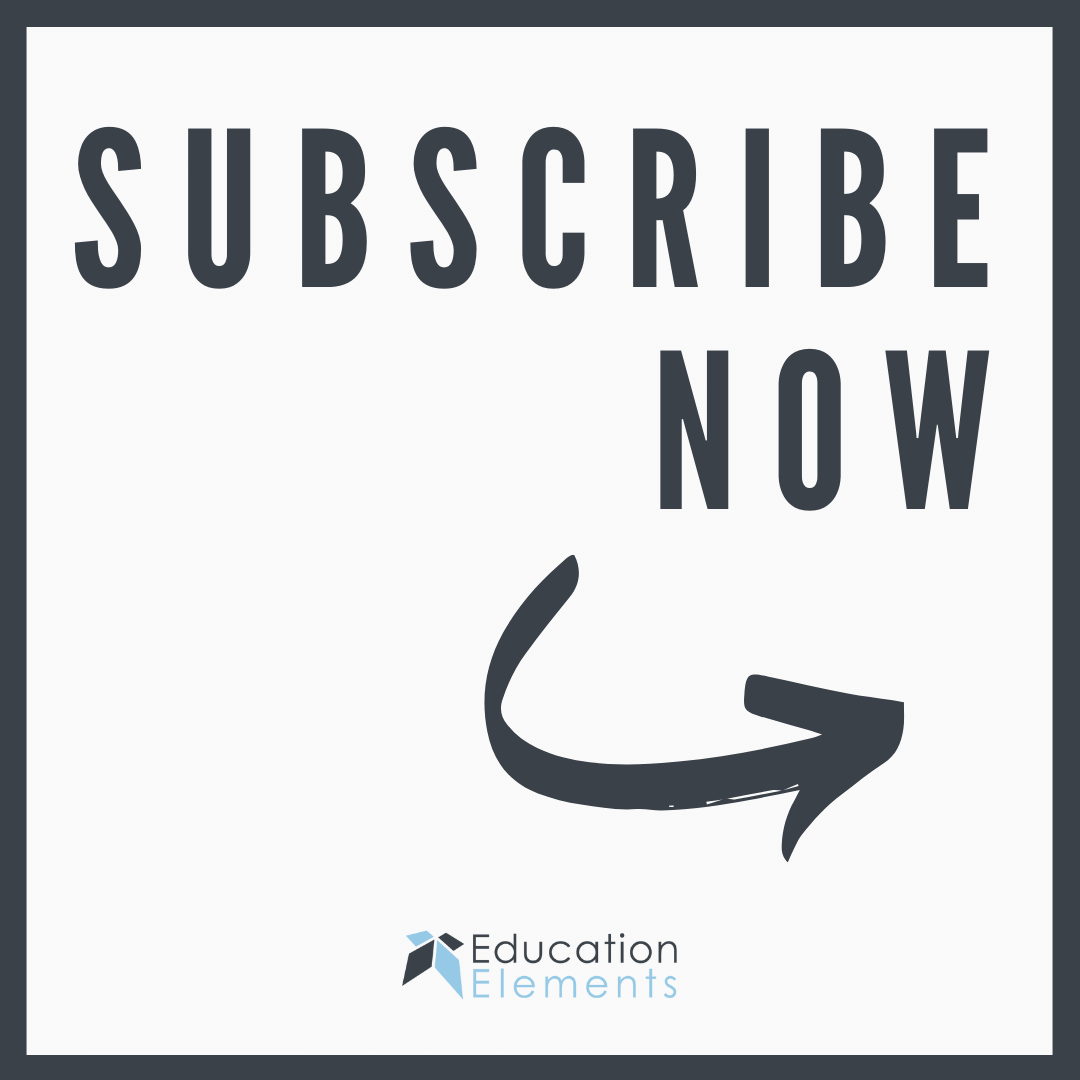 Interested in the latest news and updates.
Get free weekly tips and advice designed for leaders like you.
Curriculum Strategy & Adoption | District Leadership | School Leadership | Strategic Planning
The creation of a shared instructional vision brings many benefits to a school or district. An instructional vision can provide a shared understanding of what instructional excellence looks, feels, and sounds like. It aligns classroom practices to a clear set of principles and expectations. It can also bring instructional unity to any district plagued with uncertainty about instructional practices. There is a common misconception that a superintendent should create an instructional vision in isolation and only rely on the most current research and best practices. And that once an instructional vision is in place and shared, then it will be easily understood, accepted, and adopted by district leaders, school leaders, teachers, staff, and students.
Curriculum Strategy & Adoption | District Leadership | School Leadership
The most successful school leaders we work with understand that high-quality instructional materials (HQIM) improve student engagement and are a key resource in addressing schooling loss. They also know that materials, while a critical lever, are only one piece of the necessary elements for shifting teacher practice and improving student outcomes. In this blog post, we provide a brief list of things principals should know about high-quality instructional materials as they get started with adopting or implementing new materials.
Curriculum Strategy & Adoption | District Leadership
As more and more high-quality instructional materials (HQIM) become available, we have noticed a tension with districts across the country between being excited about the opportunities for new, rigorous materials, and the concern about when and how to get started. While some district-level decisions are guided by state policy and timelines, there are five components that we have found that will help to shape any district's academic strategy, regardless of where it is during an adoption window. These components include:
District Leadership | Teacher Retention
As students across the county prepare for the start of a new school year, conversations about how to address our national teacher shortage are becoming more frequent and urgent. Many educators are calling for this conversation to be rebranded as a "teacher walkout" to highlight that teachers are leaving the field as a way to protest a system not built to empower them as decision-makers and innovators. This shift in language – from "teacher shortage" to "teacher walkout" – illuminates a key design element that districts can leverage proactively to respond to retention challenges: teacher agency.