District Partners in the News | Organizational Leadership & Change Management
Kate Sanders, Teacher: How do I empower more student leaders? This question had been circling my brain for months. As the adviser for the Family, Career, and Community Leaders of America (FCCLA) chapter at Sequatchie County High School, I have had the opportunity to facilitate unique opportunities for student leaders. However, much of the workload is placed on the shoulders of the FCCLA officer team. They plan and coordinate the monthly student service projects while participating in the organization's competitive event side. It was a heavy load. Not to mention, many officers are committed to various other organizations and after-school work. And, because most of my officers are preparing to graduate this year, I quickly recognized that I must find a way to empower our underclassmen to assume these leadership roles.
District Leadership | Innovative Leadership | Organizational Leadership & Change Management | School Leadership
As we write this, we are thinking back to the last "normal" month in 2020 before COVID-19 arrived in full force. A sampling of headlines from Education Weekly in February 2020 highlight social and emotional learning, the role of technology in education, and the importance of effective school leadership. With the benefit of hindsight, we can reflections of what we faced then, pre-COVID, in the complex challenges facing school leaders now. Now, with added urgency to prioritize and act on these problems quickly.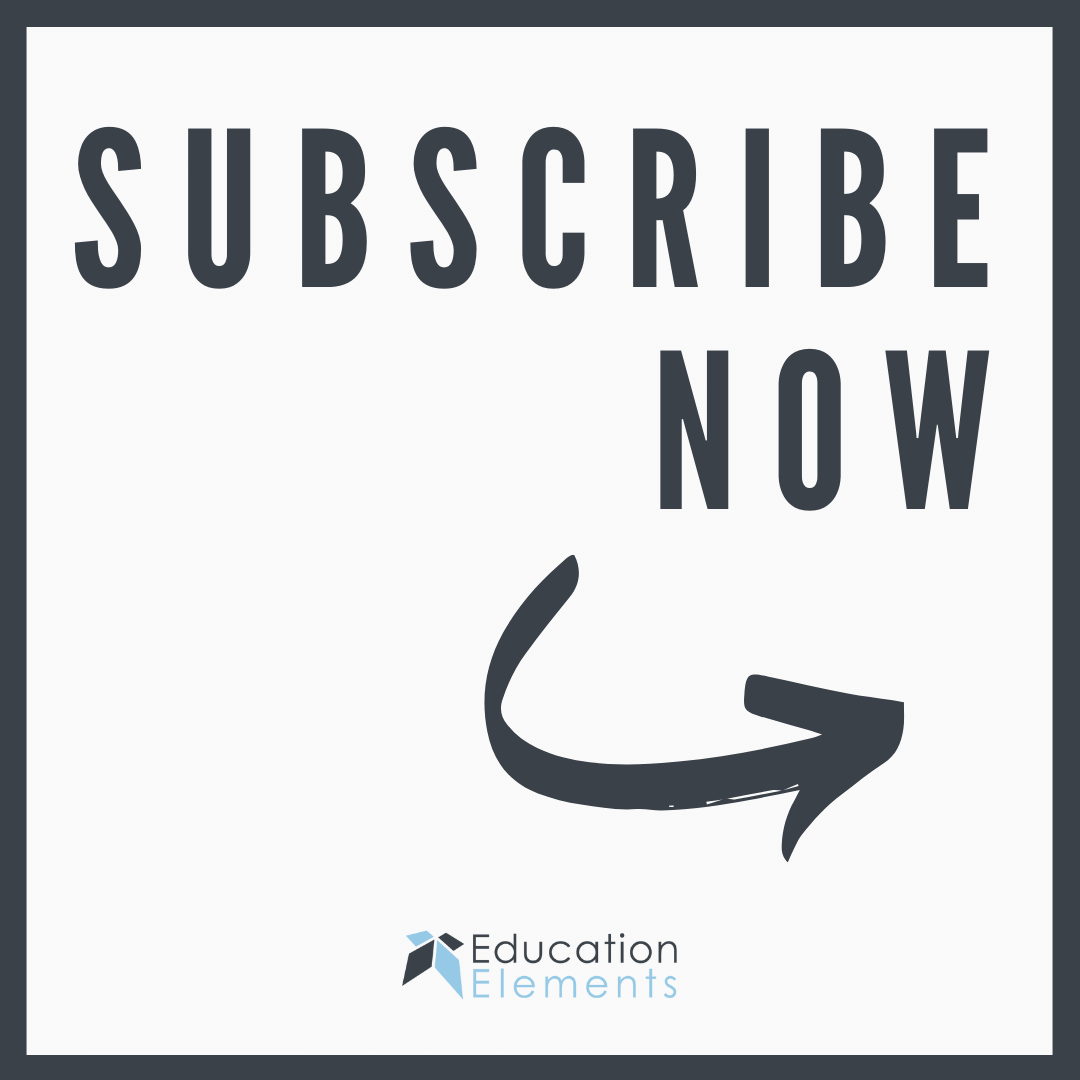 Interested in the latest news and updates.
Get free weekly tips and advice designed for leaders like you.
Decision-Making | Organizational Leadership & Change Management | School Districts | Strategic Planning
These past three years have been very difficult for students, teachers, and school leaders. It seems that as life is getting "back to normal" there is something that comes in and disrupts the progress being made. What this time has shown us, though, is that this is the perfect opportunity to start fresh.
Organizational Leadership & Change Management
I live in the Midwest, and if you could see my garden now, well…let's just say, there is nothing but brown stalks, and wet muddy leaves beneath the snow. If I told you that in a few months, my yard would be resplendent with daffodils, hyacinth, bleeding heart and bee balm, you couldn't tell from what you see now. But I know it's coming.
Education Elements | Organizational Leadership & Change Management
In 2021 we navigated a lot of change and ambiguity. Life felt at times, hectic and unpredictable, but there was also a slowing down. There were shortages; so we waited longer for everything from household supplies to PCR tests. We saw inflation creep up, and so we waited to buy things; and, we changed our purchasing habits. Stores and restaurants reduced hours due to staffing issues and lowered demand. So while there was great uncertainty, this slowing down also made many families question everything from where they wanted to live, to the types of jobs they wanted to have, to their values and how they want their children educated.
Organizational Leadership & Change Management | Strategic Planning | Teachers
While I was teaching 9th grade English Language Arts, one of my mentor teachers shared the concept of the "Big Hairy Audacious Goal" (BHAG) with me. Beyond a SMART goal, it's a goal that you might collaboratively set – that is big, important, and maybe even a little bit of a stretch. That terminology clearly stuck with me (I think it was the hairy part – sorry, it's now stuck with you as well).