7Cs Practices | 7Cs Teaching Resources | Data | District Leadership | School Leadership
In their 2nd year as a campus, South Texas ISD Virtual Academy saw very strong academic results - outperforming both their region and the state of Texas on end-of-year testing. However, they lacked insight into their students' perception of their experiences at school. Did students feel cared for, or academically challenged in their classwork? Reflecting on research that shows more positive student perceptions contribute to continued academic growth, principal Maribel Valdez decided to conduct three versions of Tripod's 7Cs Survey throughout the 22-23 school year. The Tripod 7Cs was used as one of the key metrics in the MET (Measures of Effective Teaching) Project which found that teachers who had higher scores on the survey were more likely to have students who scored higher on state assessments and generally had higher academic outcomes.
District Leadership | School Leadership
Burnout rates are high among principals. How can we promote self-care? The past few years have been tough on school leaders. Principals have been putting out fires and coping with unexpected situations. Many principals admit that their careers have become very stressful with work overload, breakdown with communication, and values conflicts. Principals are challenged to handle pressure, student achievement, and working harmoniously with diverse stakeholders. They are also expected to maintain a positive school environment. These demands can lead to exhaustion when principals devote too much time to their work and develop a very poor work-life balance. So what can we do to better prepare future school leaders and promote their well-being? Here are a few suggestions.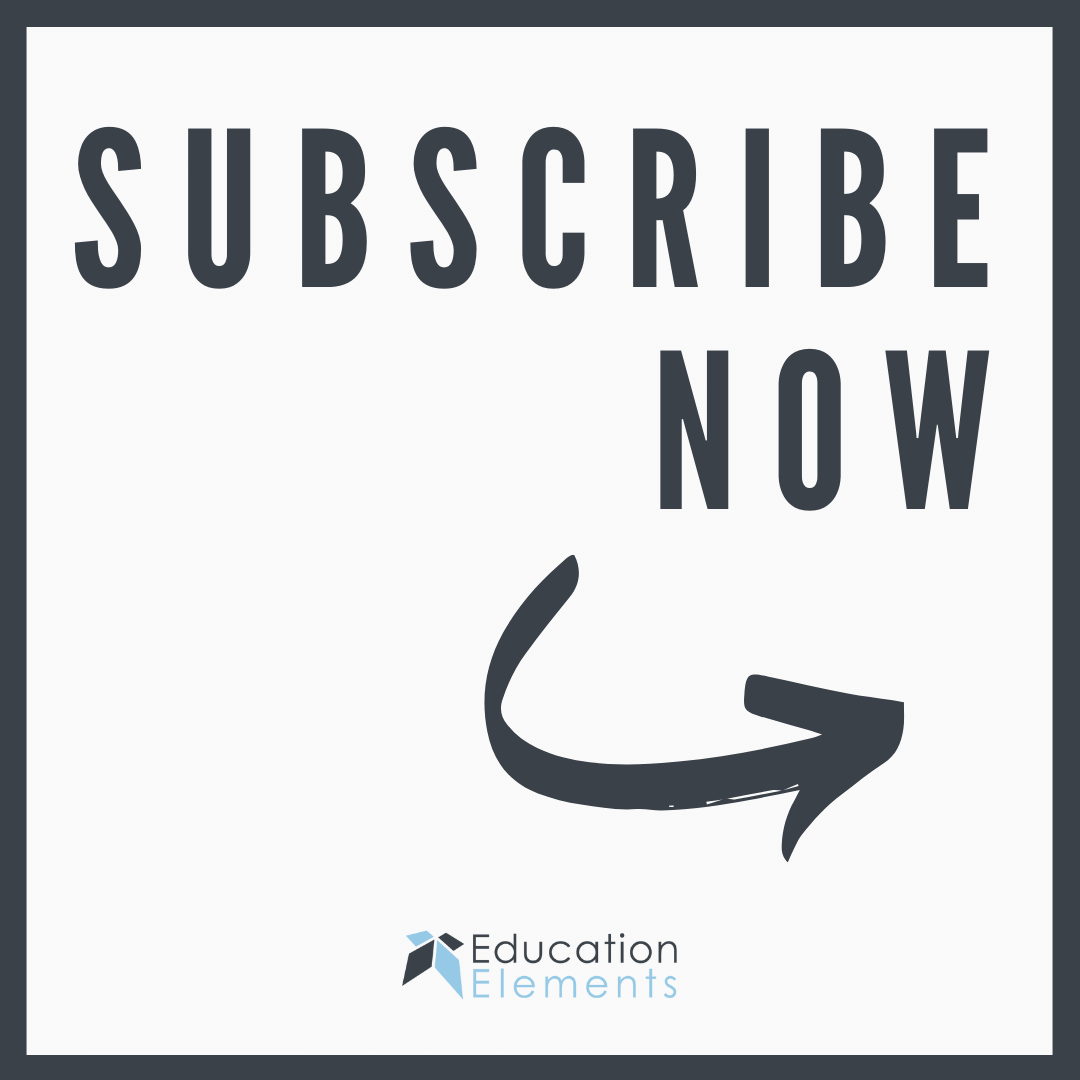 Interested in the latest news and updates.
Get free weekly tips and advice designed for leaders like you.
As schools and school districts strive to foster academic excellence and student achievement, teachers and school leaders often set aside their personal care. However, educator well-being is vital to the health and success of any educational environment. Educators who are well-supported can focus on what they do best – inspiring and guiding students. By fostering healthy and supportive environments in schools by prioritizing the implementation of practical strategies for self-care and stress management, you can achieve transformational positive impacts for educators and students.
District Leadership | School Leadership
The Polarization of Education: As consultants at Education Elements, my teammates and I have the incredible opportunity to support districts around the country as they solve some of their toughest challenges. These challenges range from "How do we change our practices to increase students' agency over their own learning?" to "How do we use quantitative and qualitative data to determine our priority areas over the next five years?" Within each of those challenges, we encourage districts to use their resources strategically to advance educational equity, providing each child with what they need to develop to their fullest potential, regardless of their identity. Equity is a choice–a choice that individuals and collective communities make to put students' individual and unique needs first.
District Leadership | School Leadership
Picture this...You are a Principal conducting a classroom observation, witnessing a teacher skillfully utilize data to drive instruction, and form small groups tailored to individual student needs. Suddenly, a crackling voice interrupts through the walkie-talkie, demanding your attention.You are needed in room 203 for a discipline matter, then in the girls' 5th grade bathroom for a busted pipe, and finally, to join an IEP meeting. Maybe this scenario also sounds familiar: You are a district leader, and you are in a strategy meeting to discuss the implementation of a new curriculum, yet you don't have all of the key players in the room or a clear timeline to make decisions yet you continue to meet and get nothing accomplished.
District Leadership | Education Elements | School Leadership | Strategic Planning
Schools across the country work tirelessly to provide positive educational experiences for their students, staff, and the larger community. Yet, there are times when they fall short of this goal. They may experience high teacher turnover, a poor school climate, and low student achievement, just to name a few challenges. In our work, we see that with the right support systems in place, we can collectively improve school performance and meet the needs of students and educators. Here are three valuable strategies you can leverage to achieve transformative improvements: