Instructional Coaching | School Leadership | Teachers | Teams & Culture
I became an instructional coach because I wanted to share my expertise with my colleagues, so that more of our students were reaching higher, and achieving greater. I spent six years in the classroom, perfecting my craft as an early elementary educator. So, I thought my experience plus my graduate degree was all I needed to be an effective coach. Oh, how little I knew.
Personalized Learning | School Leadership | Teachers
In 2014 Education Elements first introduced the Core Four, later publishing the "Core Four of Personalized Learning: The Elements You Need to Succeed" in 2016. Since its publication, this white paper has been downloaded over 3,000 times by educators across the world. The Core Four is our team's most widely-recognized collateral. It is often the first resource we share with educators, it has been cited in research and position papers, and it has been adopted and customized by school districts.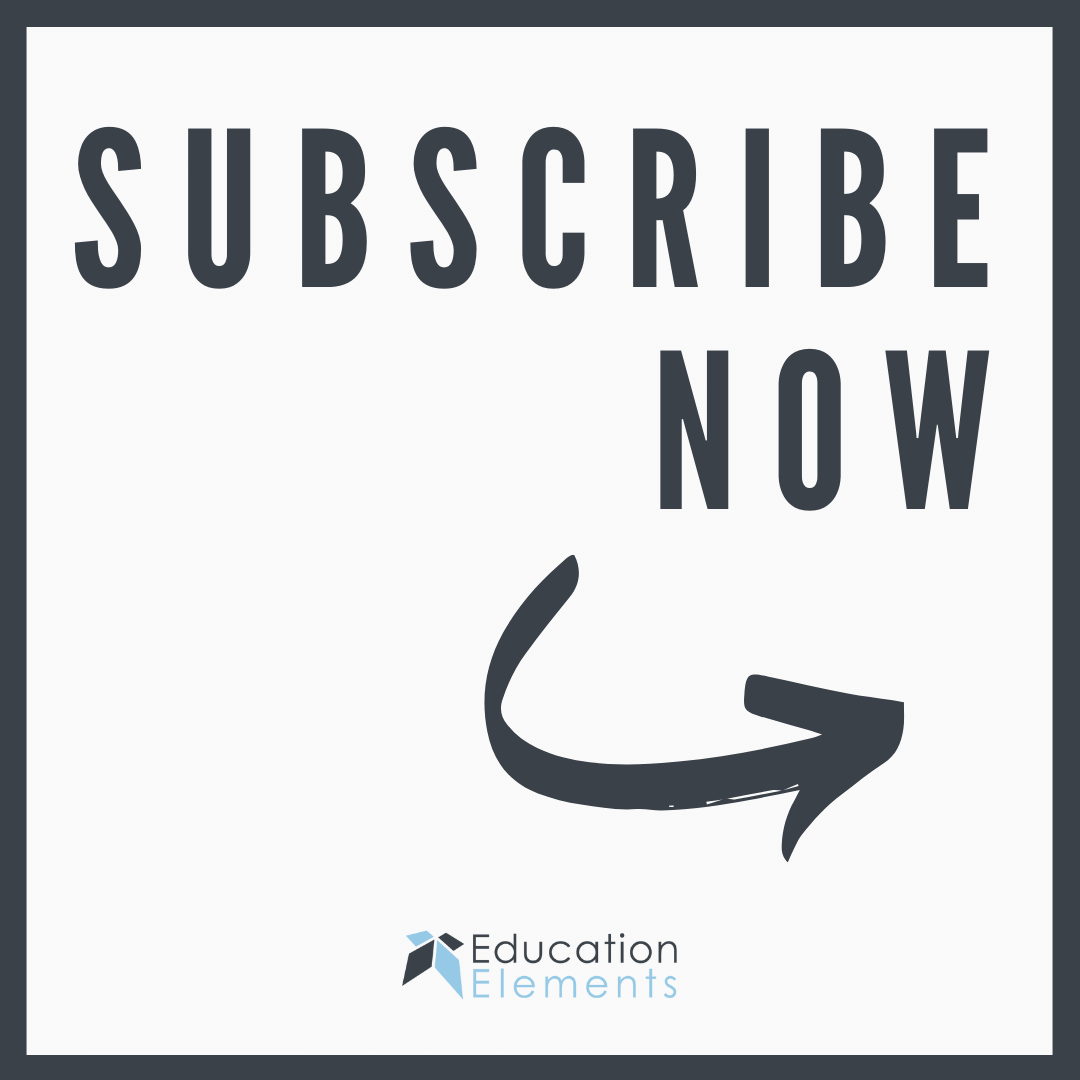 Interested in the latest news and updates.
Get free weekly tips and advice designed for leaders like you.
District Leadership | Equity | School Leadership
I believe that ALL students, especially Black and Brown students, deserve an academically rigorous education that affords them opportunities and experiences that will prepare them to lead a successful life. That said, inequity and disparity exist within our educational system that prevents that from occurring, which is why, among other reasons, it is critical to lead with equity.
Personalized Learning | School Districts | School Leadership
In our earlier versions of our Core Four of Personalized Learning, targeted instruction was primarily a teacher action separated from another Core Four element, data driven decision making. We recognize that this limited the potential impact that targeted instruction could have to personalize learning for students. As an exclusively teacher action, it missed the opportunity to empower students to advocate for themselves. And separated from data driven decisions, there was a disconnect between two components that go hand-in-hand to help teachers and students design learning experiences tailored for individuals and groups of students.
Data | Decision-Making | District Leadership | School Districts | School Leadership
It's that time of year again - we're shopping for school supplies, teachers are returning to their classrooms, and students (as well as their parents) are eagerly awaiting the news as to who their teachers will be. As a parent of two school-aged boys, it's also the time of year our family starts making predictions about the year ahead. "I think Miles will do so much better in reading this year." "Taylor is probably going to get in trouble a lot, but maybe he'll also test into the gifted program." It's an innocent practice in anticipating the successes and struggles we'll experience in the year ahead, but without knowing it, we're also shaping how we will perceive these experiences as the year unfolds.
Coaches | School Leadership | Teams & Culture
Everyone's first year at a new school comes with growing pains -- no matter if it's their first role as a new Principal, or their 25th year opening a new, or newly redesigned school. One approach is particularly useful at helping to alleviate the growing pains - a "secret sauce" of sorts.