Organizational Leadership & Change Management | Surveys | Teacher Retention
Addressing the staffing shortage in public schools may seem like running a marathon barefoot, uphill, and in the sweltering sun. When faced with an ever-expanding school and district improvement checklist, it's human nature to pick the seemingly more manageable task first. Why not run the morning mile on the padded track instead of the impossible race?
This spring, Merrimack College and EdWeek Research Center released a whitepaper publishing their findings for their Teacher Survey. One of the takeaways? Forty-three percent of respondents said they were somewhat dissatisfied or very dissatisfied with their jobs. "The last two years have been fraught for teachers as their profession has consistently attracted public attention—much of it hostile—due to political and cultural battles over pandemic-related policies on masking and vaccines and new laws curtailing instruction related to race, racism, and gender," the report says.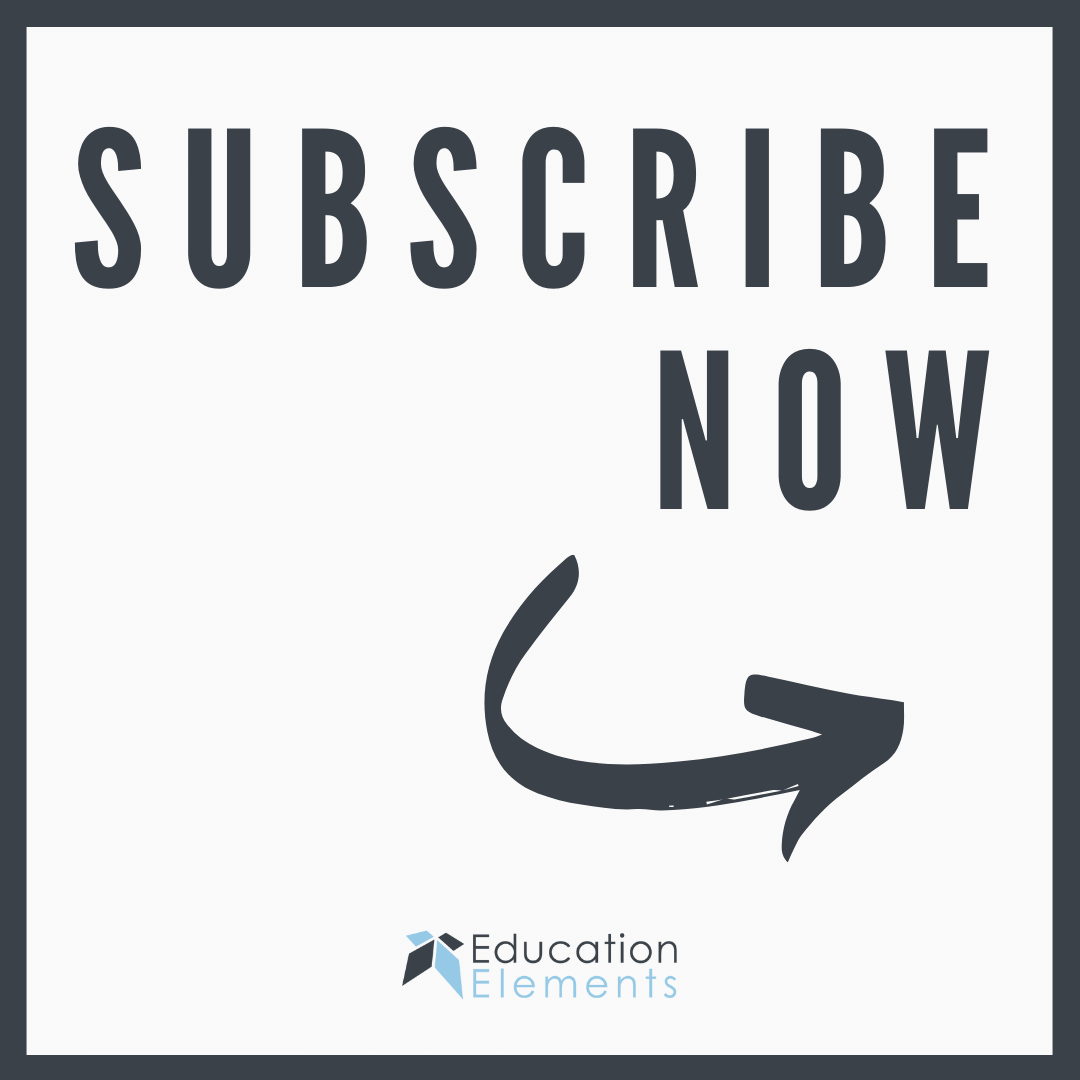 Interested in the latest news and updates.
Get free weekly tips and advice designed for leaders like you.
The staffing crisis in K-12 education continues to zap time, energy, and resources for districts that are already stretched thin, exhausted, and steadfast in their commitment to ensuring students receive high-quality learning experiences. And while we know that it is important to find innovative solutions to address the complexities of teacher recruitment and retention, we also know that some of the potential answers already exist and are closer than we think.
In late May of 2020, as our country battled the coronavirus, the murder of George Floyd sent shockwaves through many communities, across the United States. In fact, his murder galvanized millions of Americans to examine structural and institutional inequities particularly for Black Americans, but also across race, gender, sexuality, and socioeconomic status – a renewed focus not seen since the civil rights movement of the 1960s.
In the fall of 2005, I sat down at my desk in Mr. Powers' 11th-grade history class and was asked to complete a survey. This was an interesting and surprising development, as no one in my 12 years of schooling had thought to ask my opinion about anything. The survey instructions asked me to consider my experience in Mr. Powers' class. A notoriously methodical test taker from kindergarten through graduate school, I thought long and hard about each item. I did think Mr. Powers cared about me. I did find his class interesting. He did not ask me to explain my thinking behind my answers.