Instructional Coaching | School Leadership | Teachers | Teams & Culture
I became an instructional coach because I wanted to share my expertise with my colleagues, so that more of our students were reaching higher, and achieving greater. I spent six years in the classroom, perfecting my craft as an early elementary educator. So, I thought my experience plus my graduate degree was all I needed to be an effective coach. Oh, how little I knew.
Instructional Coaching | Professional Development
With an influx of ESSER funds, many districts are choosing to invest in instructional coach positions. That's not just a recent trend. From 2000 to 2015, the number of coaches in school districts doubled. It makes sense - multiple research studies point to strong evidence for increased quality of instruction and improvements in student achievement as a result of instructional coaching. In fact, a meta-analysis of 60 randomized controlled trials that looked at students' standardized tests scores and teacher instructional practices found that coaching had a greater impact than most school-based interventions (e.g., pre-service training, student incentives, merit-based pay, generic professional development, data-driven instruction, and extended learning time).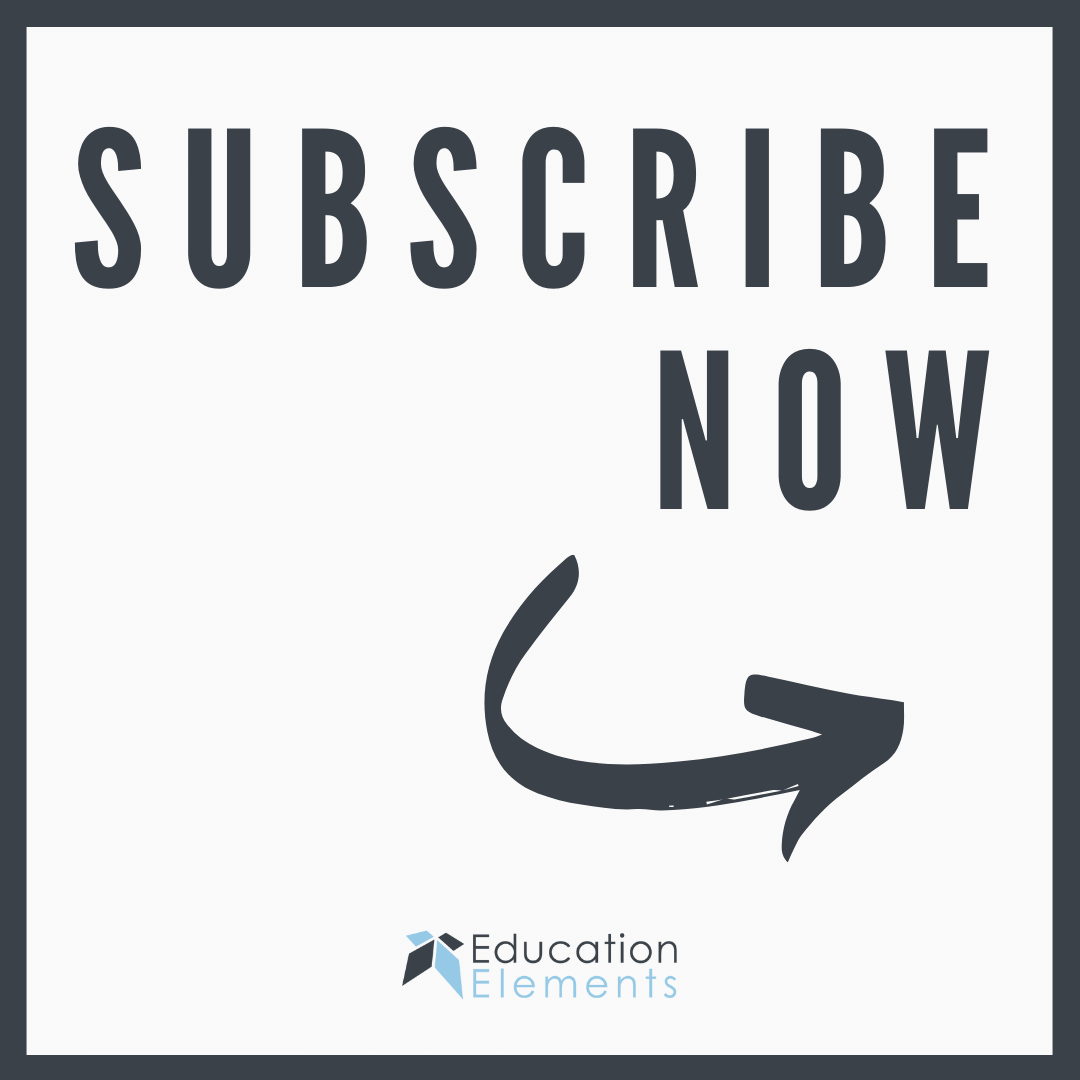 Interested in the latest news and updates.
Get free weekly tips and advice designed for leaders like you.
Innovative Leadership | Instructional Coaching | Personalized Learning
Creating a strong relationship between an instructional coach and teacher is not a simple task. In fact, starting off a successful coaching relationship is a lot like blind dating. Two people who don't know each other get paired up in hopes that a special bond can be formed. You have similar networks of people that believe it will be a good match and both parties experience mixed emotions – excited but nervous. But educational leadership coaches don't get to walk away at the end of the night and never see that person again if chemistry isn't immediately ignited. Like any new relationship, there is a lot of potential, and how the relationship begins makes a huge impact. Luckily, there are some things a coach can do in order to form a positive connection quickly and avoid common relationship bumps! Here are a few tips to make sure the coaching relationship starts strong: