Instructional Coaching | School Leadership | Teachers | Teams & Culture
I became an instructional coach because I wanted to share my expertise with my colleagues, so that more of our students were reaching higher, and achieving greater. I spent six years in the classroom, perfecting my craft as an early elementary educator. So, I thought my experience plus my graduate degree was all I needed to be an effective coach. Oh, how little I knew.
District Leadership | Equity | School Leadership
I believe that ALL students, especially Black and Brown students, deserve an academically rigorous education that affords them opportunities and experiences that will prepare them to lead a successful life. That said, inequity and disparity exist within our educational system that prevents that from occurring, which is why, among other reasons, it is critical to lead with equity.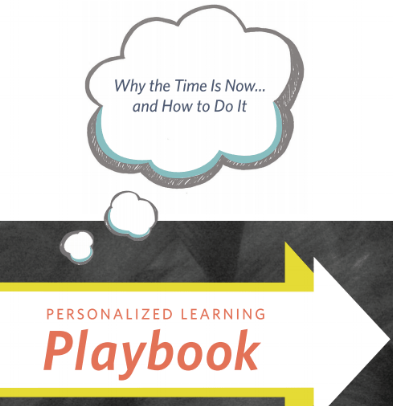 Interested in Personalized Learning But Don't Know Where to Start?
Subscribe to the blog to get your free copy of our Personalized Learning Playbook. A Playbook that will help you make the case for personalized learning, and reflect on the important elements to take in consideration.