School Leadership | Teacher Retention
Teacher turnover is an issue that has impacted school districts all across the country. Teachers are leaving the profession in record numbers while not enough are entering it. Therefore school districts are scrambling to fill vacancies with qualified educators. Teacher retention is a complicated issue. It is a challenge that has many facets, none of which seem to have simple solutions. It is in times like these that we turn to our leaders for guidance. Fortunately great leadership has proven to be a key lever in retaining our nation's teachers.
Teacher Retention | Teams & Culture
During the next few weeks, districts and schools will begin the process of welcoming and onboarding their new teachers for the 22-23 school year. When done effectively, new teacher onboarding can allow new staff to gain clarity on their specific roles and feel welcomed into their school community.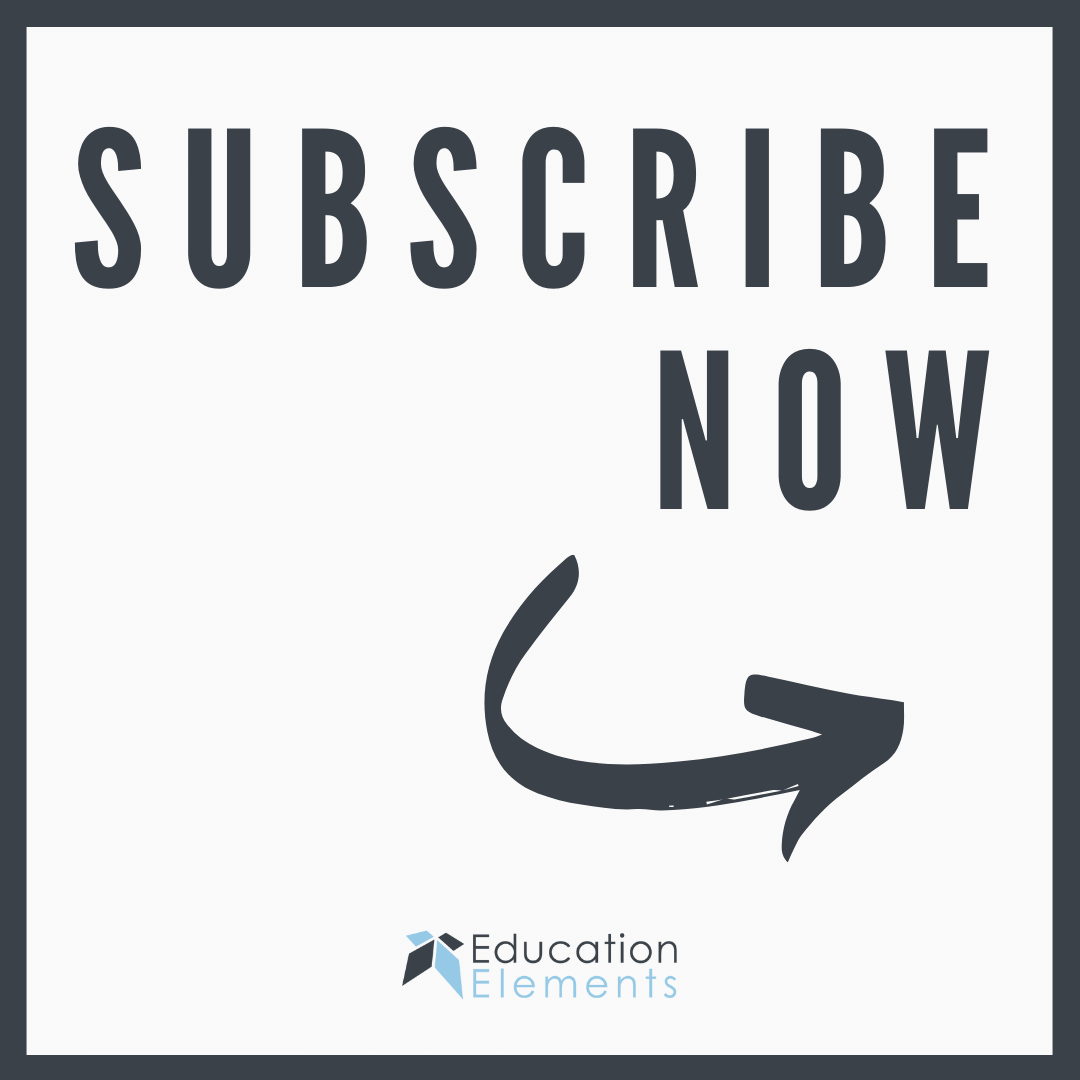 Interested in the latest news and updates.
Get free weekly tips and advice designed for leaders like you.
Organizational Leadership & Change Management | Surveys | Teacher Retention
Addressing the staffing shortage in public schools may seem like running a marathon barefoot, uphill, and in the sweltering sun. When faced with an ever-expanding school and district improvement checklist, it's human nature to pick the seemingly more manageable task first. Why not run the morning mile on the padded track instead of the impossible race?
District Leadership | School Districts | Teacher Retention | Teachers
We all know that teachers should feel appreciated every day. As a former high school science teacher, I was filled up by the positive notes from students, small gifts, and verbal affirmations received during teacher appreciation week. Recognition is an important way for teachers to feel appreciated; we believe that in our four essential elements of teacher belonging (Agency, Development, Equity, and Wellness), appreciation is relevant to all categories, especially Development and Wellness.
School Leadership | Teacher Retention | Teachers | Teams & Culture
If you've ever watched a superhero movie, you've probably wondered which superpower you would like to embody. Super strength or super flexibility? Invisibility or the power to fly? It may surprise you to learn that superheroes live among us and go about their lives, often unnoticed. If you look closely, however, you may spot them shopping at the grocery store, taking their pets for a stroll in the park, or, most commonly, shopping for treasures in the $1 bins at Target.
School Leadership | Teacher Retention | Teachers
Next week is Teacher Appreciation Week. Although we at Education Elements believe that teachers should be celebrated on any day that ends in a "y", we also are excited to join in the Nationwide celebrations next week. As a former teacher, a little "thank you" went a long way, a gifted morning coffee fueled me to empower my students through testing season, and a card highlighting my impact reminded me of my "why."