Crisis Management | School Leadership
As we look toward reimagining schools, we encourage leaders to keep in mind that communities and families have been impacted by an unprecedented time and will continue to feel the impact into the next school year, and perhaps beyond. School is a place where communities gather for connectivity and support. During these challenging times, there is an opportunity to further develop schools as a place where SEL is embedded throughout school culture.
Crisis Management | District Leadership | Strategic Planning
When I was younger, my mother and I would sit for hours playing the game Mastermind. It's a game of logic, where one person sets a code using a pattern of six colors, and the other tries to guess the code. According to Wikipedia, there are over 1296 patterns that can be made - and the person guessing only has 12 tries to crack it.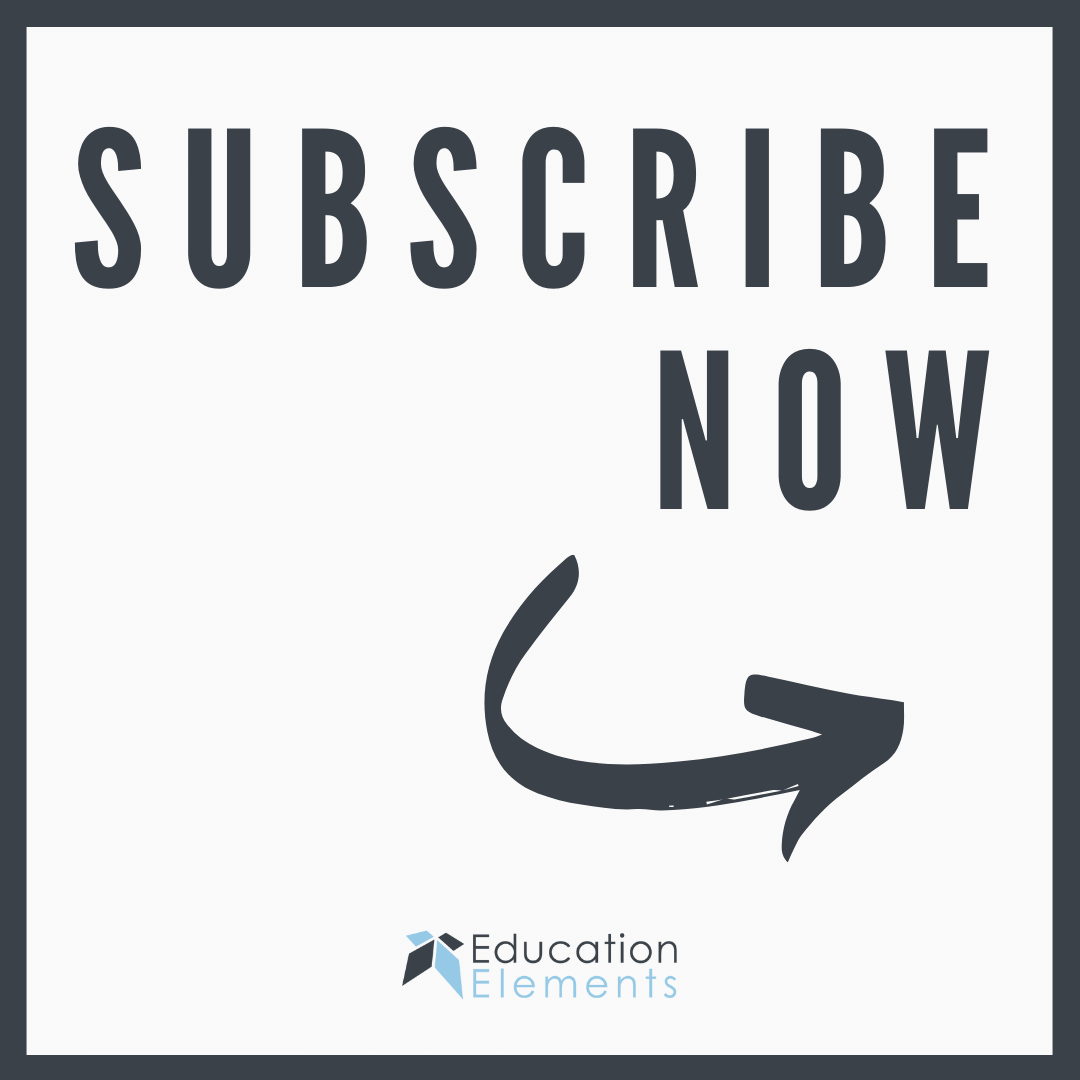 Interested in the latest news and updates.
Get free weekly tips and advice designed for leaders like you.
Crisis Management | District Leadership
Every summer, I look forward to seeing the Little League World Series prominently displayed on ESPN. Over the past few years, we could see more and more of the journey teams would go through as they play their way to their final destination in Williamsburg, Pennsylvania. There is something about the freshly cut grass, the metal bleachers filled with people from all over the world. Who can forget the left-field seating area as it hosts lawn chairs full of onlookers or cardboard box sleds of happily muddied kids depending on the weather? All of this creates the ultimate nostalgic moment of America's pastime. The drama, cheers, and occasional tears were always welcomed in my house as one team was eventually crowned champion, year after year with certainty.
Crisis Management | District Leadership
As of last weekend, President Trump has extended the national shutdown in the U.S. for a month and warned that the worst of the Coronavirus pandemic is yet to come.
Crisis Management | Innovative Leadership
During this time of uncertainty and rapid change, the students, families, educators, and broader communities that we support and belong to need our strength, encouragement, and bold leadership more than ever. In order to be the calm, responsive, and joyful leaders we need to be to best support our loved ones through this challenging time, it is essential that we prioritize our own wellness so that we have the energy and resilience to bring our best selves to this work.
Crisis Management | Remote Work | Teams & Culture
Schools across the country have closed their doors to protect students, employees, and communities from the spread of COVID-19. While schools may be closed, district and school leaders, teachers and students are doing their best to maintain momentum and learning. This means many people across the country are suddenly remote workers.