Education Elements | Organizational Leadership & Change Management | Teams & Culture
The pitter-patter of toes on our wooden floors, reminiscent of a spring rain pinging against a tin roof, grow louder as they approach our bedroom door. A moment of silence occupies the space as our door slowly opens. Seconds later, we hear a soft breath pressed against my wife's ear that says, "Good morning Mom, the sun is up." My youngest son stumbles across the bed to nestle his buttery brown cheek against mine and mutters to me, "I love you so much, dad". He has a way to melt his parents' hearts first thing in the morning (and avoid being told to go back to his bed). His older brother lumbers in, stiff legs resembling the Frankenstein impression he uses to terrorize his brother at Halloween. Thankfully, he "sleeps in" until 7:45 am most days before he graces us with his presence. His deliberate steps thump against the floor as he makes his way to my side of the bed with silence and morning grumpiness. His little brother is now aware his big brother is in the room and meets him with the same daily surprise as if this is the first time they have met. Unfortunately for the little guy, his exuberance is not met with the same zeal by my oldest son who can do nothing but let his lanky seven-year-old body collapse on my chest as he tries to find his way back to sleep.
I'll be honest here--after my college years, any chance of me being a dedicated night owl pretty much flew out the window. Late-night five-page papers in Courier New font were only temporary. Now, when I stay up late, it is usually a result of an itch I need to scratch. I have a piece of writing or a level of flat out curiosity about the work I do. Surprisingly, nights like those come way more often, and each one leaves an intriguing morsel lingering on my brain.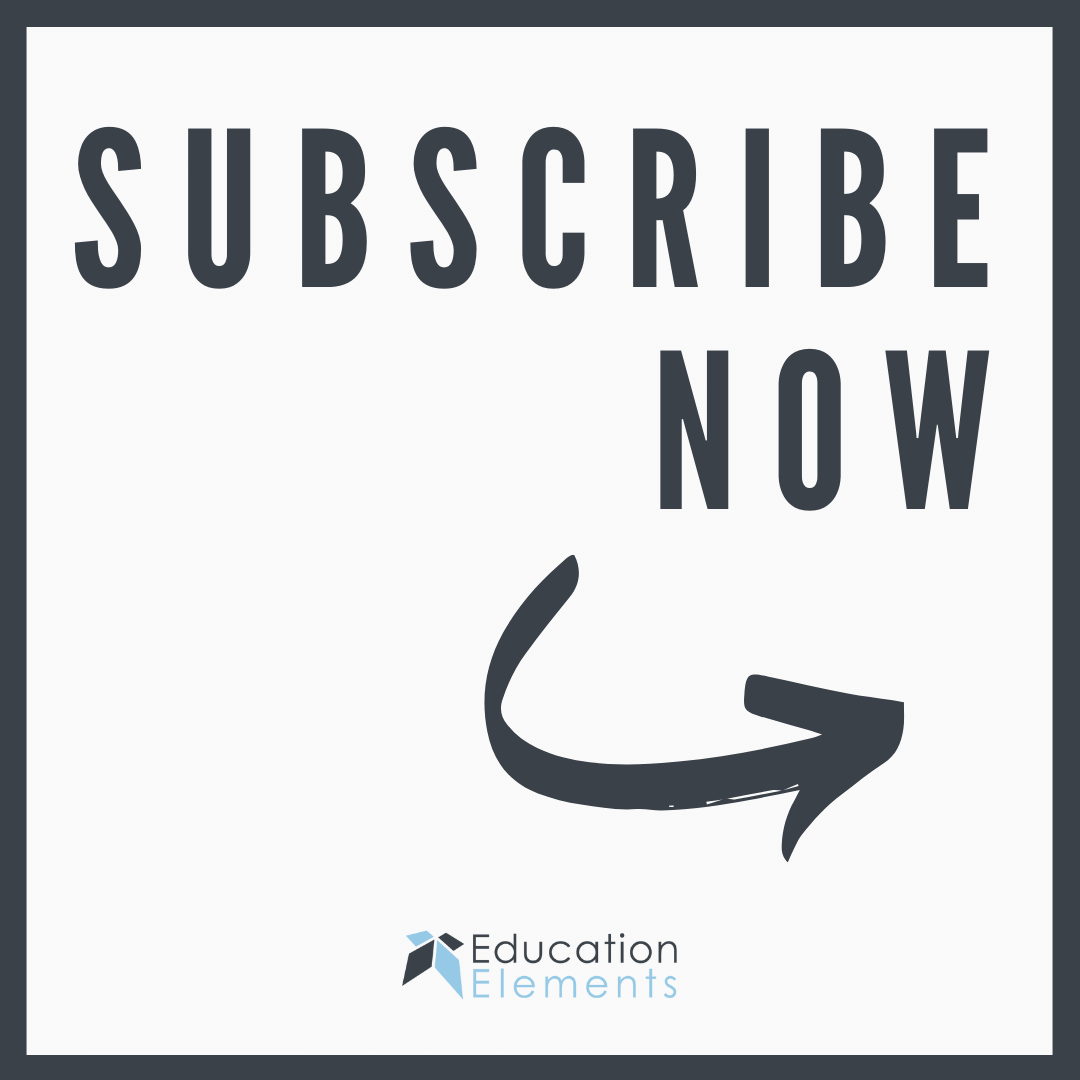 Interested in the latest news and updates.
Get free weekly tips and advice designed for leaders like you.
Crisis Management | District Leadership
Every summer, I look forward to seeing the Little League World Series prominently displayed on ESPN. Over the past few years, we could see more and more of the journey teams would go through as they play their way to their final destination in Williamsburg, Pennsylvania. There is something about the freshly cut grass, the metal bleachers filled with people from all over the world. Who can forget the left-field seating area as it hosts lawn chairs full of onlookers or cardboard box sleds of happily muddied kids depending on the weather? All of this creates the ultimate nostalgic moment of America's pastime. The drama, cheers, and occasional tears were always welcomed in my house as one team was eventually crowned champion, year after year with certainty.