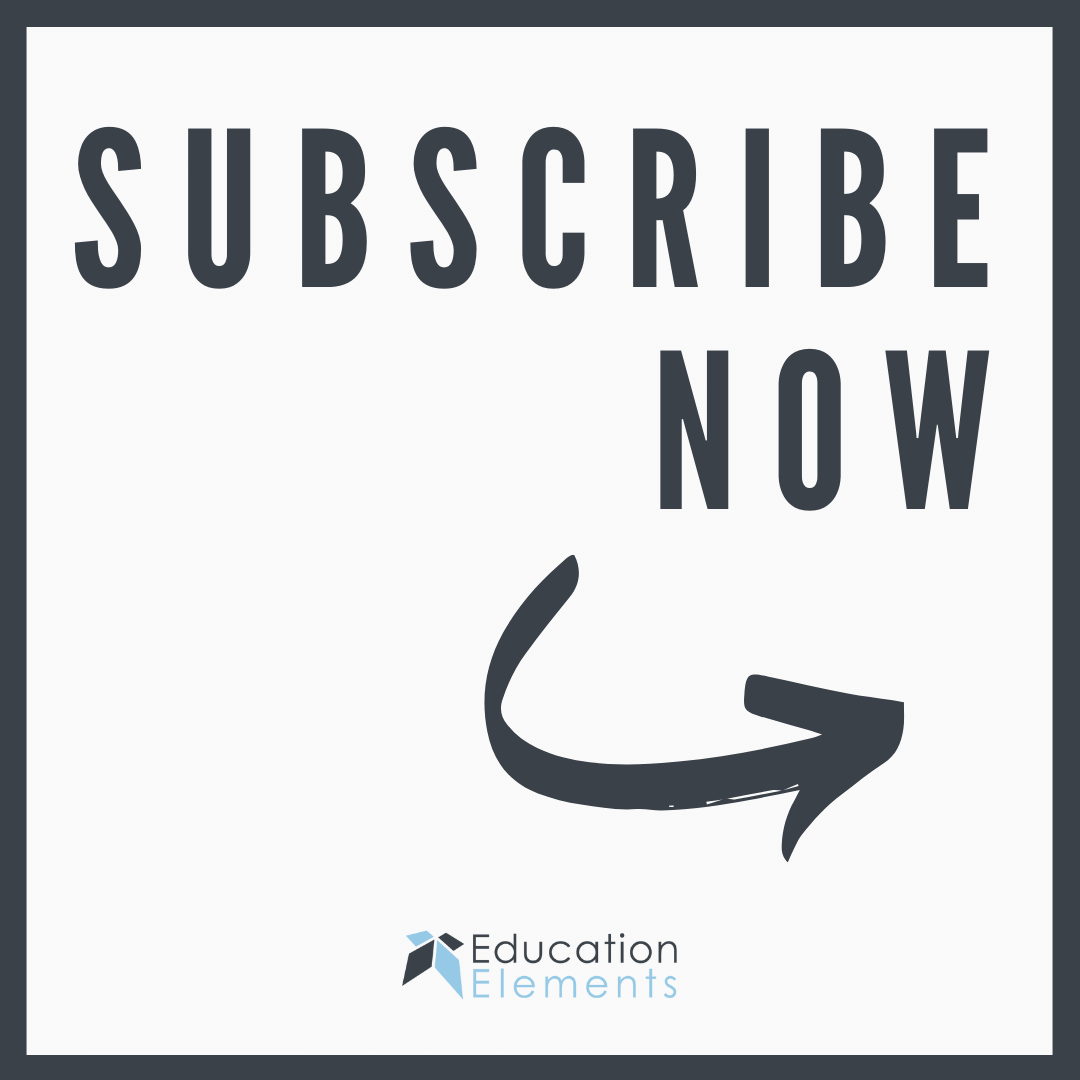 Interested in the latest news and updates.
Get free weekly tips and advice designed for leaders like you.
Blended Learning | Classrooms | Education Elements | New School Design | Personalized Learning | School Leadership | Strategic Planning
The bright morning sun floods in through the yawning glass windows and casts long shadows in the front of the classroom. My colleague and I and about ten-odd teachers sit huddled at the desks near the back; some of them are poring over resources on their screens, others using markers, pens, and paper cutouts on small chart paper. INDEPENDENT PRACTICE, the text underneath one of these cutouts proclaims. The teacher draws an arrow to the right, as though to sequence the steps, and then draws a sort of three-step cycle that takes up most of the space. THREE STATION ROTATION, the teacher then proclaims in green marker and proceeds to describe in small writing what students are expected to do in each station during her 9th grade English class.
7Cs Practices | 7Cs Teaching Resources
School districts face an increasingly competitive market as districts grapple over teacher talent. In Texas, the state implemented a grant system called the Teacher Incentive Allotment (TIA), where districts create criteria for designating "Master" teachers to reward their top performers.
Education Elements | School Leadership | Teacher Retention | Teams & Culture
It's the time of year when hiring managers and principals are gearing up to recruit and onboard their staff for the upcoming school year. As we prepare for this hiring season, most of us have team members who were promoted, or have pre-existing vacancies, and newly retired staff which creates additional open roles to fill. Undoubtedly, there are some big shoes to fill, but where are the people? As education evolves, we have the opportunity to redesign how we view hiring. Whether by leveraging technology to maximize time and optimizing the interview experience or by rethinking how the interview experience looks, here are 4 key moves to upgrading your organization's hiring process.
Education Elements | Organizational Leadership & Change Management | School Leadership | Strategic Planning
It's hard to believe, but we're approaching the three-year anniversary of the COVID-19 shutdown in our schools. We've all been through a great deal of disturbance over these past three years. One of my coworkers recently shared this article on the hidden toll of "microstress" and it resonated with me. In my work with community members across the country (teachers, staff, families, school and district leaders), I'm finding that people are tired. I have a 2 year old y'all -- I'm really tired. On any given day, change is hard. Right now, it's really hard.