Communication | Crisis Management
School leaders, teachers and parents have had to navigate difficult conversations in the last few years. During the panedemic, they explained to students that the learning will be shifting again to virtual, that collaboration will look and feel different, that although "sharing is caring," let's pause on the sharing of supplies for now. The skill it takes to navigate these discussions with students and children is already complex; but add the sensitivity needed to when students are grappling with schooling and social loss, and we can appreciate that our leaders, teachers, and parents have had a crash course in communicating through disruption.
Data | District Leadership | Surveys | Teams & Culture
When working on surveys for a large school district, I heard it all. We don't trust you with our survey data. What did you do with last year's survey? This survey takes too long. What am I supposed to do with this survey data? Often when these responses arise, it's due to poor survey design, poor follow through, and a less-than-authentic approach – all of which can erode trust and lead to unsupported claims.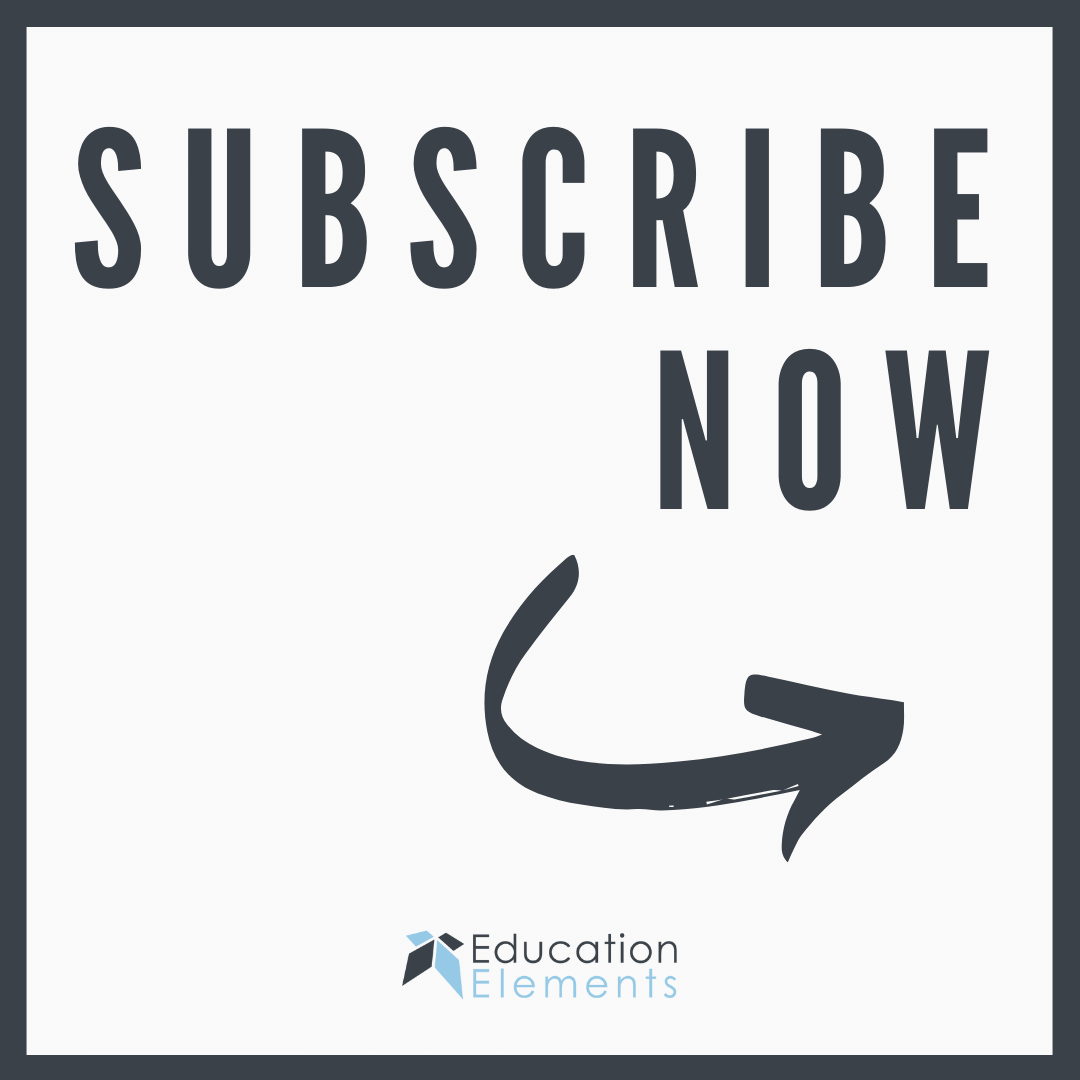 Interested in the latest news and updates.
Get free weekly tips and advice designed for leaders like you.
District Leadership | Strategic Planning
You have just spent months engaging your community, identifying your priorities and getting your wording just right. It feels like you are inches from the finish line as you think about rolling out your final plan to the community. This is certainly a huge feat and worth a celebration but you are not quite done yet!
Teacher Retention | Teams & Culture
During the next few weeks, districts and schools will begin the process of welcoming and onboarding their new teachers for the 22-23 school year. When done effectively, new teacher onboarding can allow new staff to gain clarity on their specific roles and feel welcomed into their school community.
District Leadership | Organizational Leadership & Change Management | School Leadership
March 2nd is a day that will never be forgotten in Putnam County, TN. Our small community woke up to the sirens of an EF4 tornado that rocked our community and two weeks later our school system closed when the COVID pandemic hit home all across the state of Tennessee.
District Leadership | Organizational Leadership & Change Management | School Leadership
Across the country, educators and educational leaders have celebrated their graduations, held their end-of-year promotion ceremonies, and cleaned out their classrooms. After another unpredictable year, many are eager to get some well-deserved time away this summer. As a leader, you likely want for your team to be able to really unwind and enjoy the summer. Consider setting aside some time for your team to officially close out SY 2021-2022, and to prepare for a strong start when they return to start SY 2022-2023.