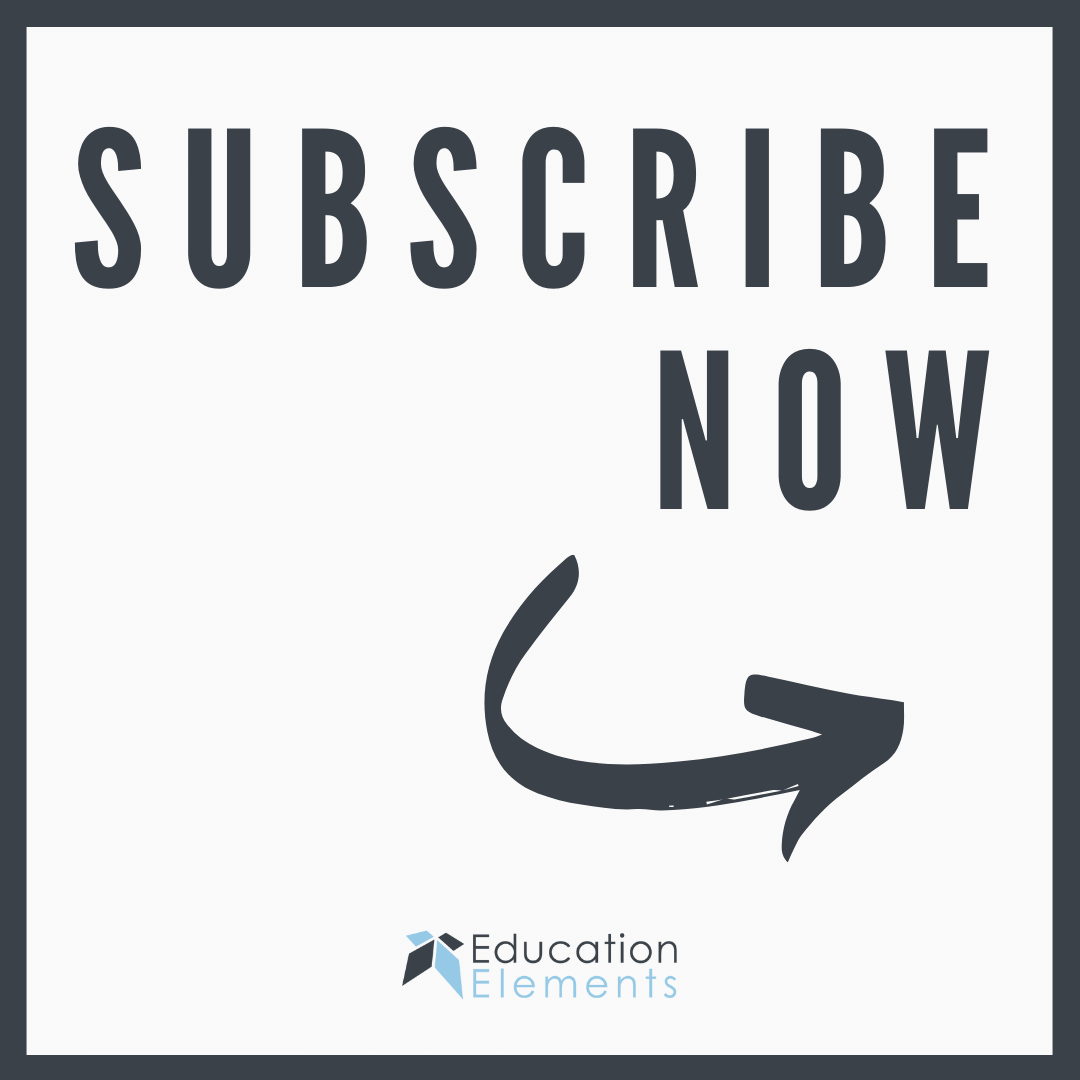 Interested in the latest news and updates.
Get free weekly tips and advice designed for leaders like you.
7Cs Practices | 7Cs Teaching Resources
School districts face an increasingly competitive market as districts grapple over teacher talent. In Texas, the state implemented a grant system called the Teacher Incentive Allotment (TIA), where districts create criteria for designating "Master" teachers to reward their top performers.
Surveys should be a part of every school's planning. As a former school district administrator responsible for surveys, I learned a lot about what to do and what not to do. Above all else, creating a listening culture in your school or district can transform your next initiative and your overall results in supporting student success.
Feedback has the ability to strengthen your new initiative or culture. But give a lousy survey, and you can set your school or district back in terms of trust, and you may lose the ability to gather important input in the future. Don't turn a positive opportunity into a negative.
Data | District Leadership | Surveys | Teams & Culture
When working on surveys for a large school district, I heard it all. We don't trust you with our survey data. What did you do with last year's survey? This survey takes too long. What am I supposed to do with this survey data? Often when these responses arise, it's due to poor survey design, poor follow through, and a less-than-authentic approach – all of which can erode trust and lead to unsupported claims.