Feedback has the ability to strengthen your new initiative or culture. But give a lousy survey, and you can set your school or district back in terms of trust, and you may lose the ability to gather important input in the future. Don't turn a positive opportunity into a negative.
Data | District Leadership | Surveys | Teams & Culture
When working on surveys for a large school district, I heard it all. We don't trust you with our survey data. What did you do with last year's survey? This survey takes too long. What am I supposed to do with this survey data? Often when these responses arise, it's due to poor survey design, poor follow through, and a less-than-authentic approach – all of which can erode trust and lead to unsupported claims.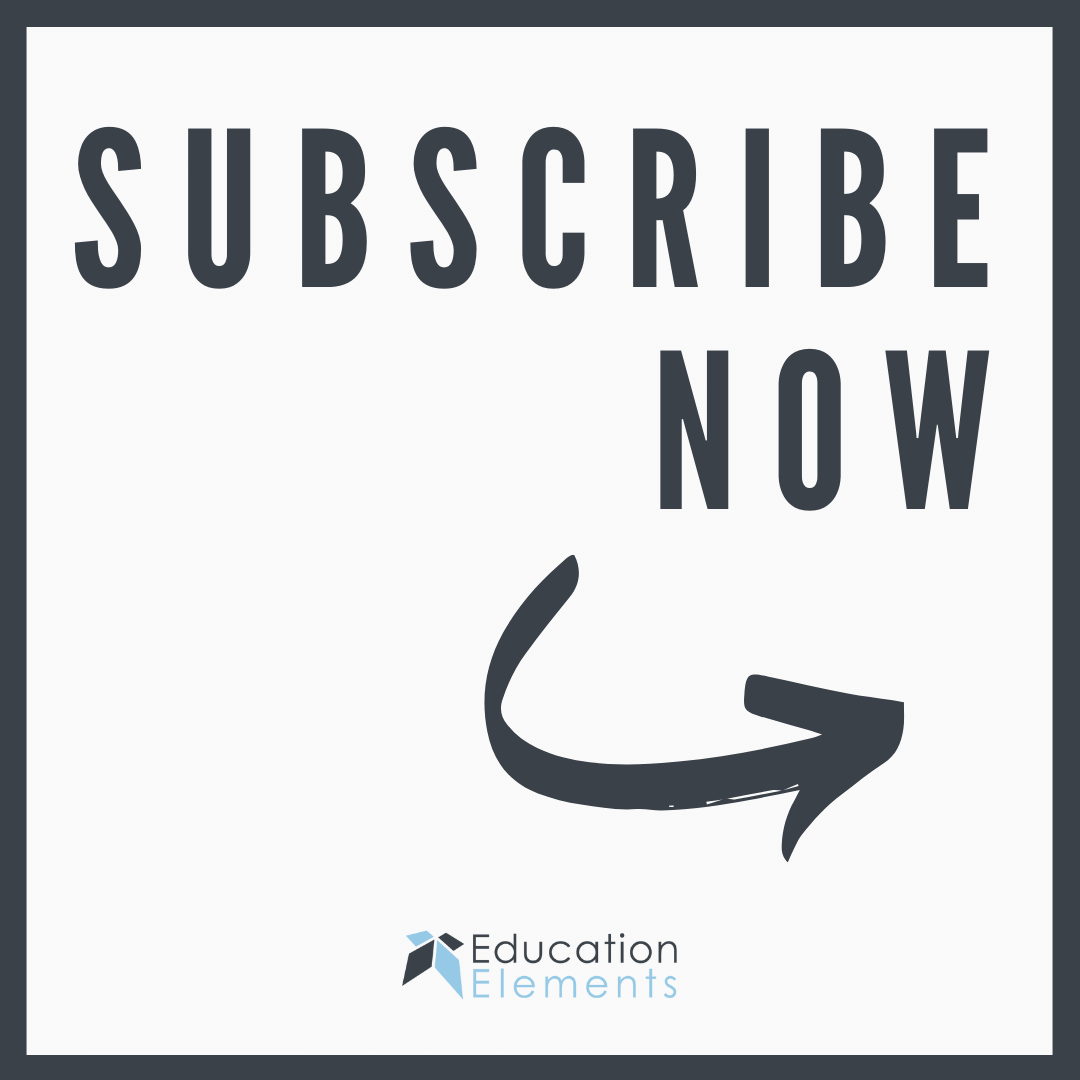 Interested in the latest news and updates.
Get free weekly tips and advice designed for leaders like you.
Organizational Leadership & Change Management | Surveys | Teacher Retention
Addressing the staffing shortage in public schools may seem like running a marathon barefoot, uphill, and in the sweltering sun. When faced with an ever-expanding school and district improvement checklist, it's human nature to pick the seemingly more manageable task first. Why not run the morning mile on the padded track instead of the impossible race?