Blended Learning | Instructional Coaching | Personalized Learning
I can't remember how many times I have been asked "Am I doing it right?" I've heard this question so many times in my support of over 150 schools as they implement personalized learning that I no longer count. Teachers and leaders want to know, am I "doing" personalized learning right.
Curriculum Strategy & Adoption | Personalized Learning
Over the last 10 years, we have seen a significant shift in how educators access and leverage instructional materials to guide instruction. As many states adopted new, more rigorous standards, curriculum providers rushed to create materials that would prepare students for college and career and state assessments. Though it took time, the current market for high-quality instructional materials (HQIM) is strong and presents states, districts, and educators with a different set of challenges. With so many options, how do you select the best materials to meet your needs and context, and how do you leverage these materials to foster student-centered learning? Join us as we explore key issues and potential solutions through a series of blogs, webinars, and videos.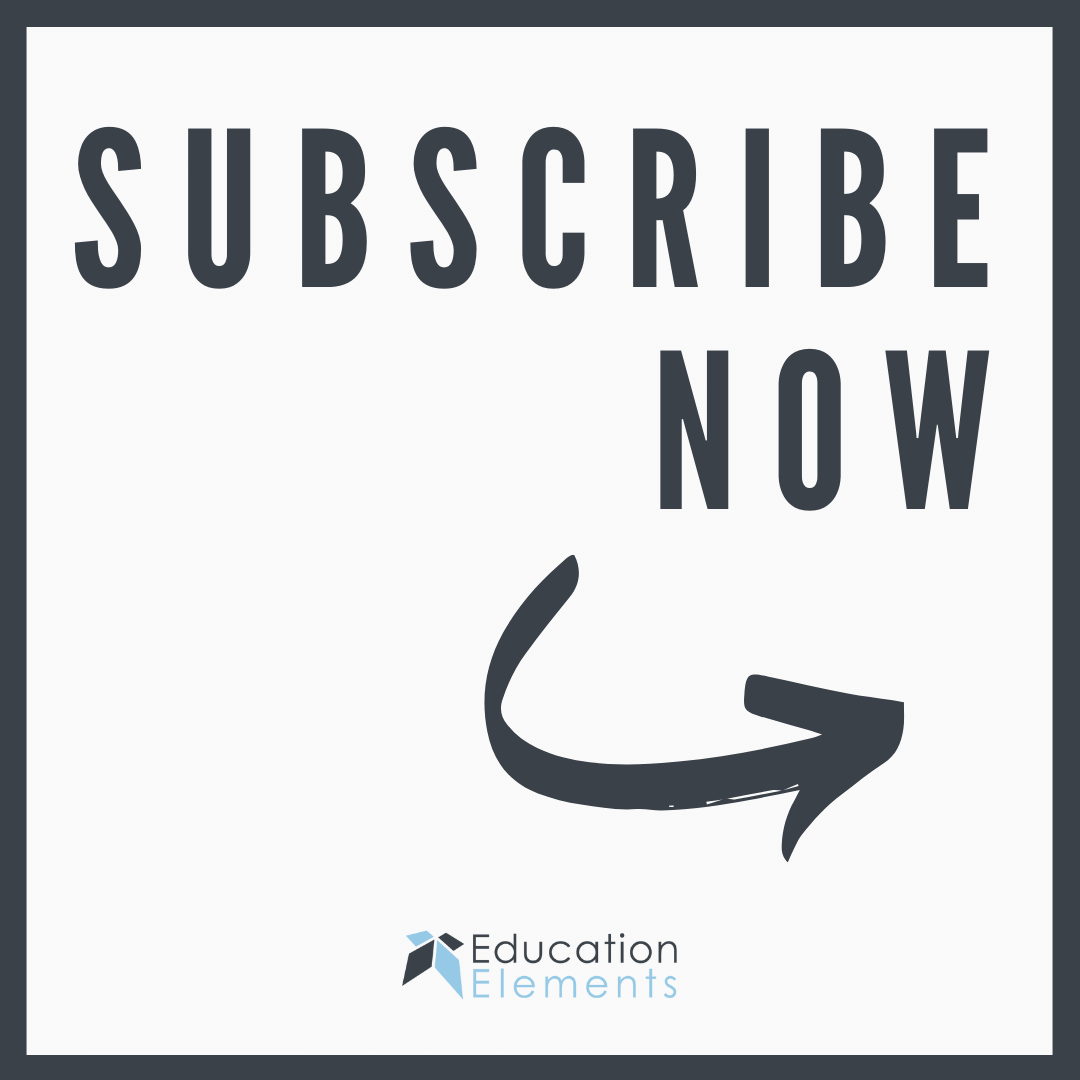 Interested in the latest news and updates.
Get free weekly tips and advice designed for leaders like you.
Curriculum Strategy & Adoption | Personalized Learning
Erin Conklin's eyes light up when she talks about the primary and secondary source student book she created for Duval County Public School's African American Studies elective.
Curriculum Strategy & Adoption | Personalized Learning
When I was a teacher in Washington, D.C. I taught a class on local history. Students got to learn about places they had visited and people they had heard about. I've never taught a class where students were more deeply engaged in the actual content of the class.
Instructional Coaching | Personalized Learning | Professional Development
To many in the gardening and plant world, bonsais are among the most impressive trees. Bonsai is seen as a blend of gardening and art – a way to create living sculptures. A gardener might spend decades pruning the tree, little by little, year over year, so that it grows to the gardener's exact vision. For instance, a Coast Redwood tree that, in the wild might grow to 100'-200', may only grow to 1' under the curated, decades-long care of the gardener. Recently I was listening to a podcast, where Julie Lythcott-Haims – author of best selling books on helping young people become healthy and happy adults, and former Dean of Freshmen and Undergraduate Advising at Stanford University – applied the concept of growing bonsai trees to the way parents raise their children. She shared:
Personalized Learning | School Leadership | Teachers
In 2014 Education Elements first introduced the Core Four, later publishing the "Core Four of Personalized Learning: The Elements You Need to Succeed" in 2016. Since its publication, this white paper has been downloaded over 3,000 times by educators across the world. The Core Four is our team's most widely-recognized collateral. It is often the first resource we share with educators, it has been cited in research and position papers, and it has been adopted and customized by school districts.