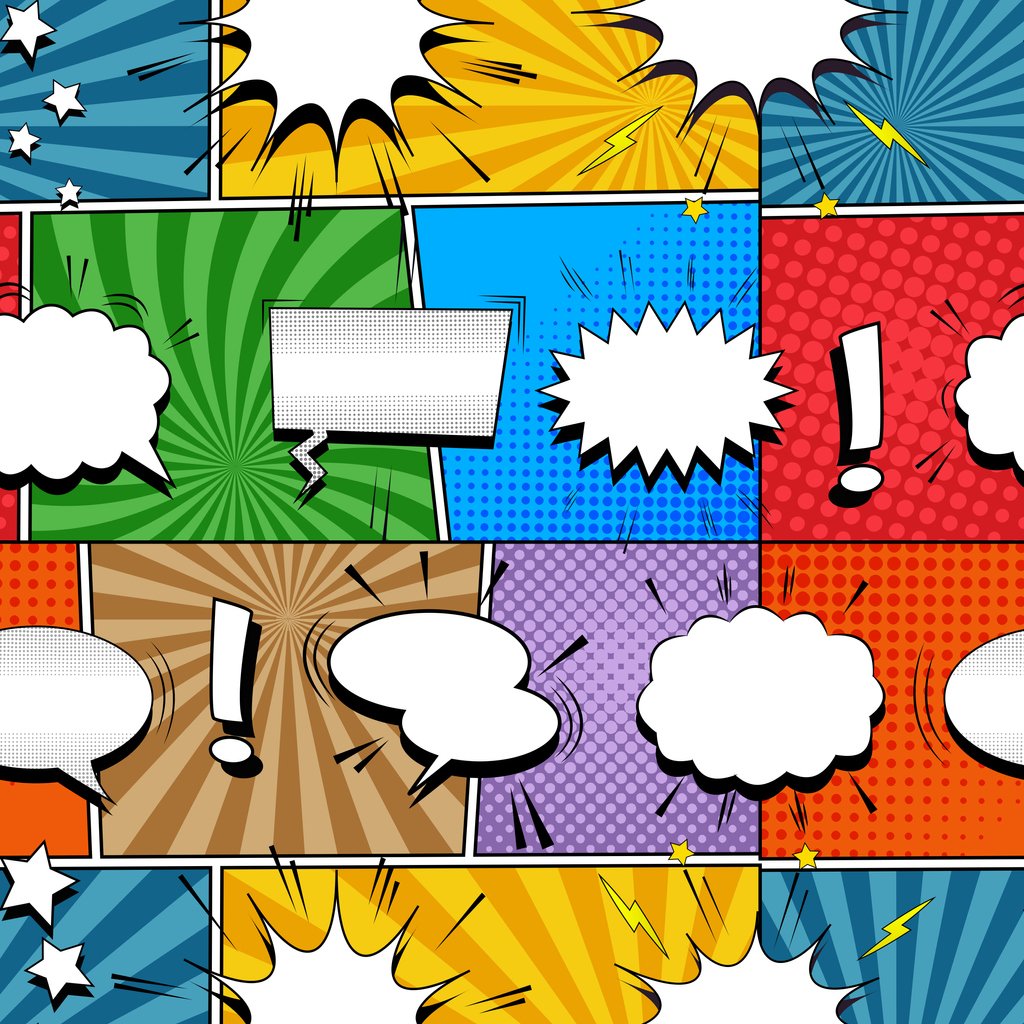 Subscribe
What are teachers telling us? Are we listening?
This spring, Merrimack College and EdWeek Research Center released a whitepaper publishing their findings for their Teacher Survey. One of the takeaways? Forty-three percent of respondents said they were somewhat dissatisfied or very dissatisfied with their jobs.
"The last two years have been fraught for teachers as their profession has consistently attracted public attention—much of it hostile—due to political and cultural battles over pandemic-related policies on masking and vaccines and new laws curtailing instruction related to race, racism, and gender," the report says.
Anyone who has been paying even the most passive attention will not find this information shocking.
School districts were in a difficult position even before the pandemic. But the events of the last two years and the recent shooting have made a difficult situation, even more challenging. Between conflicting directives communicated to teachers. the difficulties of dealing with pandemic protocol, the concerns about school safety, and conflict over what to teach – teachers feel overwhelmed, overworked, and undervalued.
One strategy district and school leaders should strongly consider is to pause and listen.
| | | |
| --- | --- | --- |
| District and school administrators should make sure to ask their teachers for feedback and opportunities to voice their concerns in a variety of ways. Listening to perceptions is one effective way to do that. We've outlined a number of these approaches - empathy interviews, focus groups, town halls, and community walks – in our equitable inclusion guide. | | Related Blogs: |
Surveying is one more effective way to hear from staff, gather information relatively quickly, in an organized manner, at scale. Now, if you plan to conduct staff surveys, here are four things to keep in mind when deciding to survey your teachers.
Use vetted surveys
When possible, using surveys which have been vetted and have a basis in research and best practices. This will help ensure that you gather good data and build trust. Surveys where the questions clearly lead a respondent to answer a certain way may actually hinder district and school leadership from building a positive relationship with teachers. And, developing a tool from scratch is time consuming and often opens the process up to a lot of disruption. Alternatively, instruments that are geared toward staff and teachers that ask about topics such as opportunities for professional development, their relationships with their students, and their relationships with each other – similar to our Tripod surveys – help to ensure that the data is meaningful and that the process of survey administration builds, and doesn't erode, trust.
Reach out to as many people as possible, through as many channels as possible
Most surveying now takes place online. The benefits are obvious – blasting an email with a link is definitely easier than sending a form through snail mail – but that doesn't mean posting a link on a district website means you're done. Promote the survey as much as possible through channels that will reach your staff and families: email, social media, letters, posters, etc. Make sure to communicate the importance of the information gathered and that you have plans to use it to help implement improvements and address issues.
Don't let the data sit
Often, stakeholders choose not to participate in surveys because they believe these happen to check off a box. Once the numbers have been crunched, the spreadsheets built, and the numbers reported, make sure to communicate with teachers what the data indicated and what specific issues district and school leadership will address based on the findings. If possible, share the findings in an easily accessible way. Teachers want to know the time they took to respond to a survey wasn't wasted.
Be up front about limitations
At the very least, a good survey with robust participation will gather data that will give some guidance as to where to look. Acknowledging what the data do and don't say will help build confidence with stakeholders.
Especially now, teachers and school staff want to be heard. And although district and school leadership can't always address every issue entirely, they can make sure to allow teachers and other stakeholders the opportunity to give feedback, provide input, and make change.