Surveys should be a part of every school's planning. As a former school district administrator responsible for surveys, I learned a lot about what to do and what not to do. Above all else, creating a listening culture in your school or district can transform your next initiative and your overall results in supporting student success.
Data | District Leadership | Surveys | Teams & Culture
When working on surveys for a large school district, I heard it all. We don't trust you with our survey data. What did you do with last year's survey? This survey takes too long. What am I supposed to do with this survey data? Often when these responses arise, it's due to poor survey design, poor follow through, and a less-than-authentic approach – all of which can erode trust and lead to unsupported claims.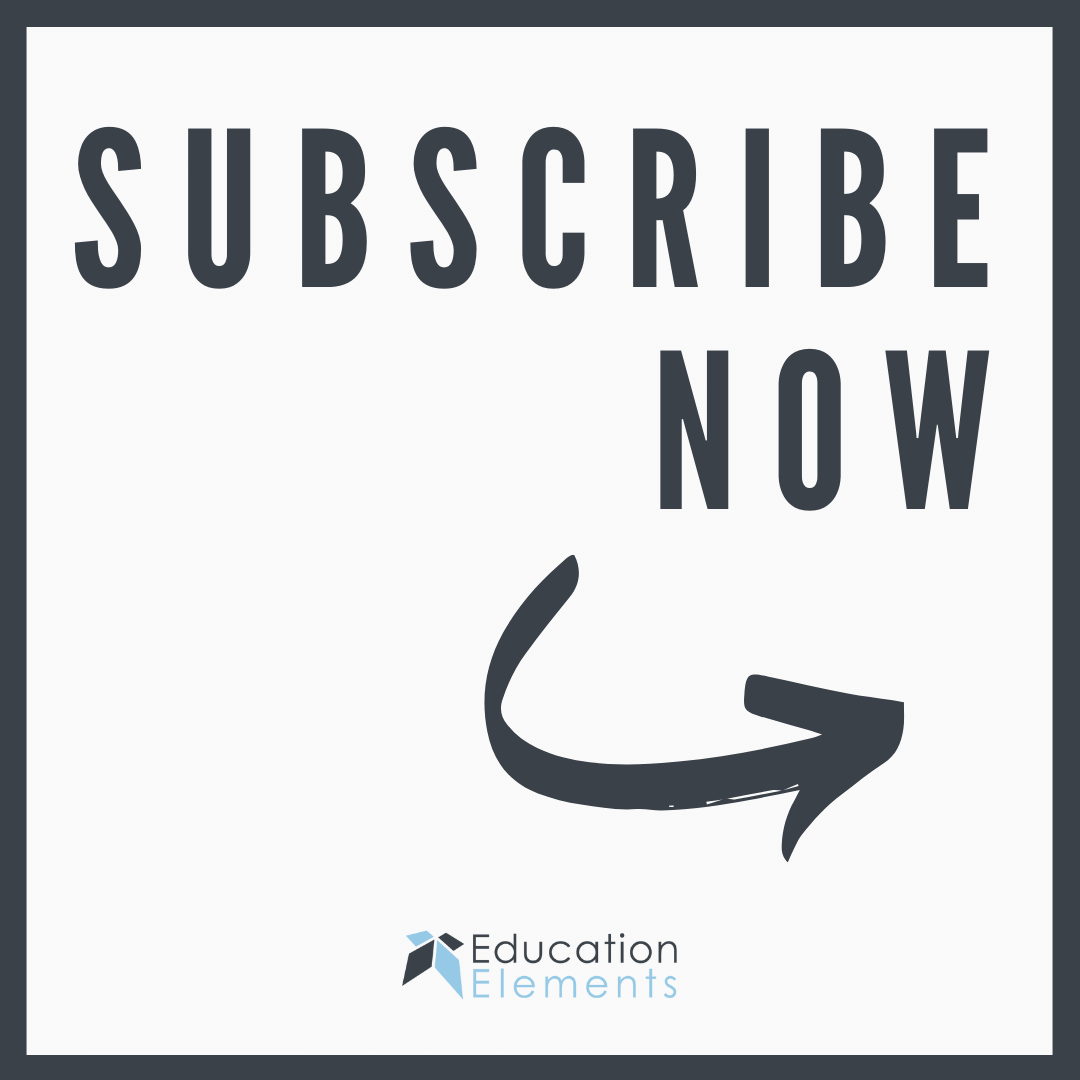 Interested in the latest news and updates.
Get free weekly tips and advice designed for leaders like you.
This spring, Merrimack College and EdWeek Research Center released a whitepaper publishing their findings for their Teacher Survey. One of the takeaways? Forty-three percent of respondents said they were somewhat dissatisfied or very dissatisfied with their jobs. "The last two years have been fraught for teachers as their profession has consistently attracted public attention—much of it hostile—due to political and cultural battles over pandemic-related policies on masking and vaccines and new laws curtailing instruction related to race, racism, and gender," the report says.
Data | Decision-Making | District Leadership | School Districts | School Leadership
It's that time of year again - we're shopping for school supplies, teachers are returning to their classrooms, and students (as well as their parents) are eagerly awaiting the news as to who their teachers will be. As a parent of two school-aged boys, it's also the time of year our family starts making predictions about the year ahead. "I think Miles will do so much better in reading this year." "Taylor is probably going to get in trouble a lot, but maybe he'll also test into the gifted program." It's an innocent practice in anticipating the successes and struggles we'll experience in the year ahead, but without knowing it, we're also shaping how we will perceive these experiences as the year unfolds.
Data | District Leadership | School Leadership | Strategic Planning
I'm writing this blog during a 17-hour road trip that was supposed to be a 2-hour flight. My husband and I wanted to take our two boys skiing for spring break and have spent the last several months meticulously planning the perfect trip. I booked all of the fun activities, and he dusted off our equipment and bargain shopped for winter clothing. We found the perfect, non-stop flight that would minimize the frustrations of traveling with two young kids. And then mother nature brought the 4th largest snowstorm on record to Denver, Colorado. Thousands of flights were canceled, including ours. Lucky for us, my husband's superpower is that he can quickly pivot to accommodate change. Without hesitation, he loaded our already packed suitcases into the car, strapped the skis to the roof, and here we are, well on our way to the vacation we hoped for.
Knowledge is Power! Measure what Matters! If our cliches are an indicator, we all know that data collection, review, analysis, and understanding is important. We all hear of data-driven decisions, and the importance of data in education and educational systems, but we are often challenged to incorporate data review and the next steps into our everyday lives. As we've been exploring the Essential Elements of a Data Culture, we've been considering how an organizational culture can shift from a culture in which data is in the periphery, pulled to the center for high stakes discussions and decisions, to one in which data is an integral part of every day, informing the small moves that reinforce the vision, clarify decisions, and advance progress. This is where our love of habits comes in…