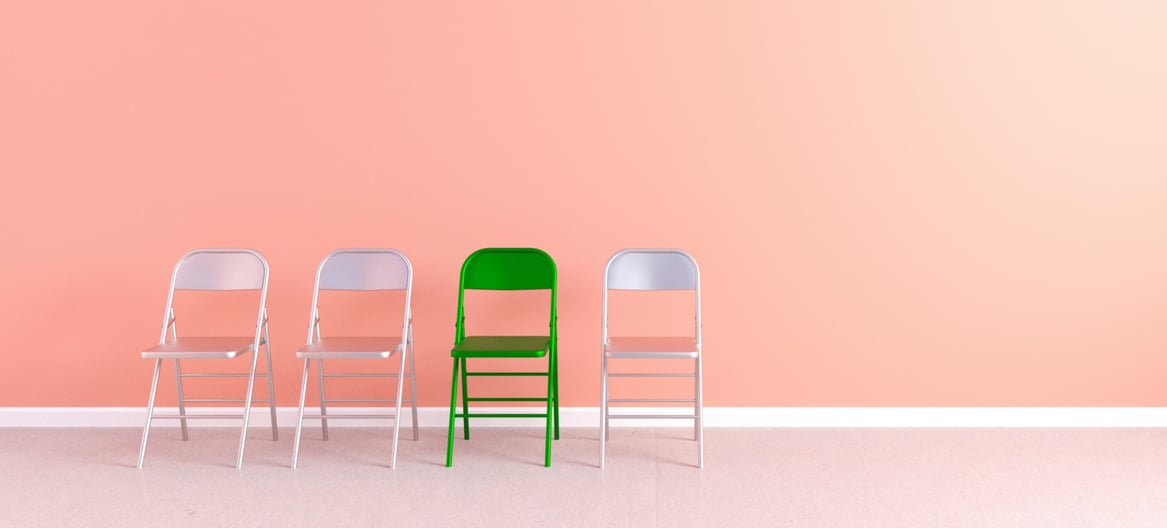 Subscribe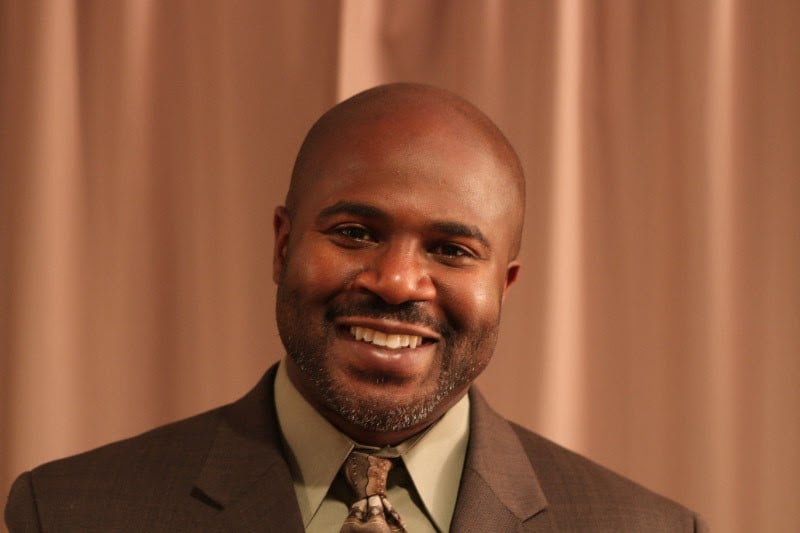 How Leaders Can Prioritize Hiring For Equity In This Moment
As a 25 year veteran in education leadership, I can't remember when hiring has never not been a thing. Every year brings sometimes significant turnover in teaching staff, and leaders come and go as superintendencies shift. But as is true in so many other domains, this year is markedly different.
In January 2021, school leaders across the country were hopeful that the pandemic would have been entirely behind us. And by July 2021 with the rates of people contracting COVID-19, the new Delta and Lambda variants, the reality is that COVID is most certainly not behind us. With the increased responsibilities for educators brought on by the pandemic and health concerns, there has been a rise in retirements, resignations and vacancy postings. And as is also so often the case in education, the classrooms and schools that are impacted the most are those that are historically highest in need, serving our most vulnerable student populations.
In a moment when equity is more important than ever and every facet of this crisis is stretching our adherence to our district values and mission, how can we hire with equity in mind? How can schools and districts differentiate themselves to attract candidates who are committed to dismantling and disrupting inequity and advancing cultural responsiveness in their classrooms and schools?
My advice is to start with the tried and true practice of empathy -- by putting yourself in the candidates' shoes. Imagine you are an equity driven educator or leader considering the various options you have at your disposal -- ask yourself, why should they work for you?
Consider:
What is it about your school or district that differentiates you from your neighbor in regards to equity? What is it about you that will make them come and want to stay?
How and where do they get information about you? What does that information say regarding your school or district's commitment to equity? Or not say?
How are you proactively driving diverse candidates to your school or district? Or building talent pipelines and partnership?
If putting yourself in the shoes of a potential rockstar candidate leaves you feeling as if there is work to be done, you are not alone. In our industry we don't have big (or any) marketing budgets and our time and energy is spent primarily on the business of schooling. But telling your story and attracting the right kind of talent doesn't have to feel daunting, and the payoff is well worth the investment.
I encourage you to:
Clarify your values and mission/vision. Is equity at the core? Is it easy to know who you are and what you stand for? Don't be fooled into thinking your mission, vision and values don't play a role in the decisions of candidates.
Clearly state your priorities. When candidates know of your school/district's priorities and their alignment to their pursuit, it makes people want to come to your organization but also retain others.
Overall marketing and branding. Although there may be minimal budgets for marketing and branding, are there creative ways to seek out funding (philanthropic or local grants) or to tap into community members to support the branding. Leverage the low cost or no cost ability to promote and highlight your organization on social media.
So hiring needs have always been a thing of the past and will always be a thing of the future because of events in life, community, country and world. As we experience changes in student demographics, student enrollment, budget allocations, retirements and resignations, the adults we hire and keep in the presence of our students are single-handedly the most important decisions we can make as a building and district leader. So we must make sure each adult exemplifies the qualities and characteristics of a great educator and human being that seeks to address the needs of every child.