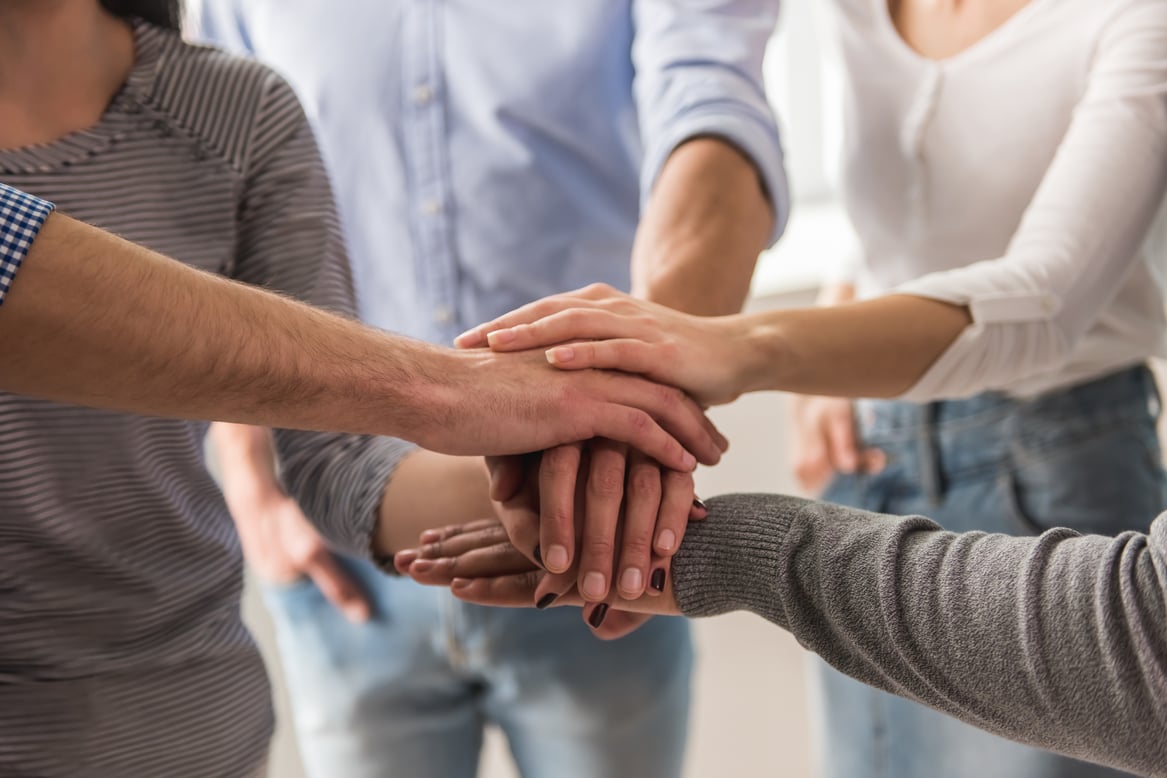 Subscribe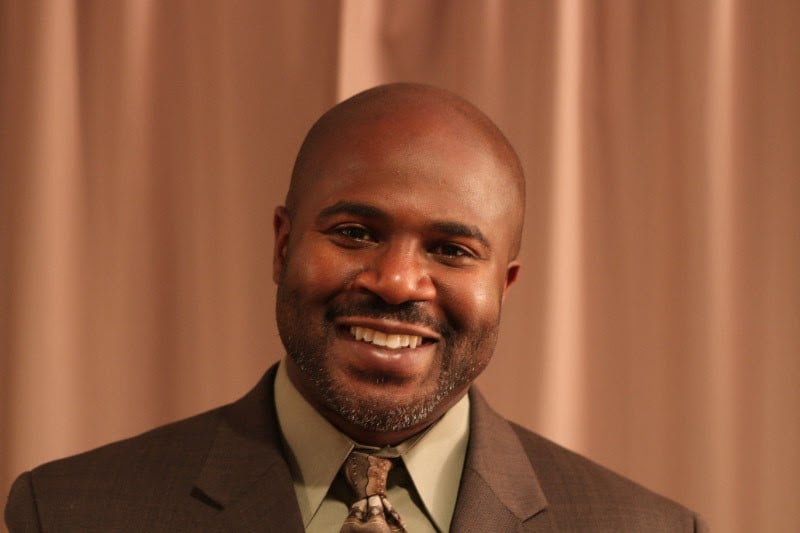 How to Prioritize Relationships to Retain Educators For Equity
Hiring is often perceived as a heavy lift; and retaining and engaging great educators is proving to be a challenge. And, while administrators are focused on how to handle the needs and matters for all students, there is a tendency to forget and even overlook the needs of the staff. But truly supporting staff - and understanding their unique needs is critical to increase engagement, retention, and to effectively model how we can best support our students.
I was a K-12 administrator for more than 20 years; and during that time, I knew that my staff was crucial to our students' success. So it was where I focused a lot of my efforts. In fact, I endeavored to provide staff with learning opportunities, intentionally create joy and delight for them, and just be present for my kids and my staff. These efforts in turn built trust and demonstrated empathy, and played an important part in our overall success.
As you continue to support your staff and have them be the very best they can be, consider the following questions:
1) How thorough is the district's employee assistance program (EAP) for mental health of the staff? Nowadays, administrators need to really focus on the social, emotional and mental health needs of the staff almost as much as they do for the students. As with everything, some staff may need more support than others, others may have a greater support system outside of the job. A school or district's EAP offers direct assistance to ensure the staff members can cope with their personal and professional challenges so they can be the best versions of themselves for the students and communities they serve. Know enough about your district's program so that you can connect your staff to this critical resource.
2) What opportunities exist for your people in your district that quenches their desire for more leadership responsibilities and retain them? Consider supporting the instructional staff as they become experts in their content areas. I myself created a voluntary program called Teacher Leaders. It consisted of teachers who desired to become experts in concepts and strategies, and lead their peers around those topics. The learning opportunity, and Teacher Leader role, gratified and pleased so many that some told me they remained longer at the school because this role better prepared them for a future administrator without added pressure, in a place where they had my immediate support and guidance. How might you provide opportunities on your campus for growth and leadership?
3) How are you supporting the non-majority groups and bringing diversity, equity, and inclusion (DEI) to the majority? Some of our country's educational leaders are in a frenzy to provide DEI work for their school systems. And there are others who, for a variety of reasons, do not believe their school systems need DEI training - whether it's because of their school or district's homogeneity, because they do not wish to add another initiative, or because district policy limits them. And yet, many have staff who may be curious, or who are struggling with the fact that there are groups of people being underappreciated, silenced, or not welcomed. In fact, educators increasingly share the feeling with me that they are in a quandary because they would like to learn more about people of diverse backgrounds and cultures in order to better serve students in general and establish stronger relationships with peers. So how might you address this need/ interest of your staff?
4) What about relationships? There is no "one size fits all" model. Leaders have to find innovative and creative ways through relationship building. In fact, as they plan activities with their staff and school communities, they should consider the following:
Purpose and impact - The activity should have a strong alignment with the leader's and team's expectations. Otherwise, it leaves an opportunity for people to either regard it as a simple or fun activity that has little to no meaning.
Efficiency and fidelity - Ensure the facilitators of each activity session are well prepared to respond and guide your staff with activities, able to use time effectively, connect to the purpose, help people achieve the outcomes.
Share vulnerable things - Relationships are slow to be established when people are afraid or hold back from sharing authentic things that allow their colleagues to truly see them. Leaders can model this by being vulnerable and open too.
Frequency - This activity should occur more than once or twice a year. Staff members will need to see it modeled more frequently like once a month. This way, they can become conversant, experienced and desire to model for their students, classrooms and school communities.
Type of activities - During pandemic times, it is best to implement activities that keep people at a safe distance with limited to no touching
Time - Each leader should get a consensus about the best time to perform their activities, otherwise people are less engaged.
As a school and district leader, I have always gone by the mantra of "people over programs" -- similar to Ed Elements' motto "schools grow when people grow." This basically means that we must invest in people, because any initiative, program, curriculum we have is operated by our people.
So let's recruit, retain and develop the best people according to their varying needs. Remember we are in the people business. School and district administration should develop a relationship with their educators to find out about their needs. Because only then, can they begin to equitably provide according to each staff members' needs, so that these adults can infuse those same principles and practices into student experiences.