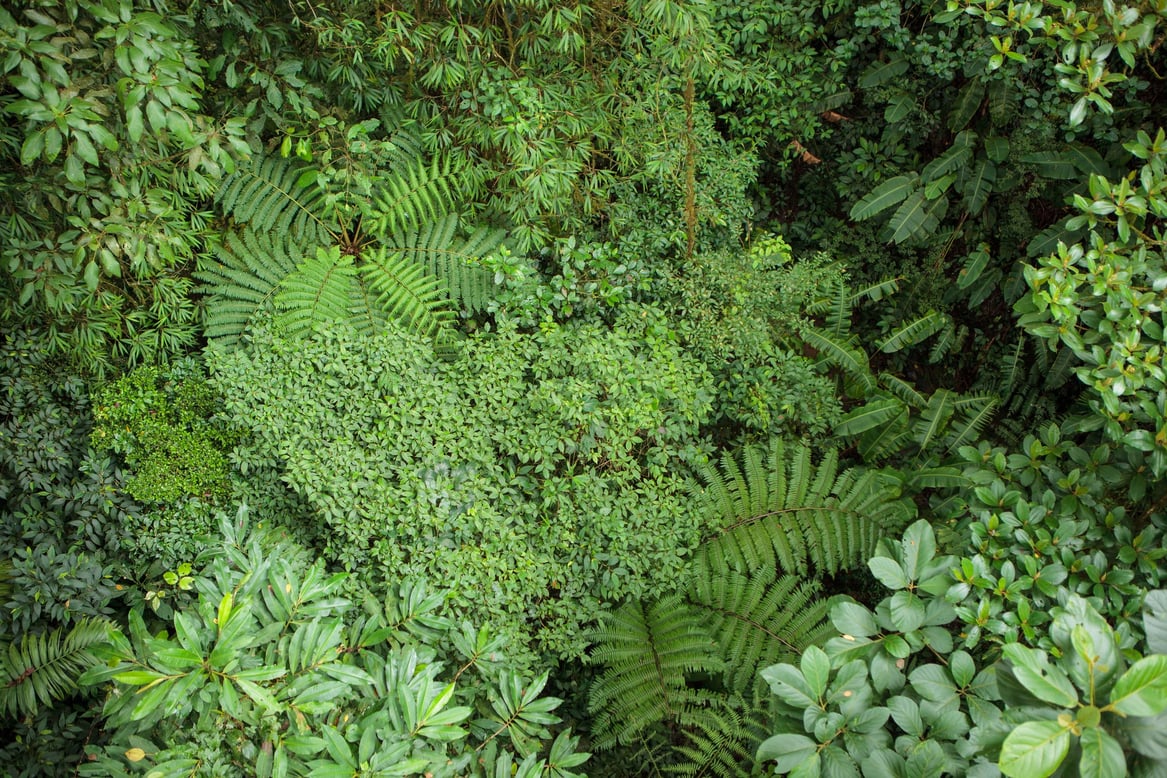 Subscribe
Three Strategies to Support Our Teacher Workforce in 2022
Teachers | Teacher Retention | District Leadership
This past December, I found myself at home watching Dick Clark's New Years Rockin' Eve on ABC. Across the variety of hosts, musical performances, and crowd interviews - one theme emerged through the night: everyone is hoping that 2022 will be better than 2021.
2021 will no doubt be remembered as a challenging year, not uniquely, but especially in the field of education. Year two of the pandemic caused countless school closings, brought social and political unrest to school board meetings, and further stressed an already fragile educator workforce. Adding to an educator labor shortage that started with the Great Recession in 2007, we witnessed a net loss of more than half a million education jobs this past year.
Regardless of what's next with the pandemic recovery, one thing is clear - our education system workforce is in dire need of a strong 2022. So how can we make 'next year better than this year?' Here are three strategies that every school system should be focused on when it comes to recruitment and retention in 2022:
1. Grow Your Own - It's time for every district to have a grow-your-own (GYO) strategy to recruit, develop, and retain teachers who are already in the community. These programs enable licensure for people who otherwise may not have the means, they provide economic and career pathways, and can help rebuild strong roots of local education systems.
For adults, this requires creating and expanding new pathways to teaching through coordinated partnerships between districts, higher education institutions, community organizations and policy-makers. GYO programs can be used in districts of any size, and can come in a variety of forms such as providing fellowship opportunities for substitute teachers to become fully-certified, tuition assistance to attend local colleges paid out over years of service, or simply creating awareness around state-sponsored career transition programs.
Districts also need to get clear on how they attract and support their most accessible applicant pool - students. This past year, Chicago Public Schools launched its Teach Chicago Tomorrow initiative, to help high school students take initial steps on a clearly defined pathway that leads to teaching in CPS classrooms. The program supported 100 students in its first year, and aims to support 500 teachers a year by 2025 - fully meeting the annual demand.
2. Find and Emphasize Flexibilities - Across every industry, the bar has shifted on which flexibilities workers seek in their employment, furthermore, teachers consistently report flexibility as a top reason for leaving. Providing flexibility and autonomy communicates "we trust you" and can go a long way to creating a sense of belonging in a workplace. While a large-scale shift to hybrid or virtual environments has proven difficult logistically and detrimentally for many students, education leaders must find the places to offer flexibilities for teachers.
We can look to the past two years to pick and choose flexibilities we can afford to continue, which include but are not limited to: the option to work from home or asynchronously during planning or preparation days, parent-teacher conferences, professional learning events or staff meetings. While these may seem like small offerings, collectively they offer a significant adjustment to pre-pandemic conditions. Combine these with an emphasis on seasonal vacation days, school systems should be able to bring a more convincing and compelling value proposition when it comes to flexibility.
3. Improve Culture and Support - Salary increases will (and should) be used to attract and retain the teaching workforce, but research suggests that workplace culture and administrative support are often more important in decisions to leave than salaries. Developing leadership behaviors and opportunities that support inclusive culture is essential closing the cracks in our educator pool.
Improvements to workplace culture can come in a variety of shapes and sizes. As a first step, schools can design schedules with a lens for promoting adult peer-to-peer interaction through common planning times. For nonwhite teachers, a growing body of research suggests that providing opportunities for racial affinity groups can have a positive impact on retention. In many cases, simply providing staff the opportunity to provide feedback in school decisions - like scheduling, protocols and discipline - may have a dramatic impact on an employee's sense of belonging. If resources are available, districts could go even bigger and offer teacher 'wellness centers,' like Metro Nashville Public Schools that offers a free gym, fitness classes, and health clinic just for faculty.
We also need to think about the way we support and develop teachers individually. Districts should evaluate onboarding programs to ensure that new teacher development goes beyond pre-planning and paperwork to include year-long community building, mentorship, and support for individualized areas of need. Even simple acts of recognition - a pat on the back, a kind email, or staff shout-out - can go a long way, given that polls suggest teachers value principals who create a culture of recognition above almost any other issue.
Two weeks into the new year, our resolutions (diet, exercise, budgeting) may already be slipping, but when it comes to our education workforce, we cannot settle and end each year hoping that the next will be better. Taking time now – to focus on short- to long-term ways we grow our local workforce, communicate trust and flexibility, and develop a sense of belonging within our employees – will leave us celebrating how 2022 really was a better year.
---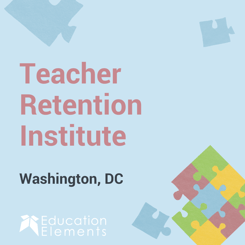 Want to learn more?
Join us in Washington DC on March 30-31, 2022 at our upcoming immersive Teacher Retention Institute to reflect on your current organization's approach, learn best practices, collaborate with other leaders, and design new solutions for building and sustaining our educator workforce. Learn more and register here.
---
More Teacher Retention reading
Blog: Upskilling and Reskilling for the 'New Normal' of Education
Blog: 40 Ways to Celebrate Teachers and Impact Teacher Retention
Blog: Prioritizing Teacher Voice to Recruit and Retain High-Quality Teachers