District Leadership | Teacher Retention | Teachers
This past December, I found myself at home watching Dick Clark's New Years Rockin' Eve on ABC. Across the variety of hosts, musical performances, and crowd interviews - one theme emerged through the night: everyone is hoping that 2022 will be better than 2021. 2021 will no doubt be remembered as a challenging year, not uniquely, but especially in the field of education. Year two of the pandemic caused countless school closings, brought social and political unrest to school board meetings, and further stressed an already fragile educator workforce. Adding to an educator labor shortage that started with the Great Recession in 2007, we witnessed a net loss of more than half a million education jobs this past year.
District Leadership | Teacher Retention | Teams & Culture
A recent survey of more than 1,000 districts found that nearly two-thirds of districts are reporting teacher shortages heading into the 2021-2022 school year. To plug or refill leaks in this draining teacher pool, districts are increasingly leveraging stimulus funding to enact short-term solutions such as incentives and signing bonuses. But the foundational cracks in the teacher pool and pipeline are deep, widespread and found at every phase of the teacher lifecycle. We need to reassess and reimagine the way we engage and support teachers at every stage of this journey, and we can start by looking at the candidate profiles that drive our recruitment, hiring and onboarding.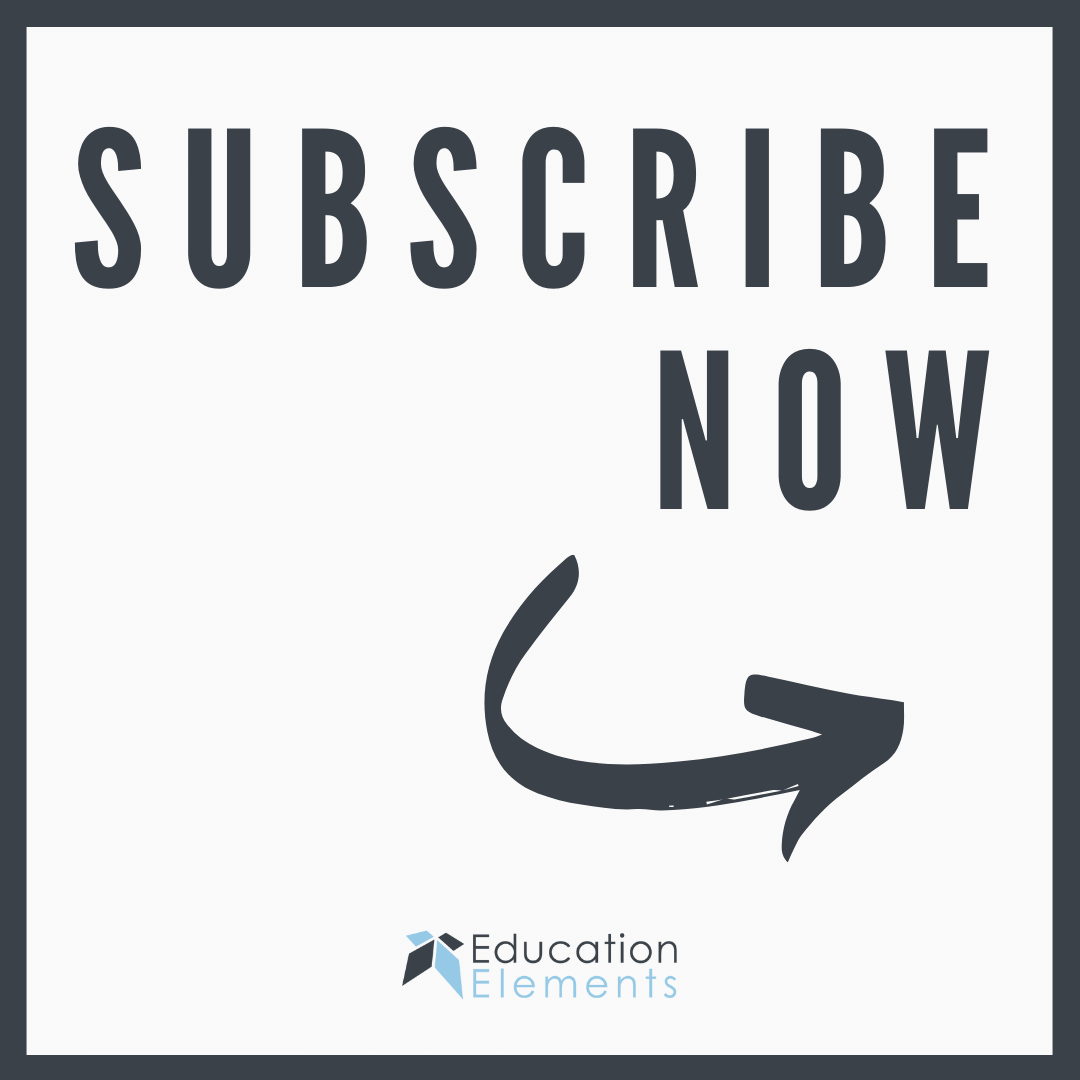 Interested in the latest news and updates.
Get free weekly tips and advice designed for leaders like you.
District Leadership | Remote Work | School Leadership | Teachers | Virtual Learning
This Fall, Education Elements hosted our first ever virtual Distance Learning Road Race. The rationale was simple - we wanted to create a space to promote mental and physical wellness, model best practices for virtual community building, and give back to our partners and community. Admittedly, the 'race' was more of a running challenge, encouraging participants to commit to running a final distance of their choosing and engage with us over six weeks of challenges between September to November.
District Leadership | Professional Development | School Leadership | Teacher Retention
The abrupt shift to distance learning directly challenged the knowledge, mindsets, and skills of our teacher workforce this Spring. Formerly 'nice-to-have' skills in digital integration became 'must-haves,' traditional classroom management and instructional design methods no longer applied, and everyone was required to embrace a high level of comfort with ambiguity as guidelines and expectations shifted on a weekly basis. And as a new school year approaches and the global pandemic remains, educators are bracing for these abrupt and temporary changes to take root.
School Leadership | Teacher Retention
Donald Rumsfeld once said that there are three things we know - the things we know, the things we know we don't know, and the things we don't know we don't know - and that it's the last category, the unknown unknowns, that tend to be the most difficult things we encounter. The vulnerability of our global economy to a novel coronavirus may go down as one of the greatest unknown unknowns in our lifetime. And while the dust is yet to settle, it is safe to say that we will never be the same knowing now what we didn't before.
At Education Elements, we are proud that our team members model the 21st Century skills we encourage in the classrooms we serve. Our consultants think big, seek collaboration, and enjoy solving the unique challenges each of our districts face. As we continue to see the positive impact of our work, school and district leaders commonly ask us one thing about our team - what does Education Elements look for in a hire?