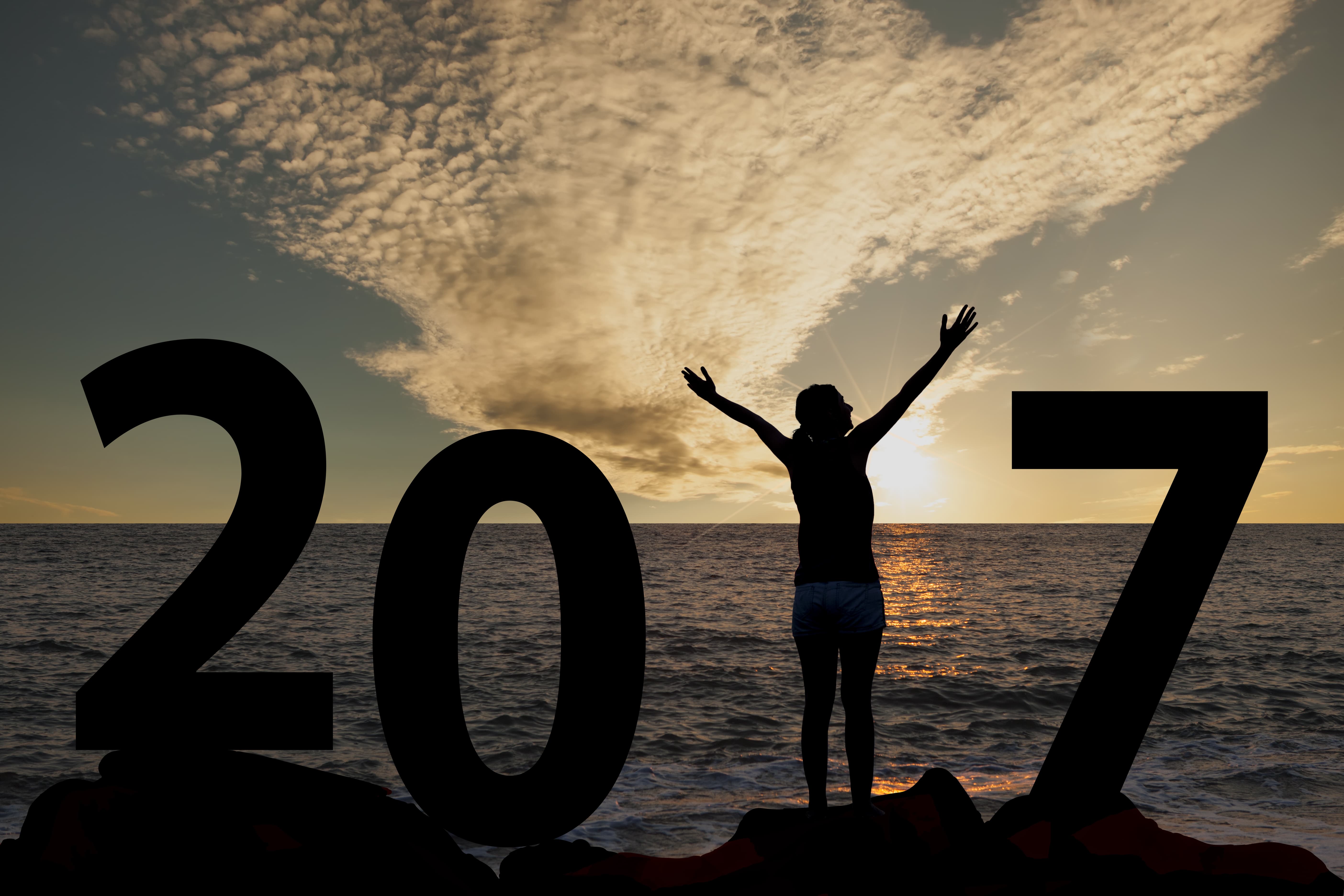 Subscribe
10 Most Popular Personalized Learning Blog Posts of 2017 from Education Elements
Personalized Learning | Blended Learning | Education Elements | Competency-Based Education
When we started the Bring Your Own Thoughts blog our goal was simple: write good stuff to help good people do good things for kids. And so far, it's been working. In 2017, we published blog posts from our team, our districts, and thought leaders from across the country, ranging from examples of personalized learning in real classrooms, to how to think differently about the purpose of curriculum, to how to change the mindset of a district, to why we do what we do (and why we have made some changes to what we do!) and beyond. You can read more about all of the ways we have supported districts this past year in our reflection on 2017 here, and catch up on our best blog posts below.
We are continually inspired and encouraged by the leadership and innovation we see from administrators and educators everywhere, and make an ongoing effort to honor and reflect this on the B.Y.O.T. blog. We are grateful for every single piece of content which is created for and shared on the blog, and today, we're sharing the top 10 posts of this year. Let the countdown begin!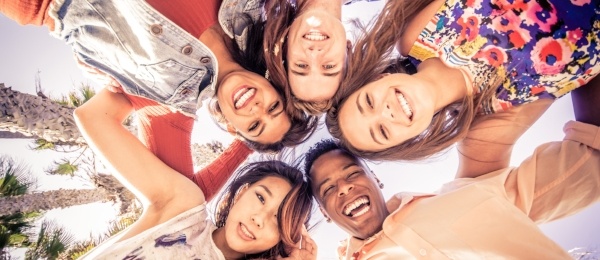 10. Overcoming "Otherism": Thoughts on Race and Cultural Differences in the Classroom
By Andrea Goetchius
Especially as educators, many of us see the struggles students carry with them on a daily basis. It's often not enough to focus directly on curriculum content and move on, when students need so many different levels of support. In this post, Andrea talks about some of the ways in which we can be conscious of how race and cultural differences affect our students - and how to reflect those in our classrooms.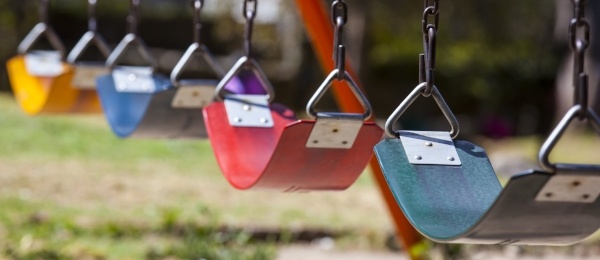 9. 10 Personalized Learning Superhero Snapshots
By Education Elements
Education Elements would not be what it is without its partners and supporters - and the people who put in the work to bring Personalized Learning to life in schools. Earlier this year, we created a roundup post spotlighting some of the folks whose hard work and dedication has led to the successful implementation of personalized learning at their districts.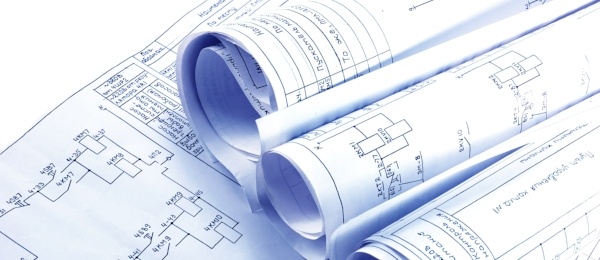 8. Choosing Your Blended Learning Model
Guest post by Michael B. Horn
Contrary to popular misconception, there is no one (or "right") model, whether it's personalized learning or blended. In this post, Michael Horn poses the questions that will help determine the best blended learning model based on your goals.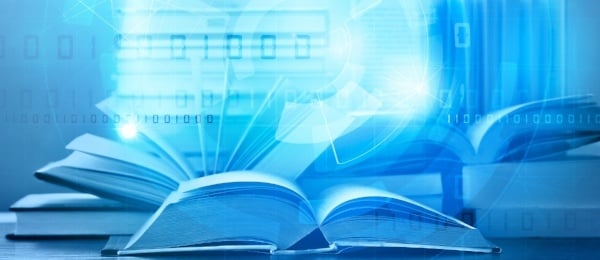 7. What Exactly Is Curriculum?
By Lindsey Oh & Ray Rozycki
This post helps define what a curriculum is, and is not. A curriculum is not the teaching materials - such as textbooks and worksheets - used in a classroom, but the knowledge and skills we are working to equip students with.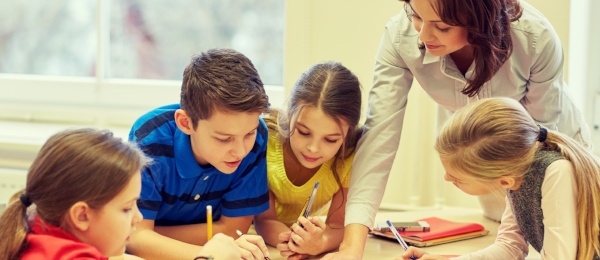 6. Are Teachers Truly "Shifting Away from the Station Rotation Model?"
By Julia Freeland Fisher, Amy Jenkins and Scott Johns
A collaboration between Education Elements and the Clayton Christensen Institute, this post was an interview with Amy Jenkins and Scott Johns of Education Elements, discussing their thoughts on the future use of the Station Rotation Models in classrooms.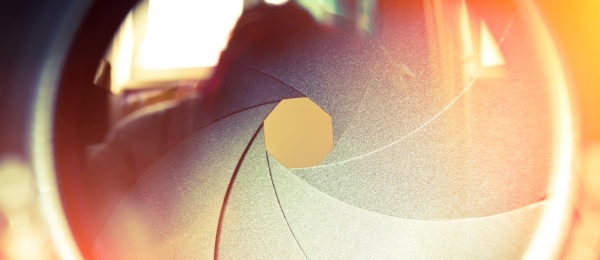 5. 25 Focus Areas For Implementing Personalized Learning
By Keara Duggan
This year, Education Elements celebrated the two-year anniversary of the original Personalized Learning Implementation Framework (or PL Framework) by launching a new white paper, Personalized Learning Implementation Framework: 25 Focus Areas for Schools and Districts. The white paper provides context around why the framework was created, sample activities for using it, and stories from district leaders about how they implemented it.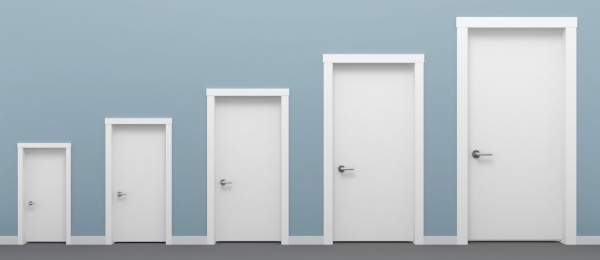 4. Beyond Unpacking: How to Personalize a Standard
By Mike Wolking
Standards can be difficult to decipher and act on. This post provides guidance on how to break down standards and help students decipher what is expected of them, in the form of questions for instructors to think about.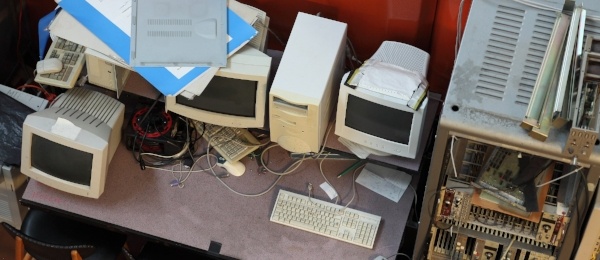 3. The Technology Trap: Can You Personalize Learning Without Devices?
By Dana Britt
Education Elements is on an ongoing quest to dispel the myth that Personalized Learning = the use of high-tech in classrooms. In this blog post, Dana highlights real-life methods used in classrooms everywhere to personalize learning for students with little or no high tech devices.
2. Six Examples of What Personalized Learning Looks Like
By Janice Vargo
It can sometimes be difficult to envision what Personalized Learning can look like in a classroom if you're early in your journey to implement, or are just exploring the idea. It's likely why so many of our blog posts talking about what PL looks like made it into the Top 10 this year. In this post, Janice rounds up some more examples of real-life classrooms bringing to life some of the basic elements of Personalized Learning.
1. Ten Tips for Creating a Culture of Innovation
Keara Duggan
Creating a "culture of innovation" can sound like it's meant for small tech startups or big corporations trying to modernize their workplaces. However, there is much to be gained for school districts to think along the same lines and encourage school admins and educators to approach their work through a different lens.
Thank you to all of our contributors, both the Education Elements team and members of our broader community. We welcome you to share your thoughts in the comments, and look forward to sharing more content with you in 2018!

- Amy & The Education Elements Team