Subscribe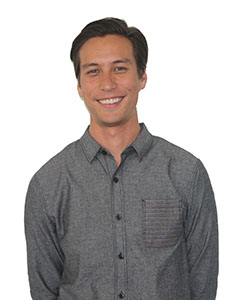 Highlight, our personalized learning platform
Personalized Learning | EdTech

Personalized Learning is coming to life in innovative classrooms across the country and Highlight is here to help. Whether you need easy access to digital content, a more efficient way to analyze student data or a district wide perspective on content usage, Highlight can help.
For the 2015-2016 school year we have a revamped Student LaunchPad, a brand new teacher experience and dashboards for school and district leaders. Keep on reading to see some of the new features this year.
Student LaunchPad | Students can access digital content, tools and web resources, from one place with a single click.
Insights for Teachers | Highlight automatically recognizes patterns in student performance, saving teachers time and making it easier to adjust the learning experience.
Activity and Usage Reports | Teachers can review class progress toward goals and see trends in performance over time.
School and District Leader Dashboard | Leaders can view digital content data across all schools and classrooms. This data can help to maximize product usage and minimize wasted licenses.
Let us know if Highlight can help you to personalize learning in your classroom, school or district. Drop us a line at info@edelements.com or check out our Highlight page to learn more.
Are you a digital content provider that drives student outcomes? Do you want to partner with us? Let's talk!

More about Highlight: http://gettingsmart.com/2015/07/personalized-learning-for-every-student-with-highlight/