Curriculum Strategy & Adoption | District Leadership
As more and more high-quality instructional materials (HQIM) become available, we have noticed a tension with districts across the country between being excited about the opportunities for new, rigorous materials, and the concern about when and how to get started. While some district-level decisions are guided by state policy and timelines, there are five components that we have found that will help to shape any district's academic strategy, regardless of where it is during an adoption window. These components include:
Curriculum Strategy & Adoption | Organizational Leadership & Change Management | Strategic Planning
In our work with districts across the country, we frequently hear questions about instructional materials–from how to select high quality programs that match their needs, to building processes that are inclusive of key stakeholders, to developing sustainable processes for regularly reviewing and refining curriculum, just to name a few. Oftentimes, we see teams wanting to jump directly into reviewing materials or selecting a new program. But where we have seen the most success is in beginning with a clear instructional vision and using that to drive future work with curriculum or academics.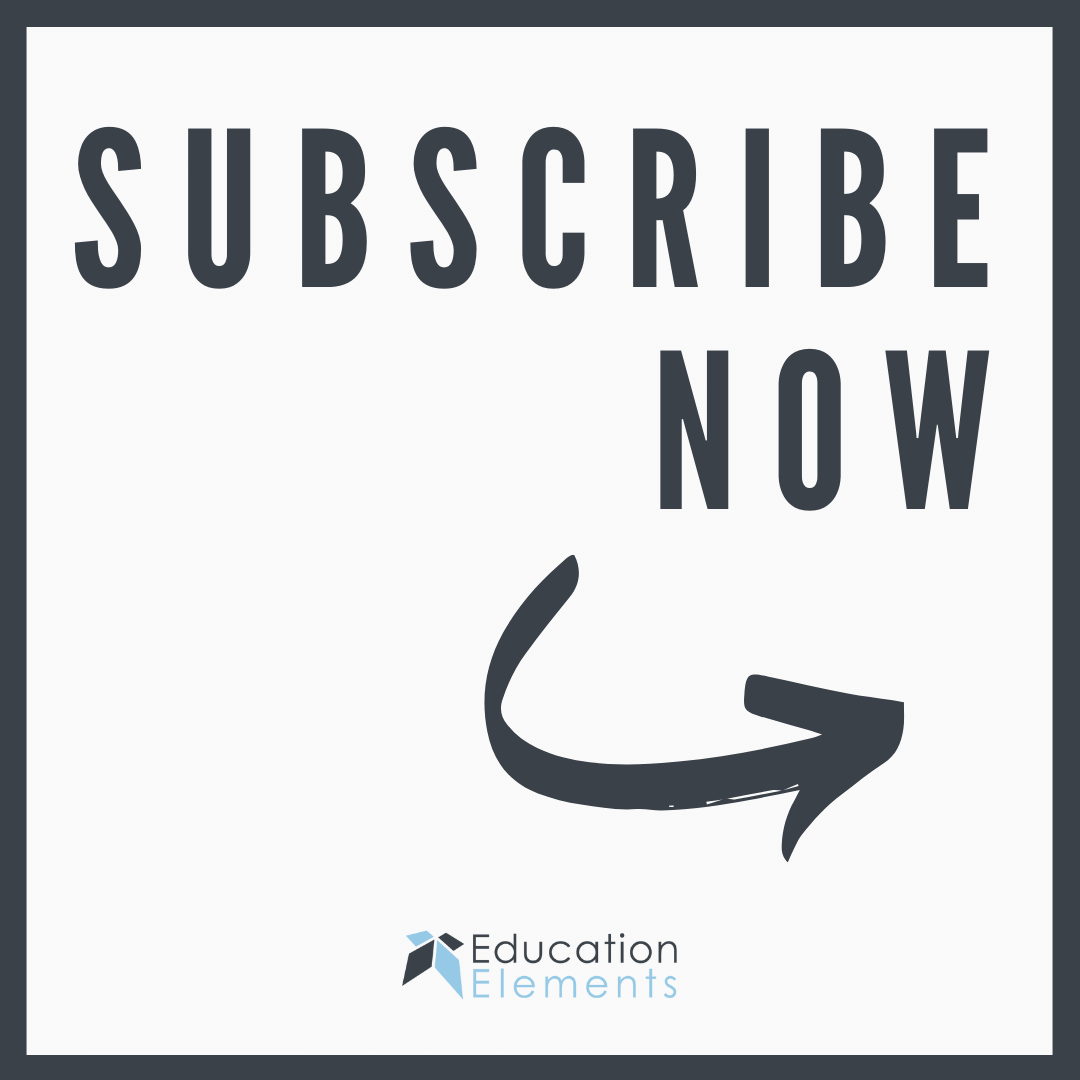 Interested in the latest news and updates.
Get free weekly tips and advice designed for leaders like you.
Curriculum Strategy & Adoption | Personalized Learning
Over the last 10 years, we have seen a significant shift in how educators access and leverage instructional materials to guide instruction. As many states adopted new, more rigorous standards, curriculum providers rushed to create materials that would prepare students for college and career and state assessments. Though it took time, the current market for high-quality instructional materials (HQIM) is strong and presents states, districts, and educators with a different set of challenges. With so many options, how do you select the best materials to meet your needs and context, and how do you leverage these materials to foster student-centered learning? Join us as we explore key issues and potential solutions through a series of blogs, webinars, and videos.
Curriculum Strategy & Adoption | Personalized Learning
Erin Conklin's eyes light up when she talks about the primary and secondary source student book she created for Duval County Public School's African American Studies elective.
Curriculum Strategy & Adoption | Personalized Learning
When I was a teacher in Washington, D.C. I taught a class on local history. Students got to learn about places they had visited and people they had heard about. I've never taught a class where students were more deeply engaged in the actual content of the class.
Curriculum Strategy & Adoption | School Districts
A few years ago, Detroit Public Schools Community District (DPSCD) took a big bet on talent. Despite the city's legacy of divesting in educators, the District's new leaders believed that Detroit teachers have the power to chart a new future for the city's children. As part of an ambitious five-year plan, leaders sought to forge a new legacy for the District: one where teachers received the trust, compensation, professional development, and resources to achieve their highest aspirations, and to deliver the learning opportunities students need to succeed.