Curriculum Strategy & Adoption | Education Elements
Recently I attended an event called, "Synergy in the Sciences to Support Literacy Instruction" hosted by Lexia Learning. It was a small round table discussion, including higher education leaders, researchers, politicians, policymakers, and district administrators. As the Chief Learning Officer of Scholarus Learning, I was there to provide inputs on how change might be implemented since Scholarus works with thousands of schools providing consulting, surveys, and custom curricula. Scholarus is currently assisting a state implement a certification program for over ten thousand teachers each month on the Science of Reading, so we are seeing impactful approaches at a state level and at the individual teacher level.
Curriculum Strategy & Adoption | District Leadership | School Leadership | Strategic Planning
The creation of a shared instructional vision brings many benefits to a school or district. An instructional vision can provide a shared understanding of what instructional excellence looks, feels, and sounds like. It aligns classroom practices to a clear set of principles and expectations. It can also bring instructional unity to any district plagued with uncertainty about instructional practices. There is a common misconception that a superintendent should create an instructional vision in isolation and only rely on the most current research and best practices. And that once an instructional vision is in place and shared, then it will be easily understood, accepted, and adopted by district leaders, school leaders, teachers, staff, and students.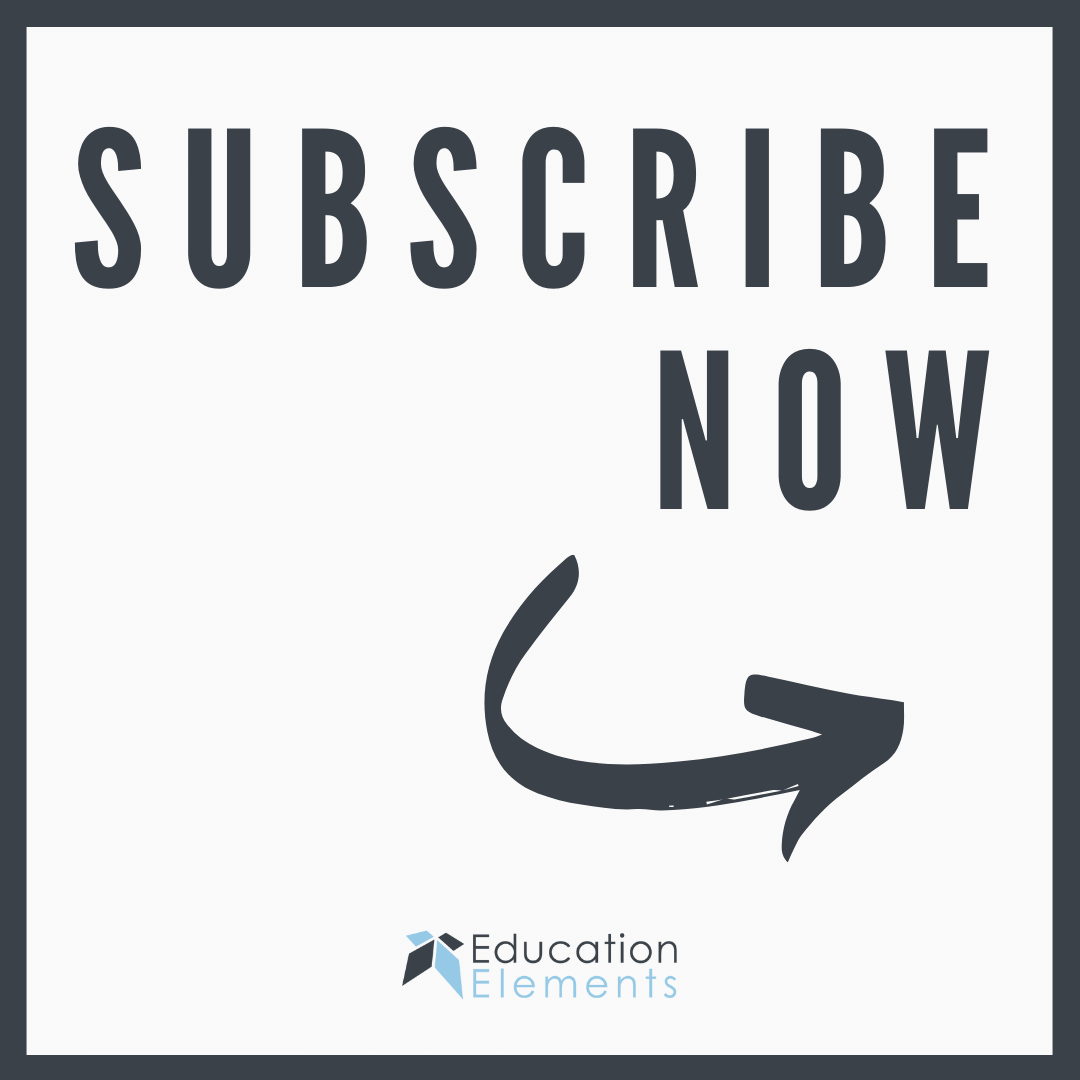 Interested in the latest news and updates.
Get free weekly tips and advice designed for leaders like you.
Curriculum Strategy & Adoption | District Leadership | School Leadership
The most successful school leaders we work with understand that high-quality instructional materials (HQIM) improve student engagement and are a key resource in addressing schooling loss. They also know that materials, while a critical lever, are only one piece of the necessary elements for shifting teacher practice and improving student outcomes. In this blog post, we provide a brief list of things principals should know about high-quality instructional materials as they get started with adopting or implementing new materials.
Curriculum Strategy & Adoption | District Leadership
As more and more high-quality instructional materials (HQIM) become available, we have noticed a tension with districts across the country between being excited about the opportunities for new, rigorous materials, and the concern about when and how to get started. While some district-level decisions are guided by state policy and timelines, there are five components that we have found that will help to shape any district's academic strategy, regardless of where it is during an adoption window. These components include:
Curriculum Strategy & Adoption | Organizational Leadership & Change Management | Strategic Planning
In our work with districts across the country, we frequently hear questions about instructional materials–from how to select high quality programs that match their needs, to building processes that are inclusive of key stakeholders, to developing sustainable processes for regularly reviewing and refining curriculum, just to name a few. Oftentimes, we see teams wanting to jump directly into reviewing materials or selecting a new program. But where we have seen the most success is in beginning with a clear instructional vision and using that to drive future work with curriculum or academics.
Curriculum Strategy & Adoption | Personalized Learning
Over the last 10 years, we have seen a significant shift in how educators access and leverage instructional materials to guide instruction. As many states adopted new, more rigorous standards, curriculum providers rushed to create materials that would prepare students for college and career and state assessments. Though it took time, the current market for high-quality instructional materials (HQIM) is strong and presents states, districts, and educators with a different set of challenges. With so many options, how do you select the best materials to meet your needs and context, and how do you leverage these materials to foster student-centered learning? Join us as we explore key issues and potential solutions through a series of blogs, webinars, and videos.