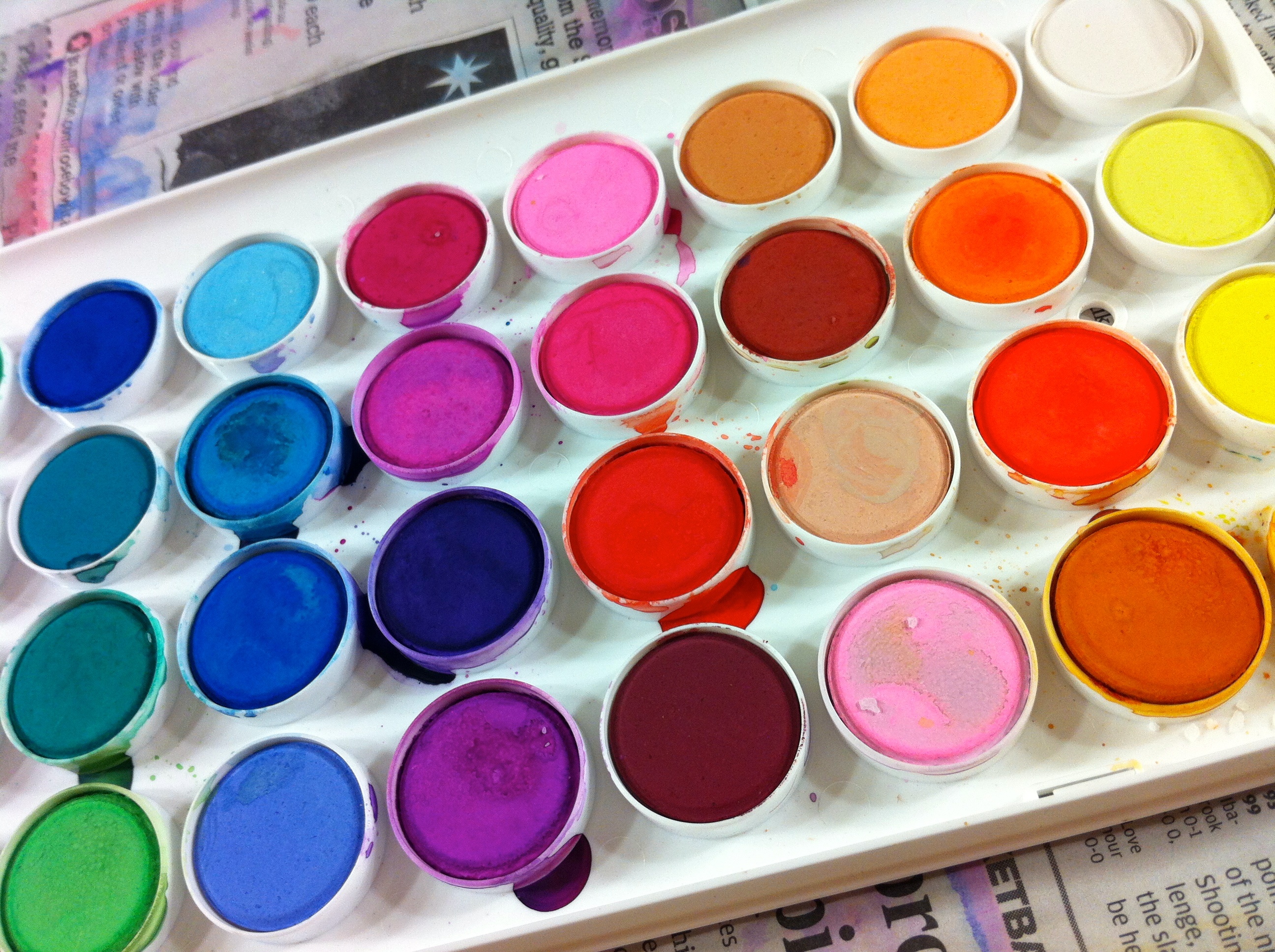 Subscribe
Digital Content Selection in the Fragmented Market Place
Blended Learning | Curriculum Strategy & Adoption
The goal of the Race to the Top District competition is to foster personalizing learning environments in schools serving under-resourced students. As a result, for many students, the classroom next year will look very different from the way it does now. When schools across the country open their doors in Fall 2013, thousands of students find themselves in a new type of classroom-a Blended Classroom. They will have all sorts of questions: "What are all of these laptops doing here?" "How exactly will you 'blend' our learning?" "What do you mean our lessons will be on the computer?"
Many school leaders and teachers are adopting blended models of instruction because they enable students to learn at their own pace in a personalized learning environment. This classroom model promises to raise student achievement, accelerate learning, and differentiate instruction in ways that have never been possible.
A core element of a Blended Classroom is the digital content the teacher uses to support instruction. And, selecting the right mix of content is a critical step in effectively implementing a Blended Classroom, but pitfalls abound.
One of the things that makes the selection process challenging is that the marketplace for digital content is complex and cluttered. Nearly 400 companies provide digital content for K-12, but none offer content that addresses all subjects or all grades, nor is there one program that works for all sub-groups and levels of readiness. There is no one-size fits all solution. Sorting through the content options is daunting to say the least.
In reality, who at the school site has time to size up the market, evaluate these providers against rigorous criteria, and determine a short list of viable options from this fragmented landscape? How about the teacher? No, he's planning differentiated lessons and managing a classroom full of students. How about the administrator? No, she's managing the operations, overall culture, and instructional program of the school.
Based on our deep knowledge of the content marketplace and our detailed evaluation rubric, we've put together a list of the top six categories of questions you should consider.
1. Curriculum and Pedagogy – What is the pedagogical approach? Does the software provide direct instruction, inquiry based learning experiences, or game-based learning? How does the program customize learning for students?
2. Assessments – Does the software administer diagnostic, formative, and summative assessments? Are assessment items aligned to state and common core standards? Does the provider adapt its instruction based on assessment results?
3. Reporting – What are the different types of reports? Can these reports be customized to show data in categories that the school needs?
4. Technology – Does the provider support single sign on? What does the provisioning process look like? Is content hosted on local servers, on the cloud, or by a third party?
5. Implementation – What are the bandwidth requirements? What are the hardware requirements? What browsers and versions are needed to run the program?
6. Professional Development – What does user training look like? Can it be customized depending on the school's needs? Are there resources and on-going support?
Every day, we evaluate new and existing content providers, assessing each one against these guiding principles and our 75-point rubric. We use these evaluations to help schools develop a mix of content customized for their needs and position the school for success in implementing blended learning.
Schools are required to outline their plans for digital content in their Race to the Top District implementation plans. To learn more, we invite you to join us for our webinar: Selecting the Right Digital Content for your District on November 27, 2012 at 12 pm EST/ 9 am PST. Register here.