Subscribe
The Anatomy of a Great Professional Development Music Playlist
I walk in, dragging my feet a bit, set down my coffee, click on the speaker and with the first few notes of "Midnight Train to Georgia," I get energy in my feet. I start to glide around the room as I spread out my Sharpies, hang the large Post-Its, and set out the candy. I know it's going to be a good day.
I have always been amazed at how music can affect my mood, and in my work, I have come to believe that it has the ability to prime the group for connection and learning. At Education Elements, we believe that music is an essential ingredient to great professional development so I wanted to share a few tips and tricks to make your next PD memorable and productive!
1. Start With a Little Nostalgia
I have never known a Motown playlist that didn't get a little shoulder movement in the morning. Starting off your day with songs that remind people of their childhood, favorite movies, or best karaoke performance will get them talking. Music from the Supremes, Queen, U2, or Gloria Estefan (fine – I'm biased) gets people talking. It's a perfect way to connect and start to get to know people's tastes. This usually gets folks to share their favorite songs by other artists with similar styles or memories. Note these and play them throughout the day. It's a great way to build connections with your audience! Here are a few of my favorite oldies but goodies: For Once In My Life by Stevie Wonder, Sweetest Thing by U2, Car Wash by Ross Royce, My Girl by The Temptations.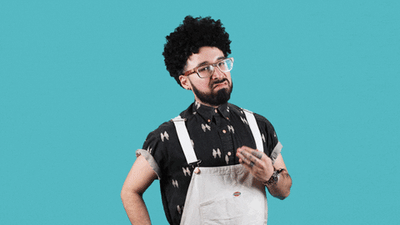 2. Set the Momentum
You've probably spent a considerable amount of time refining your slides and agenda to meet the needs of your audience. Make sure your playlist mirrors the energy you want to see throughout the day! Are you getting people up and moving to brainstorm? Make sure you have something upbeat like Piano by Ariana Grande, Better When I'm Dancin' by Meghan Trainor or Love On Top by Beyonce (or anything Beyonce - really). Do you want people to spend some time reflecting? Try something from Trevor Hall, John Legend, Michael Buble or James Morrison.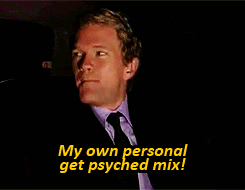 3. Get People Moving
Get the people moving: At Education Elements, we know that movement is key to engaging adult learning but we also know that adults are the first to resist getting up during a training! I get it, I used to do it in my own training when I was a teacher. It was my own act of mini-rebellion! But getting moving doesn't have to mean awkward energizers. Get people moving by playing line dances. It is a proven strategy for community building! My favorite line dances are: Wobble, Cupid Shuffle, The Mississippi Cha-Cha Slide, and Electric Slide because it's hard to hear them and not dance. I usually play these songs when I need people to move to the next topic, change seats, or transition to lunch.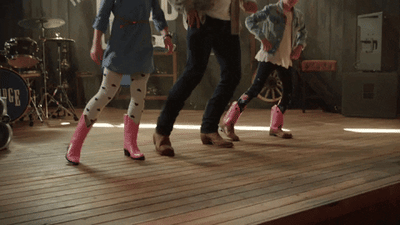 4. Inclusion by Way of Music
Inclusion by way of music: Music has such deep cultural roots. The music that people like is based on personal preferences connected to upbringing, language, religion, and culture, and what a beautiful way to show you welcome all. For me, growing up in a big Latin family means that I love Selena, Luis Miguel, and Shakira. I make sure to include songs that are important to me so I can share a little about my background. This often encourages people to share music that is important to them. Aren't as familiar with music from other cultures? In your next PD, build a custom playlist and ask everyone to add a song that reminds participants of home, family, or childhood.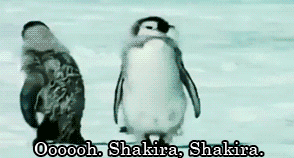 5. No Lyrics
Now, I know there are times when you need to focus. Maybe people are reflecting silently, reading, or writing down responses. During times like this, I think a well-timed lyric-less playlist is key. My personal favorite: Vitamin String Quartet.


6. When No Music is the Best Music
Now, I use music for everything. Setting the mood, adjusting the energy up, and even telling time – but it's also important to remember when to include silence. Sometimes, people just need a little time to process. Allow for no-music moments particularly during discussion time where teams might be strategizing or debriefing an activity. Let the conversations be music to your ears as you look out upon your engaged participants.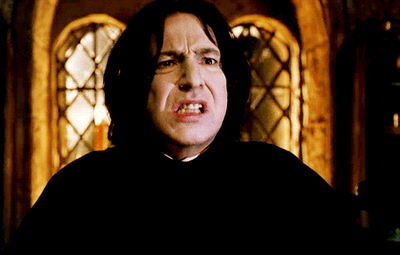 I hope these tips help you create the workshop playlist of your dreams! Until then I will lend you mine: DJ Drea's Workshop Playlist. Make sure to share yours with me on Twitter @AndreaGoetchius.
Speaking of professional development – are you looking for more ways to invest in professional development for yourself and your team? Join one of our National Institutes taking place across the country on topics like teacher retention, organization design, personalized learning, and team habits! Each National Institute brings together a small group of forward-thinking, dedicated education leaders with education experts to create actionable plans you can implement right away in your district. Click through to learn more!