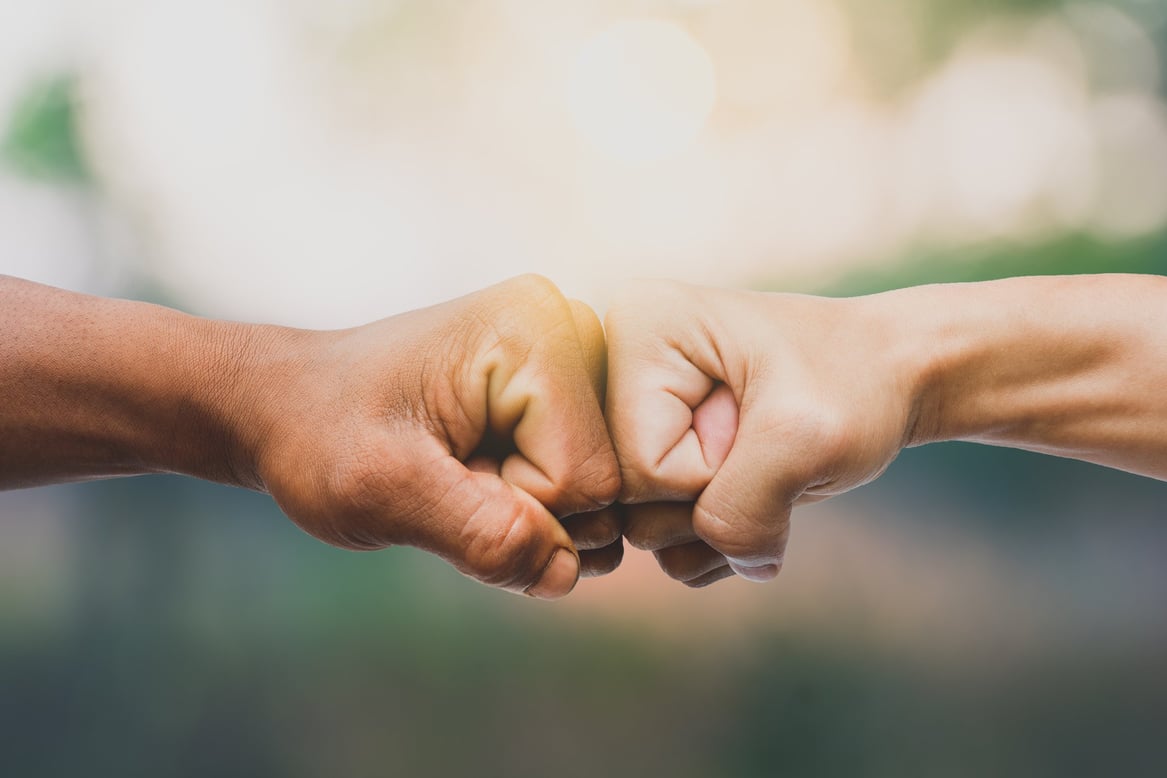 Subscribe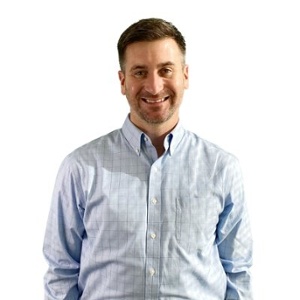 On Self-Care and Leadership
With summer break already in progress for most school districts, leaders can finally plan a week or two to step away from the daily grind and have a chance just to be. But if you are like me, this is not as easy as it sounds. When most of our time is dictated by a calendar of events, meetings, to-do's, and small pockets of time to focus on family and friends, genuinely unplugging can be challenging.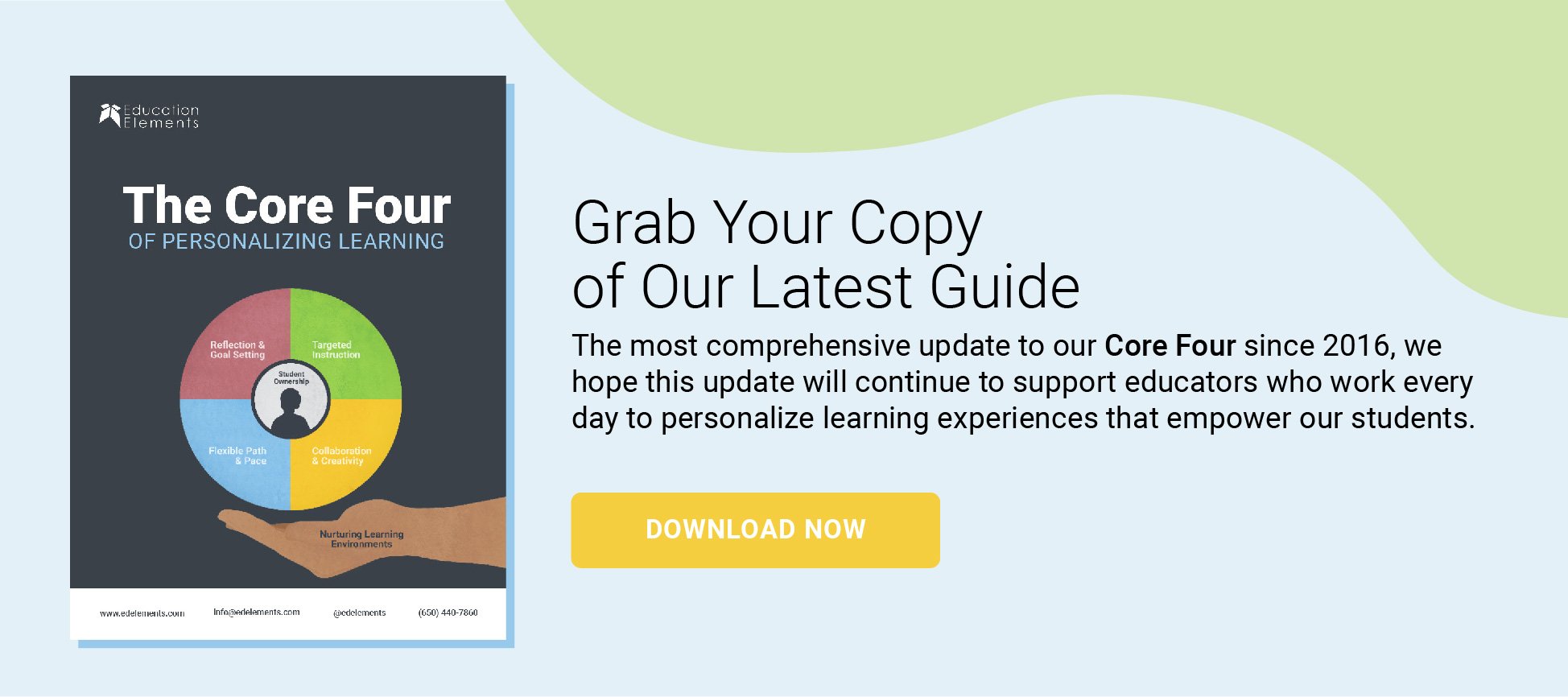 Of course, research shows that not only does rest enable us to perform better, it also lowers stress and improves our overall mental health. Professional services firm Ernst & Young found that employees who use more vacation days earn better performance reviews! And those who didn't take vacation were 30% more likely to have a heart attack than those who did, according to the long-running Framingham Heart Study.1
We also intuitively know the benefits of taking time to rest. In fact, when we exercise we give ourselves time for our muscles to recover - we try not to work the same muscle groups each day. And downtime for our brains gives us relief from the cognitive demands of work, and gives us the space for the creativity we need to lead, teach, and create community for our students, teachers, and families.
So I recently took a week of personal time off from work. And after the first 72 hours away from my typical day to day, here is what I was reminded of:
Set boundaries that make sense for you, and allow you to feel comfortable and confident about stepping away. Before closing my laptop, I created a PTO Plan to share with colleagues, updated my "Out of Office" email response, and blocked time for my first day back to help ease back in and catch up on all I missed. If I wanted to be unplugged, I needed to do a few more things like deleting my communication apps - like Slack and Gmail - from my phone, and leaving my computer at home. Doing so helped me keep my boundaries and removed the temptation to check email during downtime.
Plan for no plan. One of the hardest things for me to do is go with the flow. During my time off, I had an entire day without a single plan, and while at times I felt anxious about what to do, it ended up being my favorite day because I dictated my schedule and time and not the other way around. Doing this allowed my mind to wander and daydream instead of remaining focused and responsive.
There is no shame in thinking about work. We work so hard because we love what we do, and if the pandemic has taught us anything, there is no such thing as life and work balance; it is all just balance. So, after lasting 72 hours, I cracked and added Gmail back to my phone to check-in. At first, I felt a lot of shame about that, especially when my caring colleagues would remind me that I was on PTO. But doing this allowed me to quickly check in on my projects, and then fully let go for the rest of the day.
Now, I am back to work, and while it is easy to slip right back into old habits, time away reminds me that it doesn't have to be like that. So over the next week, I am committing to set clear boundaries that make sense for me, including blocking chunks of time where I can just be and embracing the idea that there is no work and life balance; there is just balance.
We know that as school and district leaders across the country that you are already reflecting, planning, and preparing for next year - even though many of you have not had a chance to take time off yourself. So, whether you are taking an afternoon off or several days, the team at Education Elements hopes you find time to relax, recharge, and reset so your teams and students have the very best of you!
---
1Men who didn't take vacation were 30% more likely to have a heart attack.