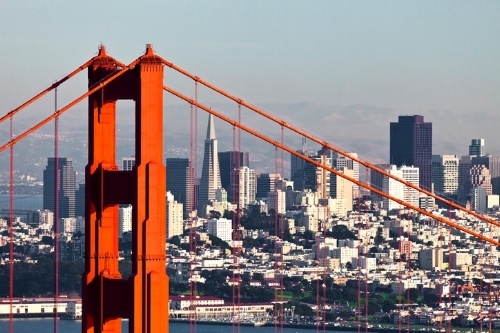 Subscribe
Personalized Learning Summit is Bigger and Better than Ever
Personalized Learning | Education Elements | Leaders | PL Summit
Four years ago the team at EE had an idea...what if we brought together groups of personalized learning leaders in regional Blended Learning Leadership Academies (BLLA) to help spread innovation and best practices? We hosted these BLLAs for two years across the country, from Chicago to Washington DC and San Francisco. We facilitated collaboration time, hosted choice workshops, shared out highlights from the past year, and hosted silly photo booths.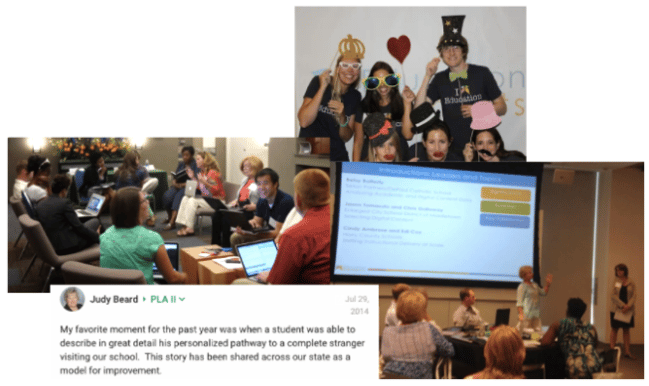 In 2015 we thought: what if we amplify these regional communities of practice by creating a national personalized learning summit? We reached out only to the districts we supported at the time and brought together 125 district and school leaders at the Tech Museum in San Jose and brought in national thought leaders including
Jaime Casap
, Google
Global Education Evangelist
and
Adam Pisoni
, Co-Founder of Yammer and CVP of Business Transformation at Microsoft. We also premiered Anthony Kim's
Personalized Learning Playbook
, a guide to help district leaders create a compelling vision and plan for personalized learning. Finally, we visited leading tech companies and personalized learning schools throughout the Bay Area. It was our first time doing an event on the national scale and it went pretty well. This
video
recaps some of the highlights from the PL Summit 2015.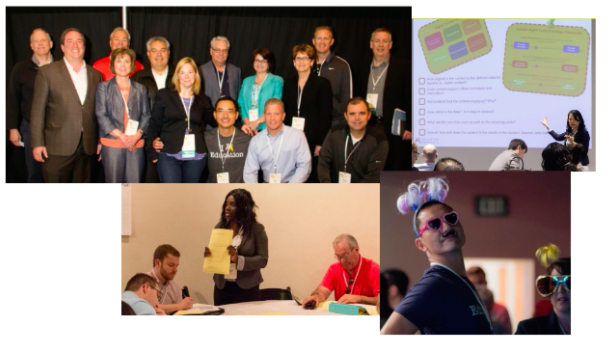 For the 2016 PL Summit we upped our game again, more than doubling the size of the summit and touring dozens of top tech companies including Yelp, Pinterest, Airbnb, Yahoo, Salesforce, and more. We had so many incredible workshop presenters including a team from Yuma, Arizona who shared why they Go Big or Go Home and a team from Riverside, California who reflected on the PL Summit as a Win Win event. Check out more tweets and photos at #plsummit.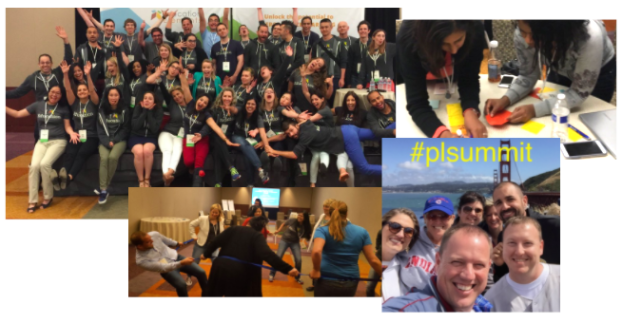 Now it's 2017 and we're thrilled that for the first time ever the PL Summit is open not only to districts and schools that Education Elements supports but to all educators. We have more than 500 attendees joining us from around the world and a lineup of workshops that covers topics ranging from competency-based education to communicating PL and student choice and ownership. Check out the complete Personalized Learning Summit agenda now available on our website. We've developed learning pathways to help you plan your experience at the PL Summit. This year's summit also features an anthem, Power Up, created by middle school personalized learning teacher Andy Austin; a video honoring the superheroes of PL; and awards for super PL teachers and district leaders who earned a free trip to the PL Summit. We can't wait to spread the love and learning at our 2017 PL Summit!
2017 PL Summit Video