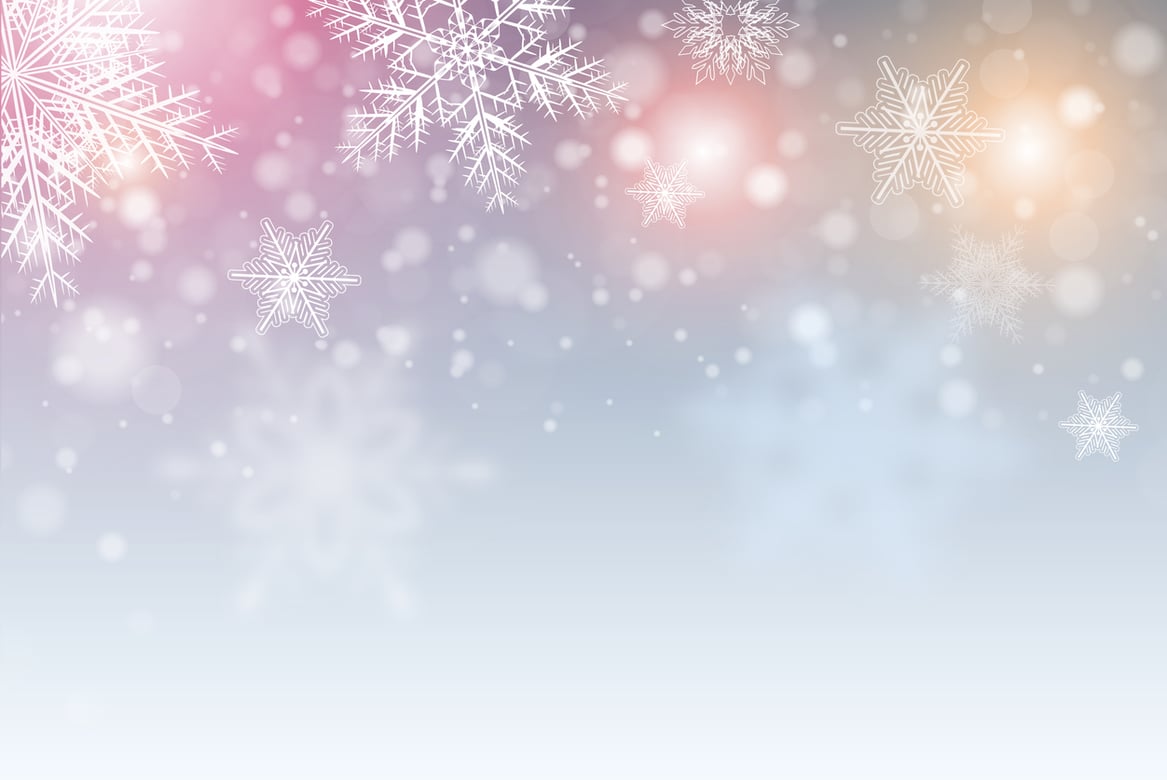 Subscribe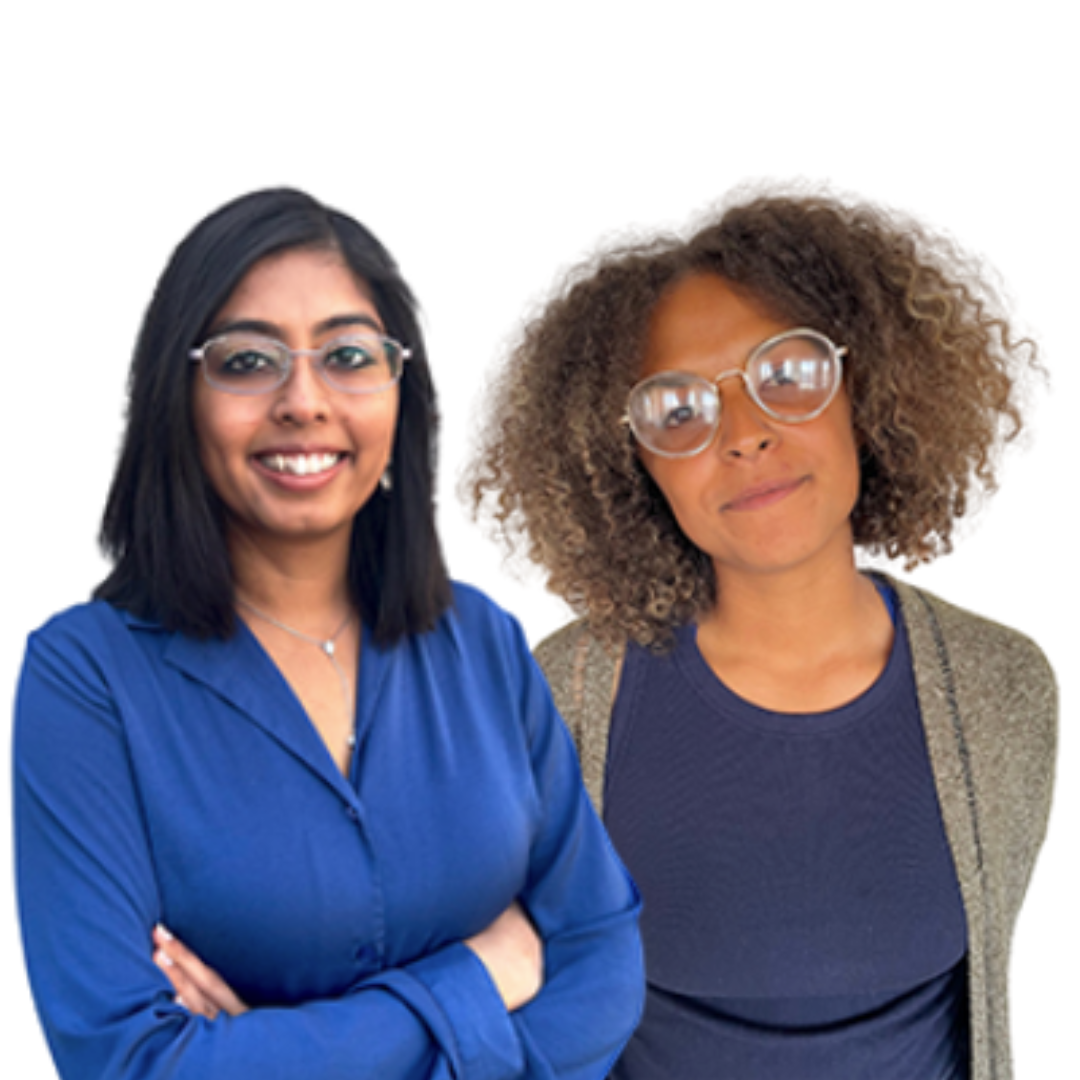 Five Ways to Center Equity when Celebrating the Holidays in Your School or District
And just like that, summer has ended, and pumpkin spice lattes are back. It's that time of year: the Winter Holidays are among us! Like other times during the year, this is a great moment to pause and be intentional about centering educational equity in your school and district. Consider these 5 tips as we head into the holiday season.
1. Strive for inclusivity
Not all students and families celebrate the same holiday - or, any holidays. Think about ways to incorporate diversity into the curriculum that reflects the lived experiences of your students. You can teach students about holidays and traditions from around the world, invite students to share some of their own holiday traditions, and focus on common themes of celebration, family, and community across all cultures and religions.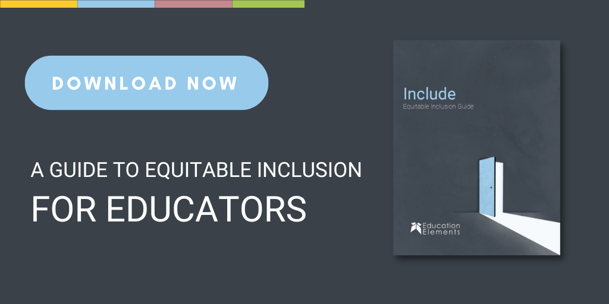 2. Be mindful of how Black, Indigenous, and People of Color are depicted in your celebrations
Avoid stereotypical, simplified, or Eurocentric depictions of groups of people in your school holiday celebrations. One area to give particular consideration to is with lessons about indigenous people around Thanksgiving and Native American Heritage Month. Avoid lessons that involve "dressing up" like indigenous people that might be culturally insensitive or disrespectful. And ensure that the instructional materials you use reflect broad perspectives including those of native communities. A good rule of thumb is to teach about Thanksgiving using writing from indigenous authors. Also, avoid tokenizing groups of people or treating them as a monolith.
3. Be trauma-informed
For many of us, the fall and winter holiday season is a time of joy and celebration. For some students and families, however, the holidays can be a stressful time, both financially and emotionally. Take extra care this season to watch for students who may be exhibiting signs of stress, anxiety, or depression, which can all be exacerbated during the winter months. Make sure that teachers know how to connect students with school psychologists, social workers, or other professionals who can help address students' mental health needs.
4. Use the concept of a "giving season" to teach lessons about equity and justice
The holiday season is often seen as a time to give back to the community. Take advantage of this by incorporating lessons about equity and justice into the curriculum. You might pair a lesson about disability justice with a service learning project to make the school more accessible. Or, consider pairing a lesson about food insecurity with an assignment where students write editorial opinion pieces for the local newspaper about how to address hunger in your community.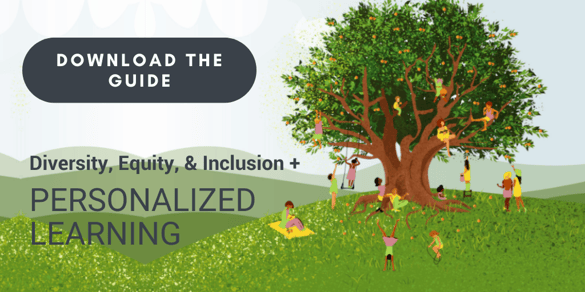 5. Center the student experience
At Education Elements, we believe students should always be at the center of their learning, and this certainly applies during the holiday season. Instead of assuming what students celebrate, ask them. Allow them to teach their classmates about their holiday traditions and emphasize that difference is welcome and encouraged. Instead of decorating the walls with your art, use theirs! Let students take the reins and take this time to continue building relationships as a community.
By taking the time to plan holiday celebrations beforehand, you can create inclusive, student-centered experiences that celebrate all of your students. This season can be full of teachable moments which create a sense of belonging for all of your students. Let's make sure it is a season that promotes equity, inclusion and belonging in schools.
--
Need a thought partner to support the equity work you're doing in your district? Our consultants are here to help.