Subscribe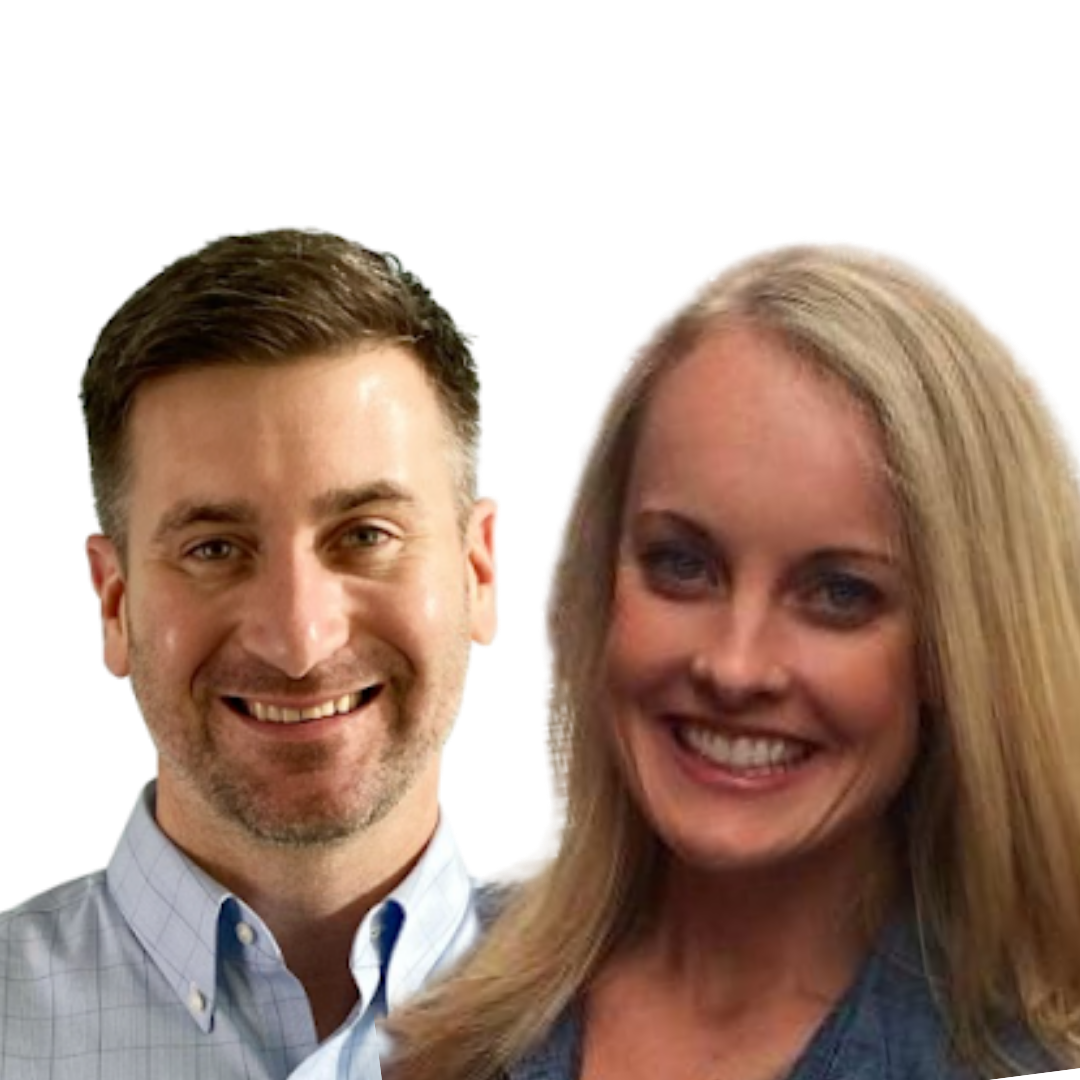 Success Starts with Heart: How Chicago Public Schools Centered Identity, Relationships, and Community to Welcome Back Students This School Year
Social and Emotional Learning | District Leadership
Every first day of school is a new opportunity for a fresh start. As the first day of the 2021-2022 school year approached, teachers across the country were grappling with the question: How do I start fresh when faced with so much uncertainty?
Chicago Public Schools was on the quest to develop a resource to do just that, as teachers and students returned back to school in late August. District leaders wholeheartedly believed that building supportive relationships, creating a welcoming and consistent learning environment, and fostering social and emotional skill development was the key strategy in attending to social and emotional needs, especially for students who were feeling distressed, anxious, and fearful.
Chicago Public Schools's vision is Success Starts Here, and this year that means success starts with the heart.
The Start with Heart Guide is a digital resource that allows teachers and leaders to "click, print, and implement" strategies within the first few weeks of the school year. The idea was sparked by Bridget Lee, the Director of Education Strategy in the Chief Education Office at Chicago Public Schools. She lead the CPS Project Team to develop a clear point of reference that helped them stay grounded in their design and prioritize what mattered most:
Access over innovation: An easy-to-use resource with strategies that could be implemented with limited planning was prioritized over new and expansive strategies that might involve complicated logistics and facilitation.
Selecting the number of strategies: An approachable number that would allow strategies to be used over time versus single-use.
Alignment to district's vision: Seeing this as an opportunity to build more fluency around a current district framework with clear application in order to ensure these strategies were not just "one more thing," but an integral part of the instructional vision.
Bridget and her Project Team worked with Education Elements to strategically explore how the digital resource would align to the priorities within the district and use existing common language around their CPS Instructional Core. The CPS Instructional Core is centered around identity, relationships, and community.
Understanding who students are, the experiences they bring into the learning space, and the feelings they are navigating with returning back to school will help inform how teachers engage and build trusting relationships with them that are grounded in listening, empathy, and understanding. Relationships cultivate the community teachers work tirelessly to create. Community is made up of different perspectives, experiences, and this school year, levels of anxiety about being back in person.
Each activity outlined in the resource was strategically aligned to one of the components of the Instructional Core.
These activities are meant to effectively manage behavior and emotions, build resilience, and improve relationships in the learning communities across CPS, which will profoundly impact the growth of all.
"Start With the Heart has been embraced and well received by our staff who wholeheartedly understand the importance of ensuring our students' emotional health and wellbeing is a leading factor in everything we do, both in and out of the classroom," said Chief Education Officer, Dr. Maurice Swinney. "When it was decided that we would be returning to the classroom after a period of unparalleled educational and social-emotional disruption, we felt it was critical to start with the heart and begin the school year by focusing on our students' emotional needs during this critical time of transition."
As teachers and leaders across Chicago Public Schools continue to implement these activities into spaces of learning, both for students and adults, Bridget and the Project Team anticipate the focus on identity, relationships, and community will continue to lead to deeper connections within the learning community.
Bridget Lee, the Director of Education Strategy at Chicago Public Schools, introduces Start with Heart Trailer
The development of the guide not only helped to continue to clarify the Instructional Core but also supported the Project Team by involving stakeholders in the review process. The Project Team and Education Elements together recognized that success would require input from the stakeholders who would ultimately be using the guide, specifically: teachers. And, through cycles of feedback, the teams stayed true to the design guardrails - 1) access over innovation, 2) test more than one strategy, and 3) look to make connections to CPS Instructional Core. The CPS Project Team also created a flexible user guide for teachers, "If you are a school leader, you might …" and "If you are a teacher, you might…" which gave leaders and teachers autonomy over how they might approach it.
So as you and your team continue to welcome back students and remain responsive during these complex times, learn from Chicago Public Schools and find ways to make supports accessible, strategies approachable, and practices aligned with your district's priorities. And now more than ever, start with heart.