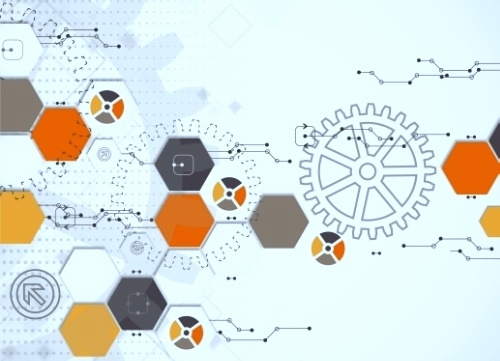 Subscribe
Education Elements Integrations - Simple, Scalable, Successful!
Personalized Learning | Curriculum Strategy & Adoption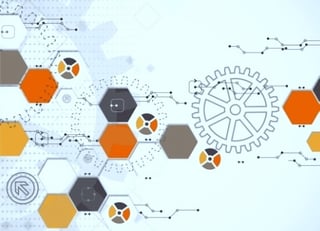 We spend a lot of time on our blog talking about personalized learning and how we work with districts and schools to create new, student-centered learning environments. And while much of this work is focused on systems-level change and shifts in teaching practice, an absolutely critical component (in fact, it's one of our Core Four) is the use of digital content in the classroom.
It is because of this imperative that we developed Highlight, our personalized learning platform, and created a robust catalog of digital content providers - to give students easy access, with single sign-on, to high-quality online tools, and to provide teachers with easy access to relevant and actionable data they need in order to deliver truly personalized, data-driven instruction to every student.
The release of the Integration Development Kit marks a new milestone in the ongoing effort to simplify the integrations between Highlight and content providers and broaden students' access to quality digital content. Digital content providers can now standardize on a single integration point with Education Elements, free of concern of the number of clients or SIS systems in play. This standardized, turnkey approach to integration encompasses all of the technical specifications and sample data necessary to efficiently enable the three components of integration between the content provider and Highlight:
Automated user provisioning (SIS Import) for students, teachers and administrators,

Single-Sign On using OAuth 2.0 (Instant Login)

Exchange of Student Activity Data between the partner and Education Elements (*)
Why standardize? When we first launched our platform in 2011, the process of integrating with digital content providers was long and cumbersome. Every integration required custom development. Over the past few years the integration capabilities within the EdTech industry have matured, and the integration process has gotten faster and easier, but not without hiccups, especially during the back-to-school periods when partners' custom code or infrastructure simply could not handle the volume and complexity of our district-wide deployments. We created the IDK because having one approach to integrations makes it easier for everyone. No more custom work. No more workarounds. We all know what we are working towards and know that the fastest pathway has already been established. Based on simple predefined file formats and anindustry-standard SSO mechanism, Ed Elements' IDK allows for fast, simple, standardized and secure integration of any educational content with Highlight.
The IDK is available to all of our catalog partners and makes integration easier and faster with single-click login for students and educators into Highlight, standardized file formats for integration with any SIS system, free first line customer support for all joint district clients, and NO development fees or per-student SIS import fees. To date, the IDK has been well received by our partners, and helps to serve as validation that there is a bright future in store:
"We loved working with the IDK. It took us only two weeks to write the integration code", said Joy Deep Nath, Co-Founder of Splash Math. "And it is free! Our district customers can take advantage of SplashMath's award-winning content, without any hidden fees imposed by other integration platforms".
One of the many benefits of completing the integration with Education Elements utilizing the IDK includes the simplicity of single-click login (SSO), as illustrated below. The Student/Teacher begins by logging in to the Highlight platform, followed by a simple click that seamlessly hands them off to the digital content provider site, logged in and ready to get to work!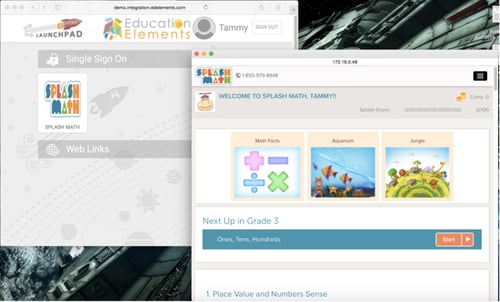 If you are an Education Elements school district client, IDK-based integrations between content providers and Highlight will ensure smooth rollouts and scalable implementations.
If you are a content provider interested in partnering with Education Elements, we would love to hear from you. More information about the Education Elements partner program is available at: http://www.edelements.com/partner-with-us
(*) To deliver truly personalized data-driven instruction to every student, teachers need easy access to relevant and actionable data. While every content provider captures a lot of data specific to their own solution, teachers simply do not have time to review multiple content providers searching for relevant data. To address this problem, and get the takeaways that you need to adjust learning with your students, Education Elements' Highlight platform features Insights: simple, actionable data points, presented daily, that save you, the teacher, from having to login to multiple providers to review reports. Each Insight was made using feedback from blended learning teachers in the field. The Insights answer questions like: What did my students work on today? How did they perform? Which students are stuck? Which students had low scores? Which students can I congratulate for making progress?
If we simplify the access to and understanding of data, we give teachers back more time to act on it. And in doing that, we not only make their time more efficient and productive, we also make instructional time the next day more effective and impactful, because teachers have data they can use to design experiences and lessons from which students can learn.
For more background on Insights, please peruse the following post: Less Interpreting Data, More Acting on It.