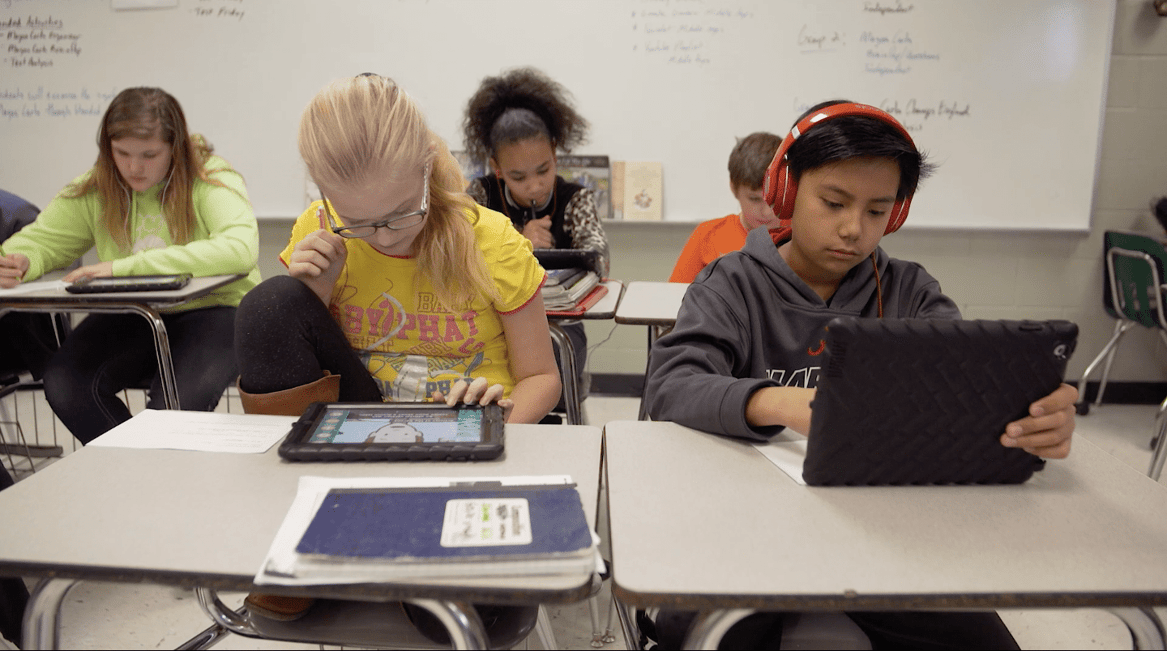 Subscribe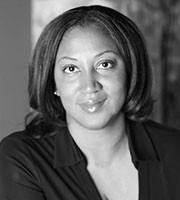 Classrooms and Our Changing Brains: Perspectives on Innovative Experience Design
Ask any high school teacher or college professor about her biggest impediment in the classroom. The answers you hear will share a common theme. In the age of smart-everythings—from phones, to watches, to tablets, to connected specialty devices—the ubiquitous interloper and often unwelcome guest in any modern classroom has a screen.
Between call alerts, text alerts, push notifications and the sheer repetitive habit of checking in, devices have at times replaced any human as the most important "person" in the classroom. This bodes badly for teachers, who must find creative ways to recapture the single commodity that every other element of professional effectiveness hinges upon: attention.
Competing with electronics is more than a mere nuisance or an evolutionary manifestation of the age-old plight of teachers. Flighty attention spans are, of course, nothing new. You'd be hard-pressed to find a teacher who says she's never had a daydreamer, a note-passer, a cat-napper and maybe even a rabble-rouser or two. But what does recourse look like when rapping a ruler on a desk or issuing a detention seems as outdated as those problems? And, what are you going to do — give everyone a detention? Non-attention-payers have become a united, self-righteous majority. The "everyone" problem has itself become public enemy number one.
Edicts to refrain from using screens during class can be issued, yet this is scarcely practical to enforce. Even in high schools and private institutions, where an authority relationship may exist, this approach garners mixed results. Without a strong, cohesive, committed culture to support conformity and enforcement, such proclamations fail, and teachers need strategies for how to respond when it does.
Separating the Symptom from the Problem
Problems that are poorly defined are difficult to solve. The devices are not the problem. Treating them as the problem, and banning the devices themselves, remains a symptomatic approach. The devices in question are integral to students' lives — like it or not, they are ingrained within their processes. A better question than, 'How do we get students to put devices away and pay attention?', therefore is, 'How do we get students to understand how these devices can and should be integrated into their work, giving them a sense of when devices should be used, both in and out of the classroom?'
Understanding What's Really Changed
Also impossible to ignore are the ways in which students' brains — and their very attention capacity — has changed. The cognitive payoff that device users receive is repeated stimulation. Lecture models, therefore, merit examination. A shift from teacher-focused methods to participative methods seems like a logical strategy. Some percentage of students has always been challenged by lecture-style formats (remember those daydreamers and nap-takers?); increased diagnosis of attention disorders is evidence that these numbers will rise.
Recognizing the True Goal: Retention and Application
Paying attention to classroom lessons is only the initial goal, an important stepping stone on a much longer path. What we really want for students is to cultivate a level of fluency that will allow them to eventually apply what they've learned. We know that students can't master concepts they don't understand. In order to create circumstances in which students stand a chance to retain information, we have to craft modern environments and situations that align with brain science.
For example, if we know that tricks such as handwriting notes, re-teaching materials, using rewards systems, and practical applications enhance information retention, the expanded role of a teacher becomes not only to communicate information, but to create specialized conditions that defeat persistent deficiencies in the current generation's capacity to learn. Beyond that, teachers must deal with the realities of student impulses: the expanse of a class period feels like a long time not to touch a device. Part of the trick becomes conditioning students to use devices as needed for academic purposes, and then refocus on other work.
How Integrated Approaches Are Changing Classrooms (and Why It's Working)
So, how are teachers and schools getting on board with motivating students based on current device usage norms? I'll tell you how my company, Rocketbook, and a few others are addressing modern learning needs. The key concept is alignment. Instead of creating an adversarial relationship between device usage and older methods of learning, innovative companies are finding ways to create space for devices to be used alongside or in addition to traditional methods.
Class Dojo. Class Dojo has created a gamified approach to teaching school and classroom values among K-8 children. The app is maintained by teachers, is visible to parents, and introduces a fun system of "Dojo Points". Teachers award—or revoke— "Dojo Points" for specific behaviors and dojo point status is made visible inside the classroom. It's like a star chart, though it is more diagnostic in terms of charting strengths, weaknesses, and progress. For children, Class Dojo deals in currency that is important to them: winning status with peers and expressing individuality through unique avatars. For parents, it quells cravings for information and creates faster, easier ways for them to interact more meaningfully with their children.
Photomath. Photomath is a smartphone app that lets users hover their camera over a math problem and lets Photomath solve the equation. If users are not sure how to solve the math problem, an icon within the app will walk the user through each step. Typing in math problems works, in addition to handwriting. This is a good example of applied technology used seamlessly within a standard academic workflow.
Cite This For Me. Cite This For Me is an app that uses a smartphone camera to scan a book's barcode in order to create a citation, then formats it in MLA, Chicago, or whichever style guide is being used by the school. This is another tool that can encourage the use of technology to digitize a process that no longer needs to be manual.
Rocketbook. Studies have shown that information retention is improved through the use of handwritten note-taking. Yet learners want digital access to their content in digital formats. Rocketbook lets users write with pen and paper, then use a free app to sync their notes to their choice of nine destinations in the cloud.
The common thread among these emerging classroom and study solutions speaks to their ability to create alignment among student needs, teacher wisdom, and workflow preferences. This is a point that predictors of technology usage in classrooms have largely missed. Unlike what has been suggested—that devices like laptop computers and tablets will themselves become a singular focal point for innovation in classroom, the truth is that progress lies in innovative experience design.