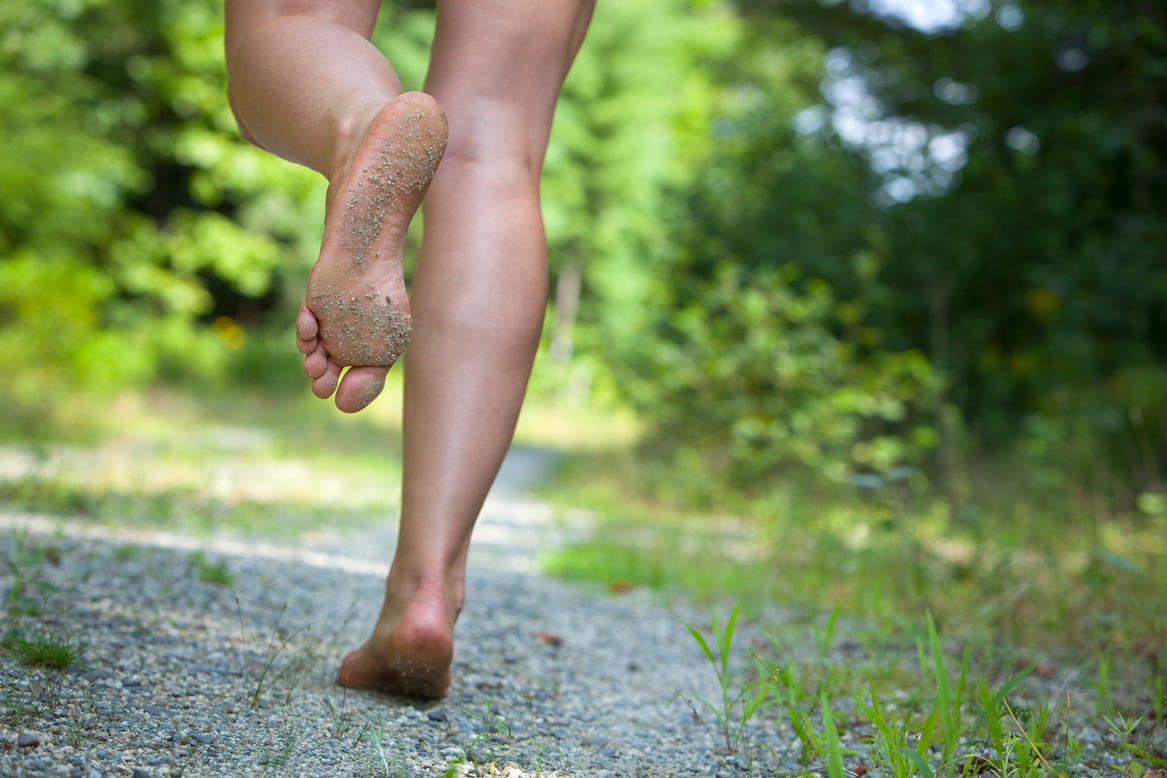 Subscribe
6 Strategies to Create a Staff Culture of Listening - Starting with Surveys
Organizational Leadership & Change Management | Teacher Retention | Surveys
Addressing the staffing shortage in public schools may seem like running a marathon barefoot, uphill, and in the sweltering sun. When faced with an ever-expanding school and district improvement checklist, it's human nature to pick the seemingly more manageable task first. Why not run the morning mile on the padded track instead of the impossible race?
Unfortunately, staffing our classrooms and schools with high-quality educators is not a race. If it were, the conditions would not change. A marathon course remains constant. While the terrain and conditions of your local marathon race will stay relatively the same, the landscape surrounding public school staffing will only worsen.
Why a Culture of Listening Matters for Retention, Recruitment
If you're reading this, I'm sure you know some of the scary statistics about educator retention, such as
While compensation plays a critical role in retaining and recruiting teachers, there are plenty of additional opportunities for districts to design systems and implement strategies directly tied to their culture. In my experience as a cabinet-level leader in large school districts, the more you can bring your people onto the team for problem-solving, the better your planning will be. That planning needs to extend beyond your executive and human resource teams, starting with a system-wide listening culture.
A culture of listening starts with a Listening Leader (see a fantastic book by author and educator Shane Safir). In her book, Shane discusses ways to create a culture of listening in a school or district. She notes:
"Communities have the ability to solve their own problems. Although we can learn from other schools and districts, the best solutions are homegrown. Every community must shape its own path to excellence. Through listening, leaders can create the conditions for equitable school transformation."
For districts, we have found six specific strategies you can utilize to create a culture of listening in your district.
Strategy 1: Make It Safe
People need to feel safe before they can share. Consider the following research on psychological safety in the workplace:
"Gallup's data reveal that just three in 10 U.S. workers strongly agree that at work, their opinions seem to count. However, by moving that ratio to six in 10 employees, organizations could realize a 27% reduction in turnover, a 40% reduction in safety incidents, and a 12% increase in productivity."
With your survey and listening, you need to consider how you're collecting feedback and what method makes your staff feel safe. For example, if you use a Google Form to collect feedback, you must ensure your settings don't automatically collect email addresses.
One advantage of using Education Elements and our Tripod survey service is that we can customize your survey to meet these specifications. If your employees are concerned about the repercussions of sharing open and honest feedback, consider the following two options:
Anonymous survey - you do not collect any identifiable or demographic data from the respondent.
Confidential survey - you collect some demographic data, but a third party keeps the identifiable data for individual responses private to identify trends, gaps, and other forms of analysis.
Strategy 2: Build a Survey Around 4 Competencies
Professionals learn to question and survey design after years of schooling, training, and experience. That's why our Tripod team includes research experts. When it comes to staff culture and climate surveys, our efforts center around the following four competencies:
Agency - does staff feel autonomous, empowered, and included in decision making?
Development - does leadership provide meaningful feedback, recognition, and growth opportunities?
Equity - are work environments equitable, inclusive, and representative?
Wellness - does the organization prioritize social, emotional, and physical well-being?
Strategy 3: Layer Your Listening
While surveys provide decision-makers access to robust data and larger sample sizes, any good engagement plan includes multiple layers to learn more. Use your survey to identify baseline data and problem or opportunity areas, then hold focus groups, interviews, or tour schools, workspaces, and classrooms to learn more.
Collecting this data provides valuable insight into your culture while being visible and attentive. Waiting for survey responses can be passive, while talking directly to people takes action.
Be sure to make the same considerations and communicate how you will collect data to keep it safe. Also, consider your survey's response demographics to ensure you cover any missing gaps with your other listening strategies.
Strategy 4: Share What You Heard
If you're going to ask, let them know you heard what they had to say. You should always publish the results of your staff survey. Your report should include closed question responses, open-ended responses, and interview or focuses group quotes. You model vulnerability and accountability by being open and honest with the feedback, so don't hold back the negative responses or features in your data collection just to save face. The psychological safety of an organization or team is essential to creating a listening culture.
Strategy 5: Engage Staff to Design Transformation
Once you have your data, consider bringing a team or teams together to analyze the findings and recommend the strategies for transformation. Leaders often put themselves in a position to make a change, but effective leaders sustain meaningful transformation when they bring their team along.
Consider your listening efforts to identify a problem. A district I worked with during the pandemic, months after reopening schools in 2020, was facing widespread teacher burnout. They wanted to address the concern but knew if they missed the mark, it would set them backward with their teachers. In team and small groups, district leaders took their listening data directly to teachers, asking, based on their hearing, what should we do? As a result, specific action steps came from the meetings, leading to board action and improved morale.
Strategy 6: Show How Your Listening Influenced Change
Going back to "Strategy 4: Share What You Heard," the next level is to connect change and transformation to your listening. If you want to make listening to a part of your culture, you need to show people their feedback and insight led to change. Just as important, if you heard feedback that you cannot change due, make sure to address that too.
For example, when it comes to teacher pay, you may have budget implications where you cannot manage to raise salaries without cutting jobs. Be open, honest, and specific in your response.
Example: While we know compensation is a continued issue among our teachers, our finance team does not think we can fund anything beyond a 3% pay raise without reducing our staffing or cutting 50 jobs.
Education is a calling. It's incumbent upon school district leaders to not solely rely on our educators' good graces and backs. Trust in people, value their time, and show them they matter by listening, learning, sharing, designing, and connecting your listening culture to the success of your school or district.