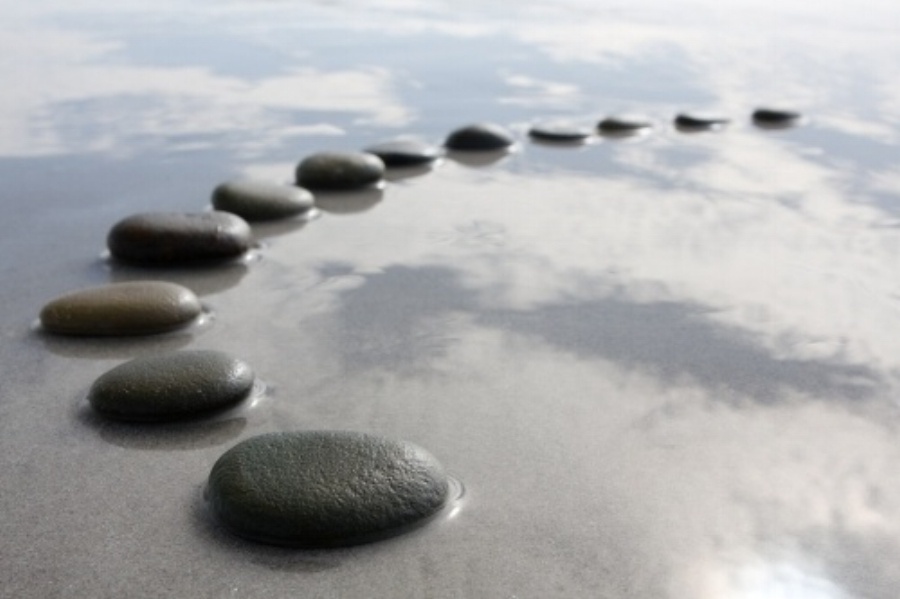 Subscribe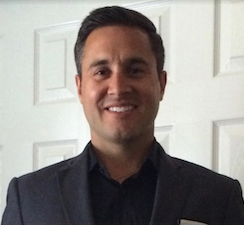 The Pathway to Superintendency
Aspiring superintendents face a difficult but worthwhile challenge to lead a school district. All school districts, for better or worse, are the subject to immeasurable scrutiny from internal and external stakeholders. More times than not the scrutiny comes in different forms and through various outlets- editorials, social media, TV, etc. It is important for any aspiring superintendent to remain grounded with these circumstances in mind. We all agree that serving as a superintendent is a tremendous honor and privilege. The following "tips" are simply designed to supplement your preparation for the superintendency…
Tip 1:
Read the job description in its entirety to ensure that you are qualified for the position. We receive countless applications from candidates that aren't quite ready to make the leap to a superintendency. Make a phone call or send an email to the appropriate individuals managing the executive search process if you need to clarify anything included in the job description. Do not call a Board Member; respect the process. A search firm will not take your application seriously if there is any ambiguity with your application including information contained in a letter of interest, resume, vita, references, etc. Clear the air regarding any negative press that might interfere with your candidacy. Executive search firms and trustees will undoubtedly learn of any negative press. It is best to inform the executive search firm of any past or present issues to preserve your marketability as a candidate.
Tip 2:
Conduct your own investigation about the district you are applying to lead. Determine if there is any Board, district, or community-related drama including bureaucratic underpinnings. Be informed and proceed with clarity because the façade can cloud your judgment. The average lifespan for a sitting superintendent is 3.2 years and less than 2.5 years for a superintendent in an urban school district. There's no doubt that the role of a superintendent is anything but risk averse. Do your best to take calculated risks by over-preparing during the recruitment and interviewing process.


Tip 3:
Demonstrate your ability to lead and showcase your talents. Be prepared for at least one or more online interviews during the recruitment process. School districts, including the Board, are adopting measures to manage internal processes more efficiently. These adoptions include the use of online interview resources to pre-screen candidates for all district-related job opportunities. We cannot emphasize enough the importance of treating the online interview just as you would an in-person interview. Be mindful of your dress attire, posture, body language and backdrop. Test your technology (picture quality, sound, etc.) in advance of the interview. Lastly, make sure the executive search firm has provided your application packet to the Board in advance of any interview, online or in-person.


Tip 4:
Build rapport with everyone involved in the executive search process. The people involved typically consist of the executive search firm, board trustees, and community stakeholders. Caveat- trustee and community-stakeholder engagements will occur during the online interviews or in-person meetings unless you happen to cross paths at a conference or event. Like any strong relationship, the superintendency and Board relationship is engendered in trust. Building rapport with the Board is critical because they will ultimately hire who they connect with the most from a pool of candidates. The executive search firm is not involved in the hiring process. However; it is the firm's responsibility to align each candidate's skill sets including experiences to the job description. The firm is then obligated to present a final list of the best candidates from the applicant pool. Rest assured, the Board will have complete access to every candidate's application packet, if the executive search firm is transparent during the process. Transparency is important for a number of reasons but, most importantly, to maintain an equitable opportunity for those applying for the superintendency.


Tip 5:
Some states adhere to an open records policy otherwise referred to as a "Sunshine Law" which simply states that every portion of every meeting of an agency (District/Board) shall be open to public observation. Simply put- your candidacy will be made public once you apply and/or appear for an interview. You have two choices: (1.) inform your employer that you are considering another job opportunity, or (2.) do not inform your employer of your interest in another job opportunity. We'd highly recommend that you inform the Board or your supervisor once you've been named a finalist for the job, if you choose the latter of the two options. Sitting superintendents encounter more risk in either scenario because Boards generally look unfavorably on the district's leader shopping for a new home.


The "tips" we've provided can serve as an abbreviated guide to the preparation process. Our firm maintains an open-door policy and welcomes a conversation with anyone considering a superintendency. There are a multitude of resources designed to support your career advancement and we highly encourage you to take advantage of all resources. To be continued…