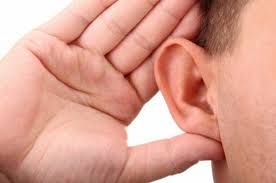 Subscribe
The Moral of the Story: Listening Leads to Better Products
Curriculum Strategy & Adoption
The last two weeks of my life have reinforced, affirmed, validated, bolstered...the fact that there is only one body that knows best about your customer's needs and that is the customer themself.
As obvious as that seems, I can recall countless times that I have seen the customer's needs remain hidden despite asking all of the right questions, and doing what appears to be thorough due diligence. We all understand the value of stakeholder feedback, but how do we ensure we are talking to the right stakeholders? …. it would be really cool if I now gave you the right answer… but that would defeat the "question mark" at the end of my sentence. The ever present challenge of accurately identifying customer needs became apparent to me the last two weeks when I had the opportunity to (a) sit with good people (who are great clients) and listen to some of the "fallout" related to some minor product changes, and (b) participate in strategic planning with a new partner who is thoughtfully building a new instructional environment and instructional model because their old partners didn't take the time to listen. Meetings like these are invaluable, and while we do them often, I know we still don't do them enough.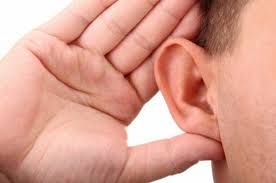 I love analyzing the two distinct situations that I witnessed because they both identified clearly that end users need to drive design. The people that use your product, or choose to not use your product, should continuously drive your product design. It's crazy how politics, money, greed, and the status quo can cast such a dark shadow on designing effective products….and how failing to be enlightened by your end user base can quickly allow minor "fallout" in workflow to quickly develop into customer outflow. If you are wondering where I am going with this...THE MORAL OF THE STORY (or of my annoying rambling for that matter)....is a message to our clients and partners:
Education Elements is not only listening, we are hearing, and please secure your buckles as we are about to blow you away with Highlight product functionality, features and innovative ideas, built to your needs.
So please, keep talking!
********************************************************************
About the Author: Ray Rozycki is the Vice President of Education at Education Elements. He joined the company in order to further drive academic achievement through personalizing learning for all students. Ray has been a teacher, a principal, a Director of Instruction, Director of Technology and a CAO.