Professional Development | Virtual Learning
Research matters! When developing your Continuity of Learning (CoL) plans there are many things that feel logical and natural. In looking at historical data from recent studies surrounding remote/virtual learning, there are several elements that, at face value, seem both natural and logical, but in reality, may not be in your students' best interest.
Education Elements | Innovative Leadership | Personalized Learning
Dear Santa, I hope that you noticed how good I was this year! I even learned how to make more friends at school this year! We had these special days at the beginning of the school year where our teacher talked about bullying. My teacher talked to me about why I was mean to the other kids sometimes and I told her I just get mad at them because they are smarter than me. It makes me angry that I can't get good grades too. Then she told me that we were going to do some things different in her class and that she knew I could get good grades too. Guess what? I DID!!! Oh wait, you already know that because you're Santa. Guess what else? My teacher also told me she was proud of me because I take such good care of the computer she gave me. At first I didn't know what to do with it and thought it would be fun to have to play games on and stuff, but she doesn't let me play video games on it. But that's ok because I learned how to use it to get better scores. I even get to use it during class!!!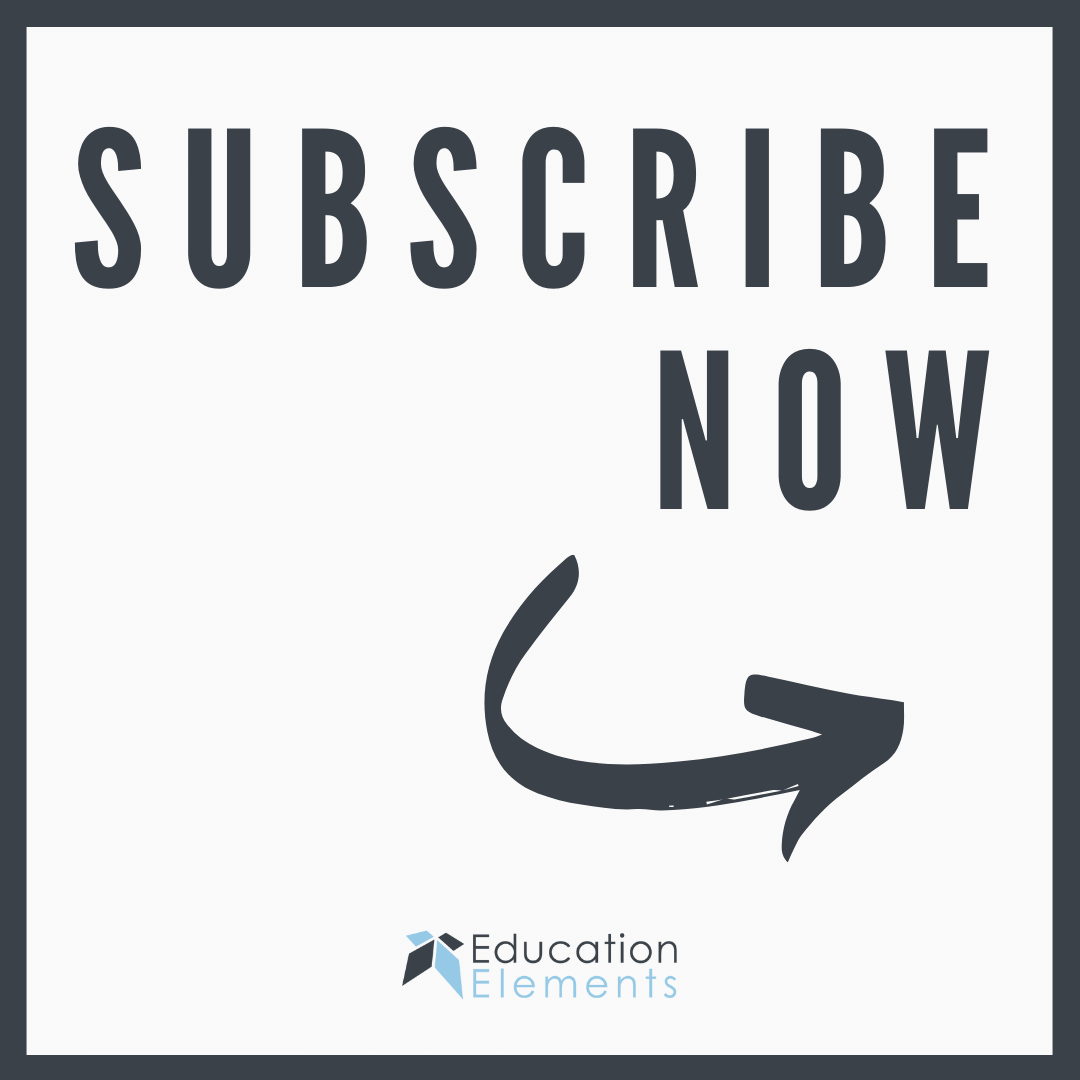 Interested in the latest news and updates.
Get free weekly tips and advice designed for leaders like you.
Curriculum Strategy & Adoption
The last two weeks of my life have reinforced, affirmed, validated, bolstered...the fact that there is only one body that knows best about your customer's needs and that is the customer themself. As obvious as that seems, I can recall countless times that I have seen the customer's needs remain hidden despite asking all of the right questions, and doing what appears to be thorough due diligence. We all understand the value of stakeholder feedback, but how do we ensure we are talking to the right stakeholders? …. it would be really cool if I now gave you the right answer… but that would defeat the "question mark" at the end of my sentence. The ever present challenge of accurately identifying customer needs became apparent to me the last two weeks when I had the opportunity to (a) sit with good people (who are great clients) and listen to some of the "fallout" related to some minor product changes, and (b) participate in strategic planning with a new partner who is thoughtfully building a new instructional environment and instructional model because their old partners didn't take the time to listen. Meetings like these are invaluable, and while we do them often, I know we still don't do them enough.
Blended Learning | Curriculum Strategy & Adoption | Personalized Learning | School Districts
My Education Elements' journeys this past month were quite enjoyable! Not only did I get to meet some amazing teachers and school leaders, but I got the opportunity to visit some new places across the country. What strikes me the most is that despite where my travels have taken me, the educators that I meet continue to reinforce the fact that the passion for learning and teaching in the K-12 space has never been greater than it is today. My journeys took me first to Horry County Schools in South Carolina and from there I was fortunate enough to visit Wayne, Pennsylvania to collaborate with the Agora Cyber Charter School. I continued my road trip (literally - no flights for these two visits) to Columbus, Ohio to meet with some pretty progressive folks at the Buckeye Association of School Administrators and the Ohio Blended Learning Network. I finished up my month's travels with an amazing trip to Idaho to conduct some Personalized Learning Tours with Idahoans in Boise and Moscow! A huge thank you to NNU and the University of ID for hosting and bringing together a great group of leaders to learn about personalized learning! (Want a PL Tour in your district? Email info@edelements.com!)
Blended Learning | Personalized Learning | Virtual Learning
I have spent my life teaching, designing, training, building and innovating in the field of education. I have been a teacher, a union president, a charter school administrator, an educational software designer, an executive for a school management company and an entrepreneur. I have been politically correct, politically incorrect, offensive, defensive and in my opinion - a very likeable character. But until now...I have not been a blogger!