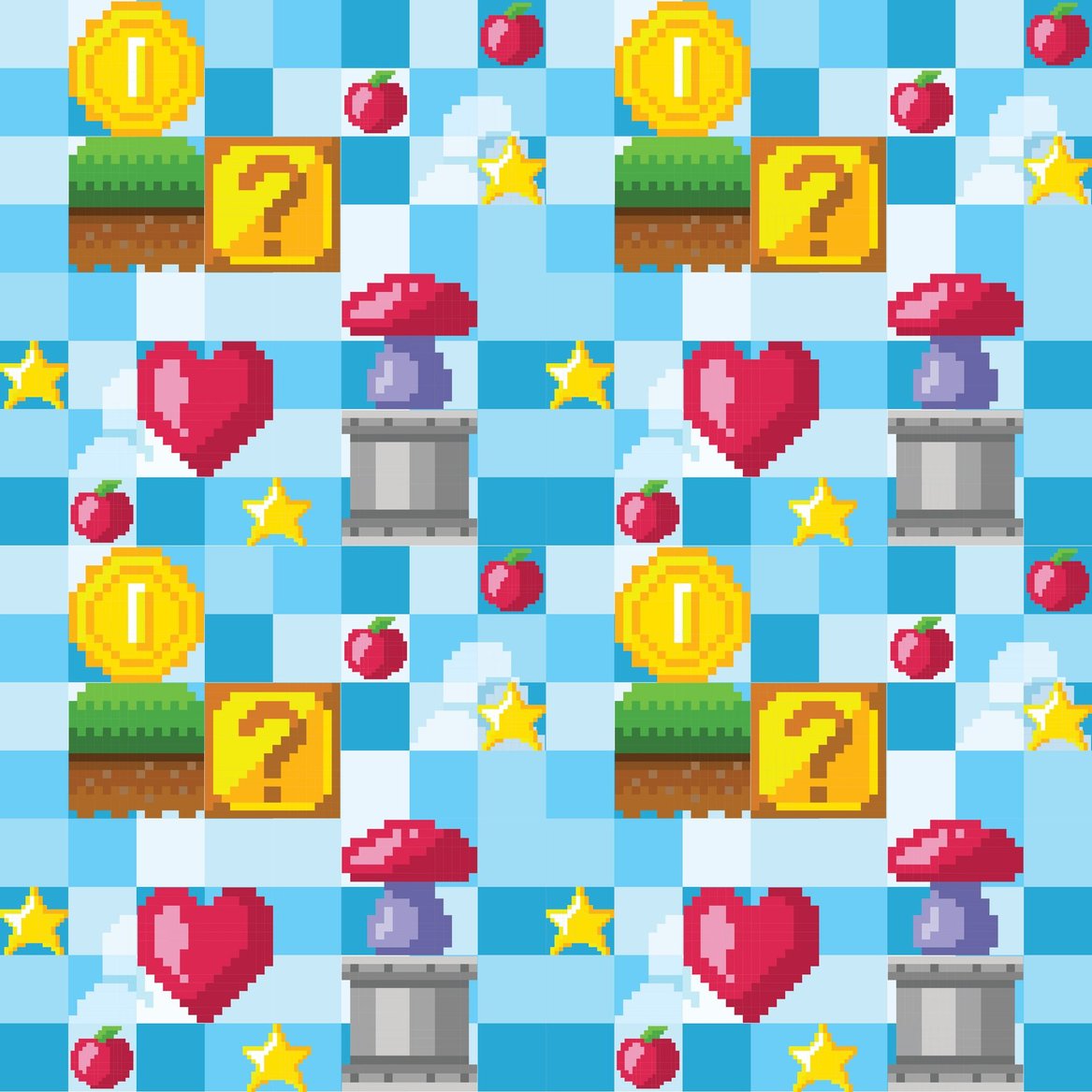 Subscribe
Thank You Nintendo: Lessons learned that can help your strategic planning initiatives stick
As a product of the 90s I spent my late elementary school years like many of my contemporaries: playing Super Nintendo. I grew up with a large group of cousins and whenever we got together we approached video games as a group project. We took turns helping one another with the tough spots in the game; those of us who were older played a "leadership" role, determining who got to play, and – if we had enough lives left – when we would give a little kid a chance. In retrospect, we had a clear strategy: take turns in order to share a limited resource while achieving our goal - to get the highest score possible.
Similar to video games, we, as educators, are fighting against some tough odds when it comes to carrying out our own school district strategic initiatives. In fact, given how much time, energy and resources go into developing the "perfect plan," it's a shame that a whopping 70% percent of strategic initiatives across industries fail. The reality is that completing a strategic plan is just the first step; the real work begins when we commit to the follow through.
And so, to support you as you implement your strategic plans, I have compiled a list of lessons learned via my short-lived "gaming career" and my more significant career partnering with school districts – lessons that parallel how the most successful organizations lead their key initiatives.
Release the control (ler)
If you are the leader you might find that you have strong preferences about the hows, whens and whos of the work. Wrapping up the planning process is a good time to reflect on where you want to be "tight and loose.' What are the items you are best positioned to lead yourself and where can you lean on others? Leading it all yourself is not a realistic option. If you are having trouble determining what to release, engage in an activity such as Make Space for Mistakes from the Wiseman group. It might help to complete the activity by yourself and then again with your team. Reflect on where it's ok to take risks and make small mistakes; this can help clarify where you can encourage other members of your team to step up and lead.
Match the right skill with the appropriate challenge
Some of my game-playing cousins were great under pressure, others had great finger agility, while very few of us were skilled in the art of patience, teaching the younger kids new skills. This meant that we leaned on one another as we each had different strengths. The same should be true for your strategic initiatives. It is likely that through your planning process, leaders emerged. Liz Wiseman, author and speaker, has identified these individuals as "Impact Players;" they are the people who look at problems as opportunities, and they ask the question: who is needed to get the job done. Some characteristics of impact players are:
They are excited about messy problems
They step in to create solutions or anticipate a problem and solve for it
They ask questions and adjust their approach
They make work feel light for others.
Stay connected to what motivates each individual and make sure you match interests and strengths to the jobs that need to be done. Check out this article for ideas on how to ensure work is meaningful.
Agree to the rules of engagement
One of my favorite games to play was Super Mario and the most satisfying accomplishment was finding the secret passageway that led to a whole new dimension of the game. While the dimension was new, the rules were consistent: grab the coins, avoid threats and beat the villain. Having a general framework for how you make decisions will help your team navigate unfamiliar territory. I like the Getting Stuff Done Wheel from Radical Candor. It matters less that you use the best framework, and more that your whole team agrees on which framework to use. Alignment is crucial to building patterns in your team so you save your brain power for problem solving and decision making.
Stay open to learning: There is always a new "level"
You have likely spent months internalizing your plan, seeing it evolve throughout the process. You remember why certain words were chosen and you know how many hours were poured into the strategic plan design. If you have worked with Education Elements to complete your strategic plan, you have probably involved stakeholders throughout the process. And while this approach has likely been comprehensive, it doesn't mean that your work to "sell" your plan is over. If anything, you need to bring it all together by telling the story of your plan. You have to connect how feedback was embedded in the process and how it informed your priorities. Even if the story feels overtold for you, it will probably never be enough for your stakeholders. Remain open to ongoing-feedback and commit to learning along the way. Be confident in the decisions you have made but acknowledge when it's time to make a shift.
Whether your game was Super Mario, Donkey Kong, Asteroids, or something else, those countless hours spent playing video games were not wasted! If you were like me, these games held the "power-ups" and lessons to ensure that your strategic planning initiatives would stick.
---
More Strategic Planning reading
Blog: Grading for Equity: One School's Approach to Increasing Student Ownership and Success
Blog: Built with Good Intentions: What a bridge in Honduras can teach us about coming back from the pandemic
Blog: Stakeholder Engagement and Change: 4 Steps to Effective Engagement During Strategic Planning