This leadership institute is for district leaders who want to improve the way their teams work. Teams are critical in driving change across a district and the key to any successful transformation is the team leading and supporting that work. Too often teams try to launch new initiatives, while working in the same way. In this workshop, we'll look specifically at team habits for more effective learning, meetings, and projects and introduce the framework, "5 Steps For Building Team Habits," part of the best-selling book, The New Team Habits published by Corwin Press in November 2019. You will leave with new knowledge and specific habits you can implement with your teams while collaborating with district leaders from across the country.
Participants will:
Learn how to make a plan to shift your team habits in learning, meetings, and projects and build a network of NTH Leaders.
Understand the difference between habits and goals, the 5-step framework for building team habits and how your team can work together better to be more efficient.
Access at least 20+ exercises that, activities and games that you can take immediately take back to your team
This Leadership Institute is for you if you are looking to improve your own leadership, the culture of trust on your team, your team meetings, and how your team runs projects. The content is best suited for district and school leaders and we encourage people to attend in teams, though individual leaders are also welcome.
Leadership Institute Information:
When: September 30 from 9:00 AM - 3:00 PM and October 1 from 9:00 AM - 12:00 PM
Where: WeWork downtown Dallas (

1920 McKinney Ave, Dallas, TX 75201

)
Registration Information: $700.
If you register by May 31: $575
Registration closes September 23, EOD or when capacity reaches 50 leaders
Meals: Light breakfast and coffee will be provided both days. Lunch will be provided on day one.
Capacity: 50 leaders.
You can learn more about the New Team Habits here.
Hotel and Travel Information:
If you are flying in town for the event, you may fly into Dallas Fort-Worth (DFW) or Dallas Love Field (DAL). We suggest you fly into the Dallas area any time on September 29 and depart on October 1 after 2:00 PM.
We will update hotel suggestions and additional travel information soon.
Meet Your Presenters: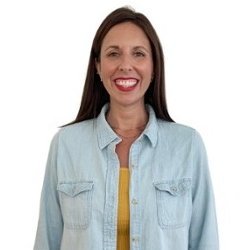 Keara Mascareñaz
Managing Partner, Organizational Design
Keara helps schools and districts build and scale a culture of innovation through leadership development, team habits, and human-centered organizational design. Keara is the author of The New Team Habits: A Guide To The New School Rules and the toolkit creator for The New School Rules: 6 Vital Practices for Thriving and Responsive Schools. She has supported systems change at 1,000 districts and schools in rural, urban, and suburban communities.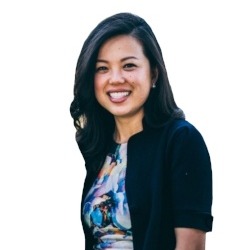 Kawai Lai
Innovator in Residence
Kawai Lai is a designer, facilitator, and strategy consultant helping organizations make the abstract more concrete. She is also a cofounder of VizLit, an organization with the mission to unlock the visual minds of students and educators. Formerly, she served as vice president of innovation at the National Association of Independent Schools, a nonprofit serving more than 1,800 schools and 730,000 students across the country and abroad. In her role, she helped schools reimagine education, build capacity to innovate, and share stories of authentic progress. Kawai was a founding team member of Education Elements, an ed tech startup working with the most forward-thinking public school districts and charters across the country to personalize learning.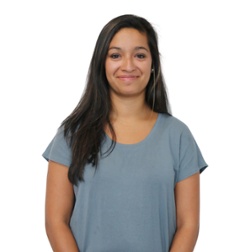 Gabby Hewitt
Associate Partner
Gabby Hewitt leads work with small and large districts across the country to impact student success and leadership teams. She is also a content creator and certified facilitator for The NEW School Rules and The NEW Team Habits. Gabby has been a classroom teacher, teacher leader, and district manager for resident teachers. Over the last decade, she has cultivated expertise in adult professional development; responsive classroom, leadership and team practices; and strategic planning. She is passionate about supporting district leaders in shifting individual practices as a way to make lasting and transformational change.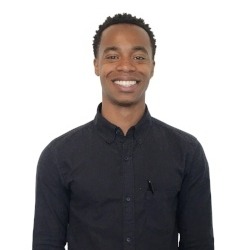 Justin Toomer
Design Principal
Justin leads work to help districts around the country create dynamic, equitable, student-centered learning environments. He is also a content creator and certified facilitator for The NEW Team Habits. A first-generation college graduate, he began his career in education with the intention to increase opportunities for all students to access a high-quality academic experience. He has experienced success working in independent, public, and charter schools; and has taught at the elementary, middle, and high school level. Justin then spent years as a school administrator, where he set and led his school's vision for its culture, support, and accountability systems. He has developed his expertise and thought leadership in adult professional learning, teacher retention, responsive team practices, and personalized learning.
Have questions? Reach out to info@edelements.com
Interested but want to know more? Sign up to attend one of our free upcoming webinars.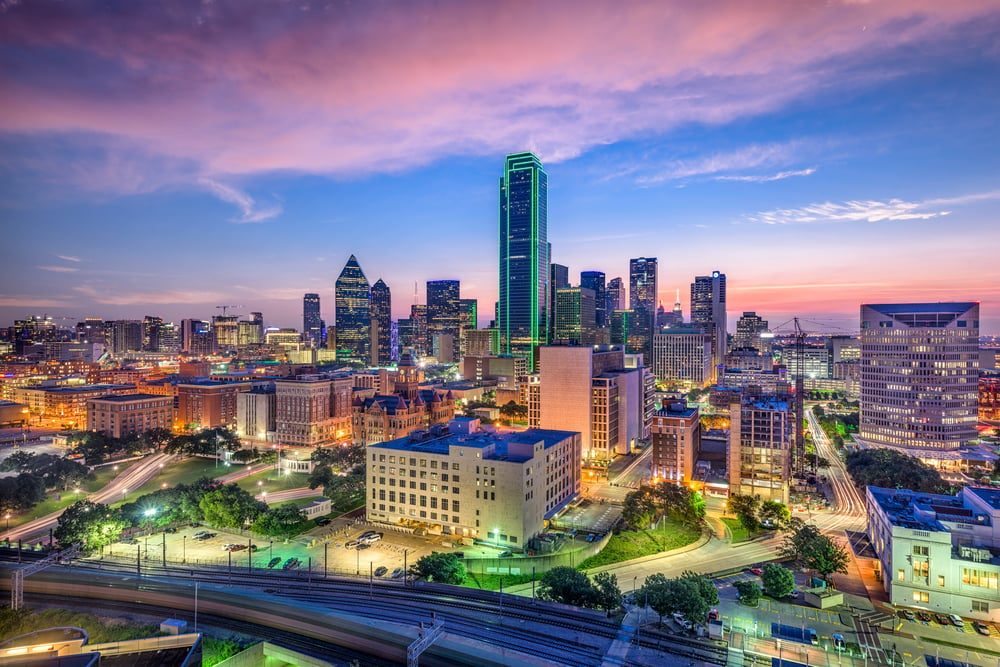 Optional sightseeing opportunities in Dallas